News
PORTUGUESE WINE EXPORTS REACH 941 MILLION EUROS IN 2022
Press Release ViniPortugal
15 February 23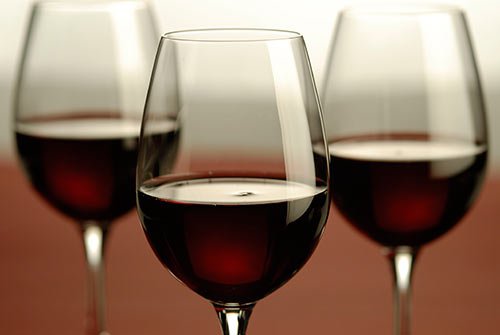 The Portuguese wine´s exports closed 2022 with a record value. According to data released by ViniPortugal, the exports reached 941 million euros, which represents an increase of 1.52% compared to the same period of the year before.
The total value of exports is currently fairly divided between countries that are Intra European Union (EU), which represents 427 million euros in terms of exports to the Portuguese wines, and countries Extra EU which already represents 499 million euros of the total value of exports.
In terms of markets, France preserves the leadership regarding exports, with a value of 111 million euros, followed by the United States of America whose value in 2022 was 105 million euros. In third place are the United Kingdom with 83 million euros.
Unlike 2021, one of the biggest increases was the Angolan market with a growth of 103.6%, followed by Mexico with 74.6% and Japan with 24.5%.
"As we expected, our exports hit record once again, reaching 941 million euros. Therefore, we are very satisfied with the obtained results, bearing in mind that it was the year in which a war broke out, bringing us economic weaknesses and even fragile access to markets. However, as always, this is a sector that never gives up and the goals for 2023 remain ambitious. We want to reach one billion euros, basing this growth on the increase of the average price. This is what we are working for, not only in terms of promotion in traditional markets but also opening up new markets where Portugues Wine has great potential for growth", states Frederico Falcão, President of ViniPortugal.
Lastest News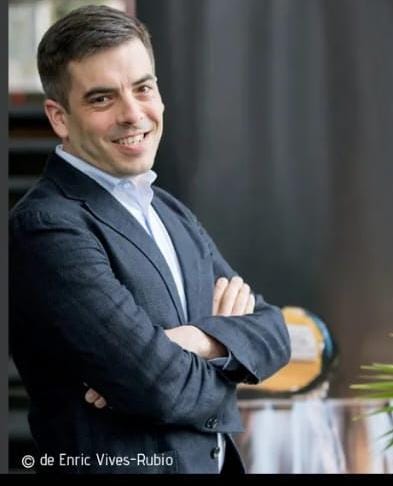 Press Release ViniPortugal
16 September 23
VINIPORTUGAL CONGRATULATES TIAGO MACENA ON ANOTHER STEP TOWARDS BECOMING THE 1ST PORTUGUESE MASTER OF WINE
Read more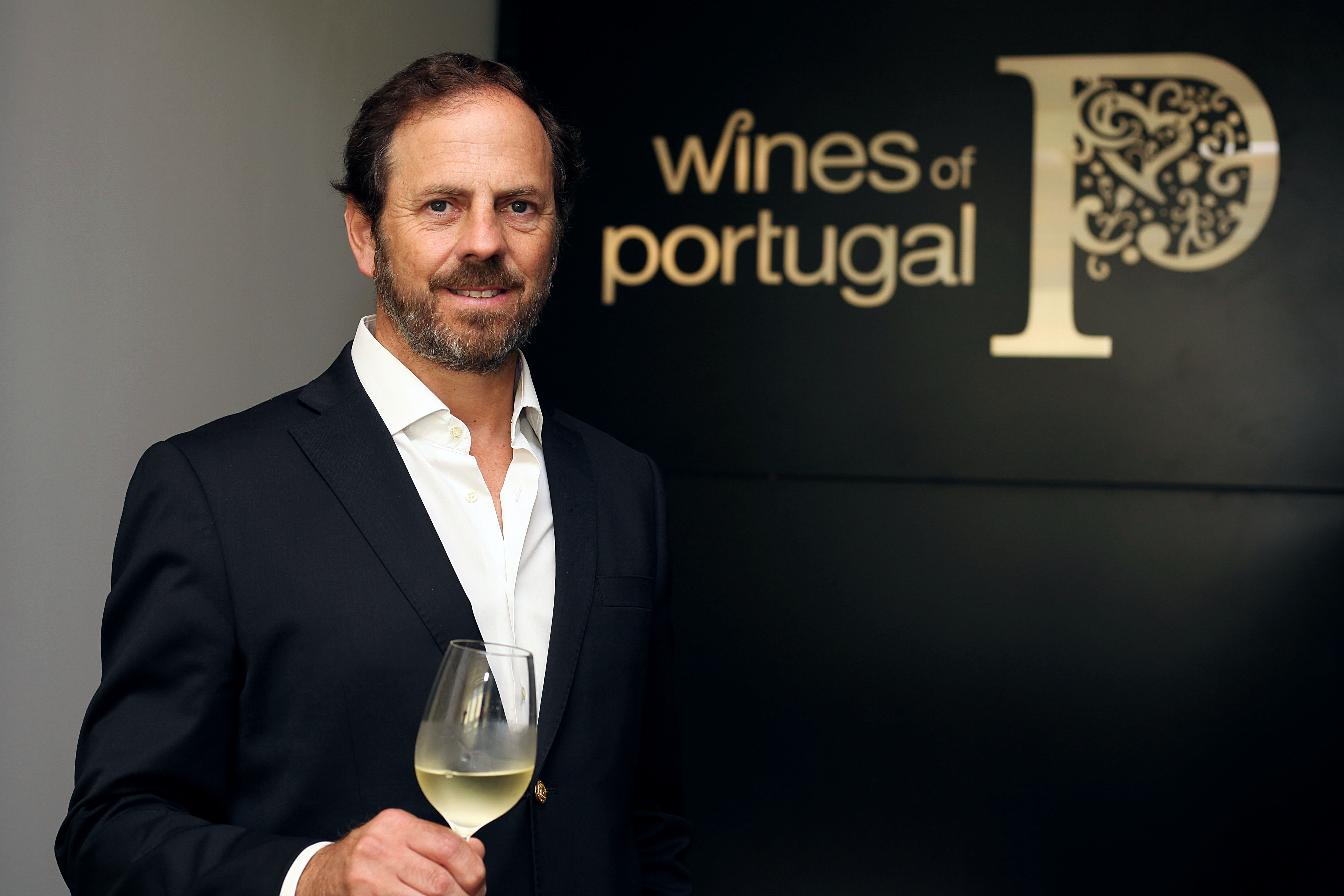 Press Release ViniPortugal
15 September 23
CHAIRMAN OF VINIPORTUGAL NOMINATED FOR WINE EXECUTIVE OF THE YEAR AT THE WINE STAR AWARDS 2023
Read more