News
Portuguese wine exports grow 8.11% in 2021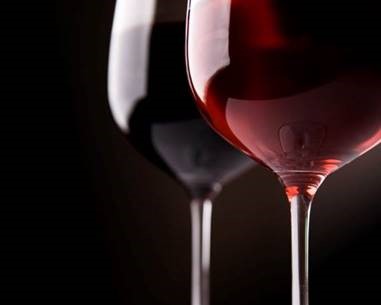 The year 2021 was highly positive for Portuguese wines' exports, compared to the same period in 2020. According to data released by ViniPortugal, in 2021 there was an increase of 8.11% in value in exports compared to the same period of 2020, having exceeded 925 million euros.
It's worth noting the growth in exports in the United States (+13.08%), German (+13.46%) and Brazilian (+8.65%) markets. On the other hand, the Angolan and Swedish markets recorded decreases of, respectively, -7.40% and -4.06%.
Analysing the European markets where ViniPortugal promotes wines, Poland was the country that registered the highest percentage growth, increasing 19.54% in 2021 (exceeding 30.98 million euros), followed by Germany, which increased 13 .46% (exceeding 54.67 million euros) and Denmark, with an increase of 6.68% (to 22.97 million euros).
Regarding Third Countries, emphasis is placed on exports of Portuguese wines to the USA (+13.08%), Brazil (+8.65%) and Russia (+34.50%), representing total sales of 104.32, 73 .77 and 10.98 million euros, respectively. 14.27 million euros were exported to China, a growth of 9.55% compared to 2020 and a recovery, given that in 2020 this market had declined.
"We are very satisfied with these results. This strong sales growth in value (of 8.11%) almost doubled that of 2020, with higher increase in new markets, but also strong grow in exports to our traditional markets.", says Frederico Falcão, president of ViniPortugal.


About ViniPortugal
ViniPortugal is the Interprofessional Wine Association. Its mission is to promote the image of Portugal as a wine producer par excellence, valuing the brand "Vinhos de Portugal/Wines of Portugal", contributing to a sustained growth in volume and average price of Portuguese wines. ViniPortugal's founding members are eight professional associations: ACIBEV, ANCEVE and AND (representing trade), CAP, FENADEGAS, FENAVI and FEVIPOR (representing production) and ANDOVI (representing demarcated regions).
Lastest News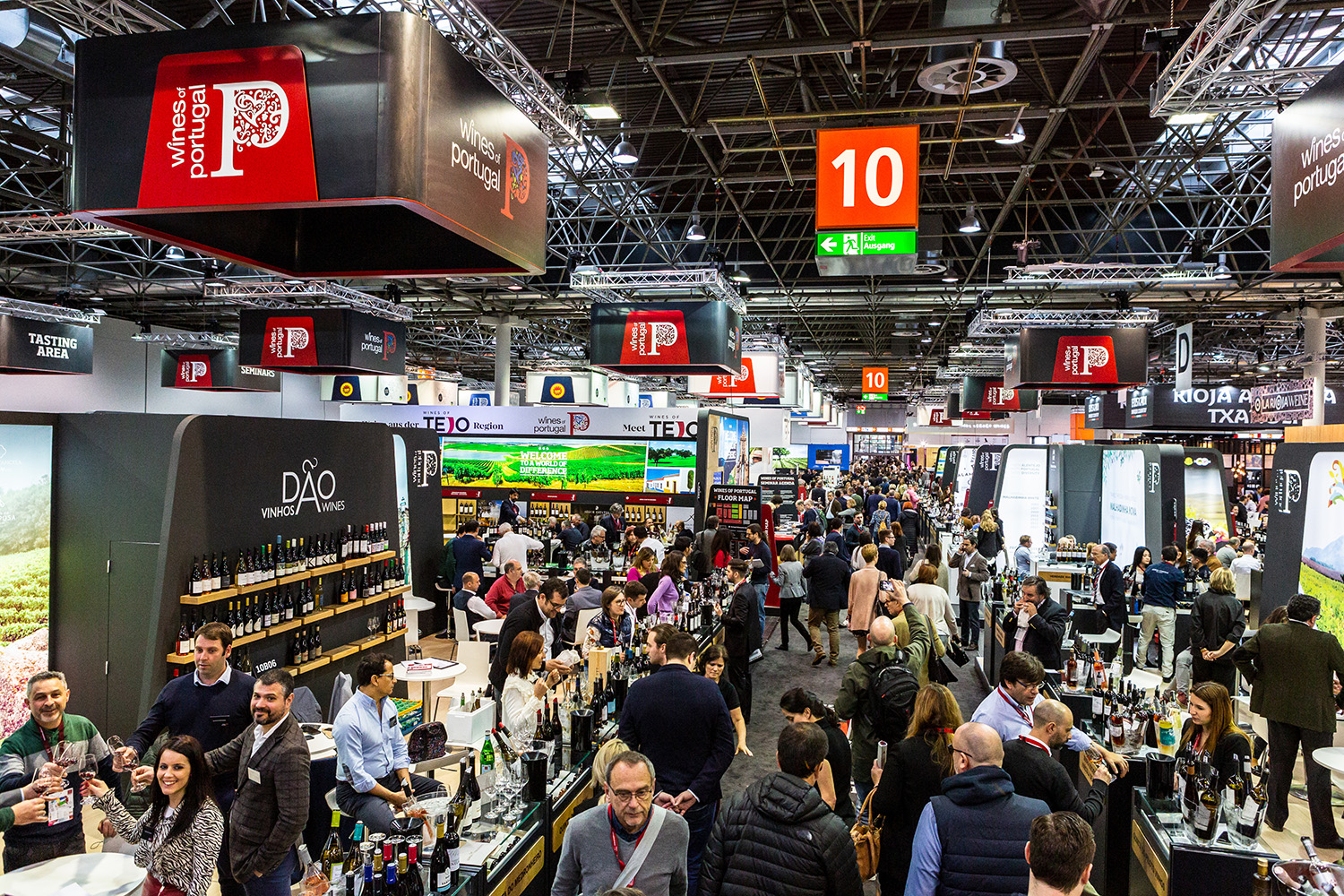 AFTER TWO YEARS OF WAITING WINES OF PORTUGAL ARE ON THEIR WAY TO PROWEIN
Portuguese wine producers will participate in the 26th edition of ProWein 2022 in Germany on May 15-17 in Düsseldorf, an event postponed successively for two years due to the pandemic. This is a presence promoted by ViniPortugal through its brand for international markets, Wines of Portugal.

Portugal will have the 5th largest stand at the event, after Germany, France, Italy and Spain, some of the main wine producing countries. The Wines of Portugal space, located in Hall 13, will have 170 exhibitors, from all regions, including specific areas from the Lisbon, Dão, Setúbal and Madeira regions.

In addition to the exhibition stand, ViniPortugal will have a tasting area, will organize guided tours and will have renowned specialists in 21 seminars, including the Germans: Caro Maurer MW, David Schwarzwälder and Sebastian Bordthäuser, but also personalities represented by WSET Educator Andrzej Strzelczyk, Rubina Vieira from Madeira Wine Institute, Sofia Salvador, Wine Educator from Wines of Portugal and also Carine Patrício, Best Sommelier Portugal 2020.

About this presence, Frederico Falcão, President of ViniPortugal says "Portugal continues to be one of the most promising wine exporting countries, occupying the 9th place worldwide. This is the first edition of ProWein after the pandemic, since it was suspended for two years, so the expectations for this year are very high. We will continue to stand out, whether it is for our more than 250 native grape varieties, or for the different flavors and styles that we present. We are a world of diversity. We have no doubt that Portuguese wines are in vogue and are very attractive to merchants from all over the world, so we will capitalize to the maximum on our presence in this and upcoming events."

ProWein is the world's largest wine and spirits fair and is therefore a reference event. This edition has about 6,000 exhibitors from 60 countries, distributed in 13 halls of the Düsseldorf Exhibition Center, segmented by country and region.

Through the Wines of Portugal brand, ViniPortugal has been communicating in over 20 markets worldwide, always with the aim of strengthening the presence of Portuguese wines and, in parallel, positioning the country as a producer of quality wine.
Read more