News
Portugal tem cinco produtores de vinho no top 100 da Wine & Spirits
Prémios e Rankings
8 October 19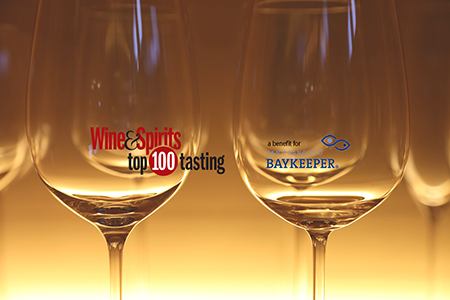 O Top 100 Wineries of the World 2019 distinguiu 5 produtores portugueses, de várias regiões vitivinícolas de Portugal.
W&J Graham's, Quinta do Noval, Luis Pato, Soalheiro e Taylor Fladgate foram os produtores portugueses premiados pela revista Wine & Spirits. O evento Wine & Spirits Top 100 Tasting homenageia empresas produtoras de vinho oriundas de todas as partes do mundo, que se destacaram pelos melhores desempenhos globais em degustações W & S, durante o ano 2019. Desde a sua criação, há onze anos, o evento foi produzido em São Francisco, com chefs da Baía de São Francisco e fornecedores artesanais locais que servem especialidades combinadas com alguns dos principais vinhos dos produtores premiados.

Este evento arrecada dinheiro e consciência para grupos que trabalham para proteger os recursos hídricos. O vinho é constituído por 80 por cento de água, por isso, em certo sentido, a preocupação com a pureza e conservação da água significa também uma preocupação para os apreciadores de vinho.

Mais informações aqui.
Lastest News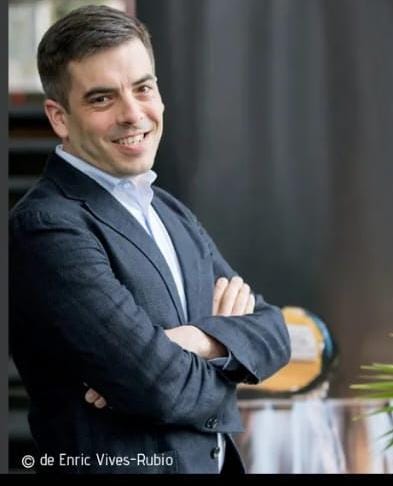 Press Release ViniPortugal
16 September 23
VINIPORTUGAL CONGRATULATES TIAGO MACENA ON ANOTHER STEP TOWARDS BECOMING THE 1ST PORTUGUESE MASTER OF WINE
Read more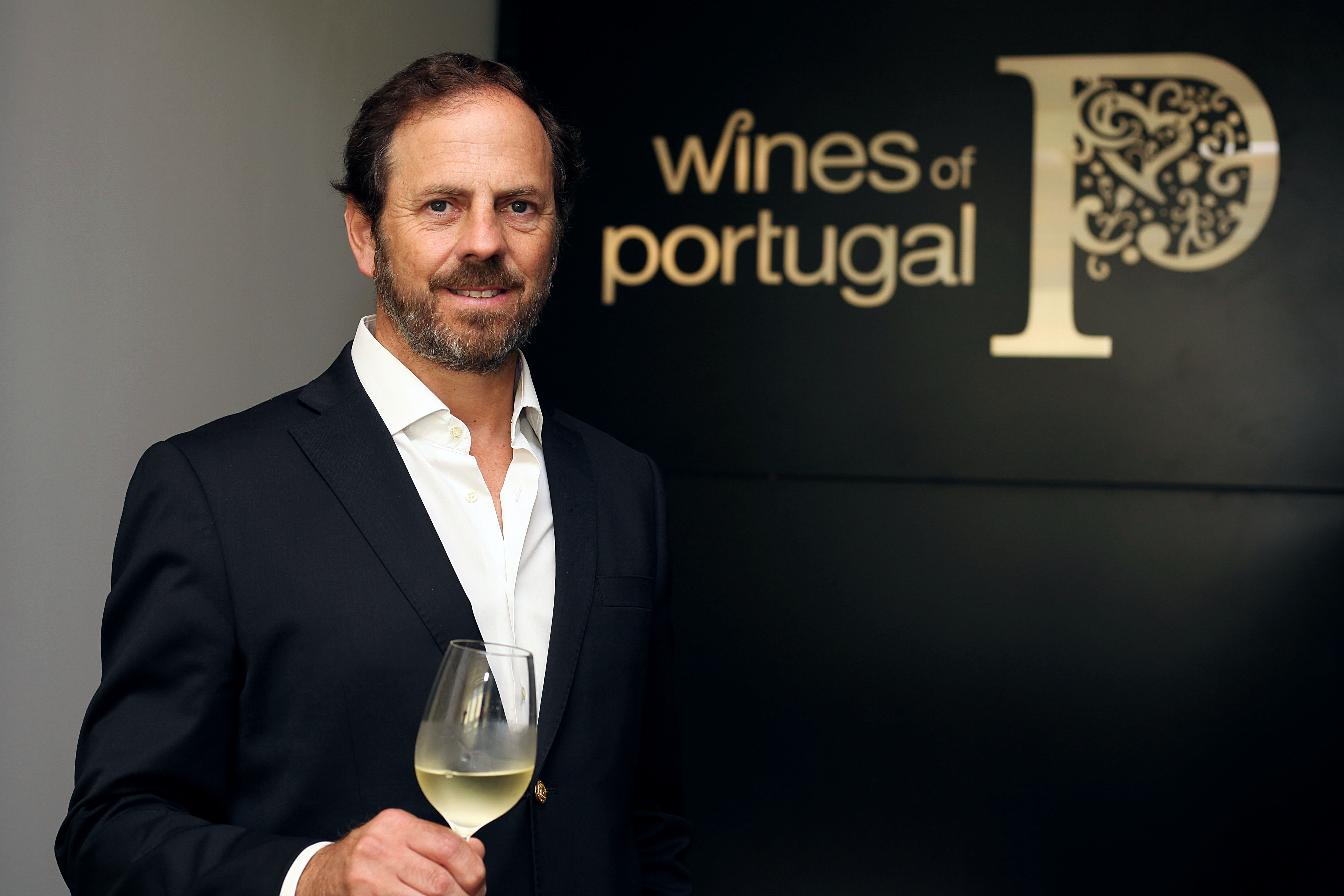 Press Release ViniPortugal
15 September 23
CHAIRMAN OF VINIPORTUGAL NOMINATED FOR WINE EXECUTIVE OF THE YEAR AT THE WINE STAR AWARDS 2023
Read more