News
Porto com prova de vinhos brancos Luis Pato
Press Release ViniPortugal
22 February 13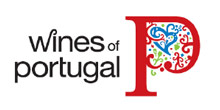 Na Sala de Provas dos Vinhos de Portugal, da ViniPortugal, no Porto, no dia 2 de Fevereiro, pelas 16h30.
A Sala de Provas dos Vinhos de Portugal, da ViniPortugal, no Palácio da Bolsa, no Porto, acolherá uma prova vertical de vinhos brancos de Luis Pato, no próximo dia 2 de Fevereiro, pelas 16h30. A prova será comentada pelo próprio Luis Pato, que apresentará quatro vinhos brancos de diferentes idades procurando demonstrar a evolução e a tradição de uma casa que tem produzido vinhos com muita qualidade.
Luis Pato é um dos produtores mais prestigiados a nível nacional, responsável pela projecção dos vinhos da Bairrada, região rica em castas autóctones. Embora trabalhe na viticultura há 30 anos, Luis Pato é um inconformista e visionário, que procura em todas as colheitas imprimir algo de novo.
As inscrições para a prova poderão ser efectuadas pelo e-mail
sala.ogival.porto@viniportugal.pt
, mediante o pagamento de 5€. Outras informações poderão ser solicitadas a Daniela Macedo, através deste mesmo endereço de e-mail ou do telefone 22 33 23 072/ 96 637 11 02.
Lastest News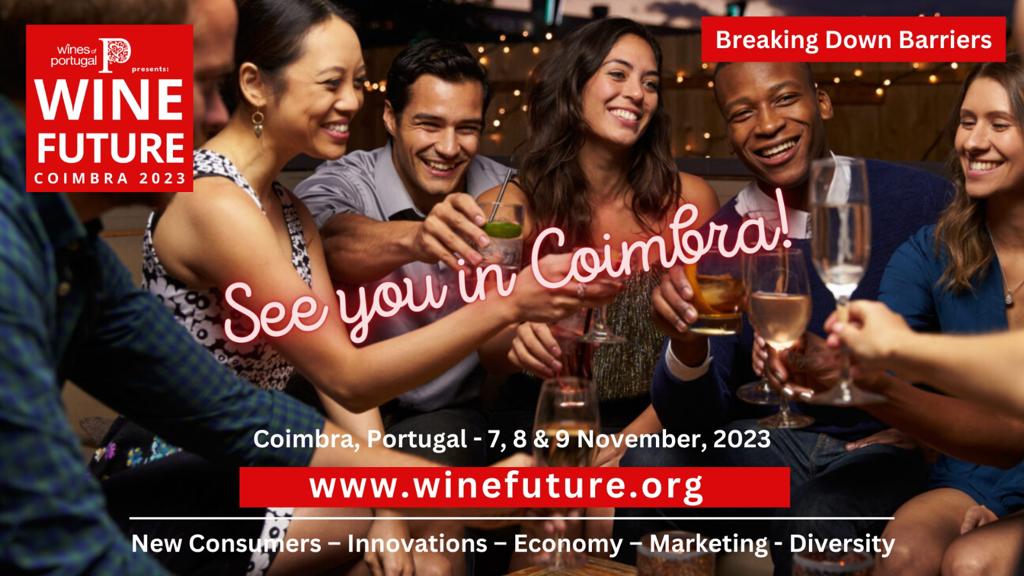 Ações em Portugal
31 October 23
Wine Future November 7th to 9th 2023
The 4th edition of Wine Future, which will take place between the 7th and 9th of November this year, will be held at the Convento de São Francisco in Coimbra. This 2023 edition is being co-organised by Wines of Portugal and Chrand Events. "Breaking Barriers" will be the theme of this, the largest meeting dedicated to wine held in Portugal, presenting participants with some of the most influential and respected names in the world of wine, but also with illustrious personalities from other sectors and even voices from competing industries.

Tickets can be purchased on ticketline: https://ticketline.sapo.pt/en/evento/wine-future-2023-75233
Read more