News
O top dos melhores vinhos de 2013 da Wine Enthusiast tem um português em segundo lugar
Prémios e Rankings
6 December 13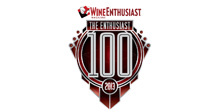 Do enólogo Luís Duarte, é tinto, alentejano e designa-se Rúbrica.
É tinto, alentejano e designa-se Rúbrica. Este vinho criado pelo enólogo Luís Duarte foi considerado o
segundo melhor vinho do ano
para a revista norte-americana Wine Enthusiast.
Os críticos de vinho da revista aconselham a esperar pelo menos 6-7 anos para degustar o vinho Rúbrica e elogiam a sua riqueza nas notas de ameixas negras, especiarias e um carácter herbáceo que o torna um vinho complexo.
Portugal conseguiu ainda mais 5 posições na lista de melhores vinhos da revista, com destaque para o tinto Mouchão, outro vinho alentejano no 13º lugar e o Quinta do Cardo Selecção do Enólogo da Beira Interior no 20º lugar.
Destaque ainda para o vinho tinto Águia Moura em Vinhas Velhas Reserva (região do Douro) na 26ª posição e os vinhos do Porto vintage de 2011 das empresas Quinta Vale Meão (40ª posição) e Ferreira (56ª posição).
Para a elaboração deste top foram provados mais de 16500 vinhos de vários países e categorias de preço.
Lastest News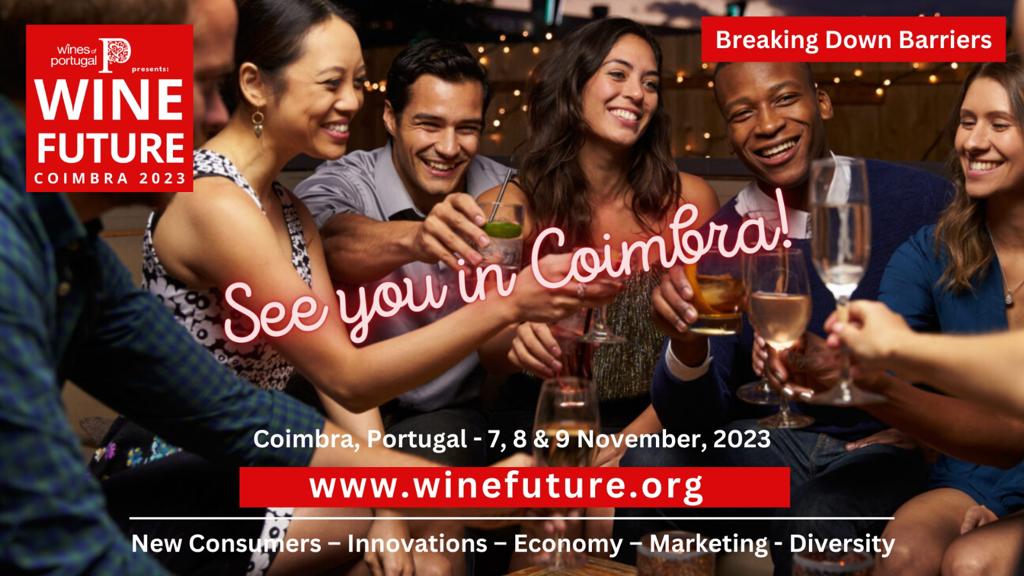 Ações em Portugal
31 October 23
Wine Future November 7th to 9th 2023
The 4th edition of Wine Future, which will take place between the 7th and 9th of November this year, will be held at the Convento de São Francisco in Coimbra. This 2023 edition is being co-organised by Wines of Portugal and Chrand Events. "Breaking Barriers" will be the theme of this, the largest meeting dedicated to wine held in Portugal, presenting participants with some of the most influential and respected names in the world of wine, but also with illustrious personalities from other sectors and even voices from competing industries.

Tickets can be purchased on ticketline: https://ticketline.sapo.pt/en/evento/wine-future-2023-75233
Read more