News
Mark Squires' favorite wines 2022 in Portugal and other emerging wine regions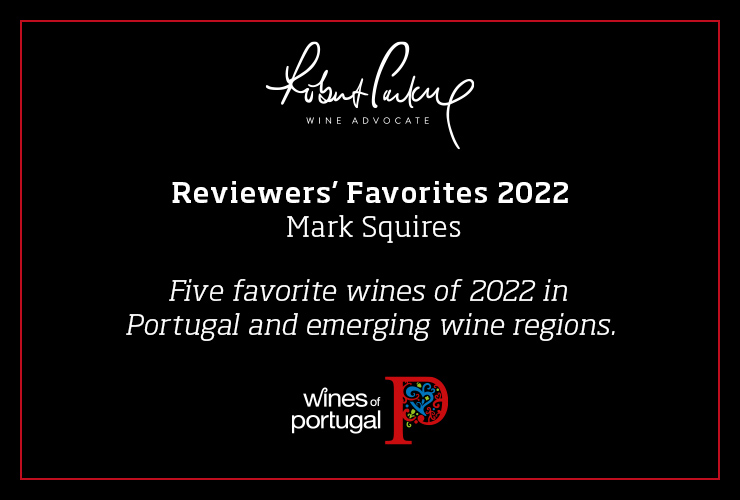 The Wine Advocate, Robert Parker's American online publication, published an article by wine critic Mark Squires "Reviewers' Favorites 2022" and his 5 favorite wines of 2022 in Portugal and other emerging wine regions.
In this article the famous critic says that "Personally, I wouldn't call Portugal's table wines "emerging" anymore, but that depends on their location. That means that many of my selections may be things you've never heard of, if you're not already a fan. That's not a bad thing for curious and open-minded tasters. In fact, it can be a very good thing. You can discover new loves and new favorites for life."
Read the full article here.
Lastest News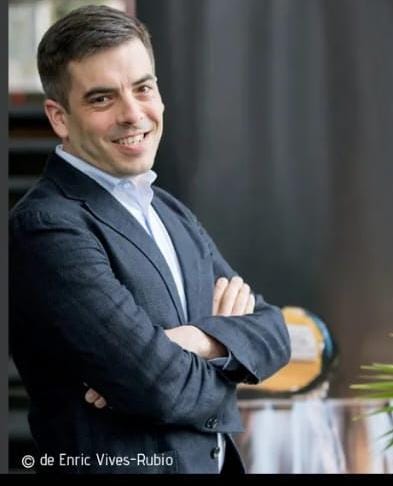 Press Release ViniPortugal
16 September 23
VINIPORTUGAL CONGRATULATES TIAGO MACENA ON ANOTHER STEP TOWARDS BECOMING THE 1ST PORTUGUESE MASTER OF WINE
Read more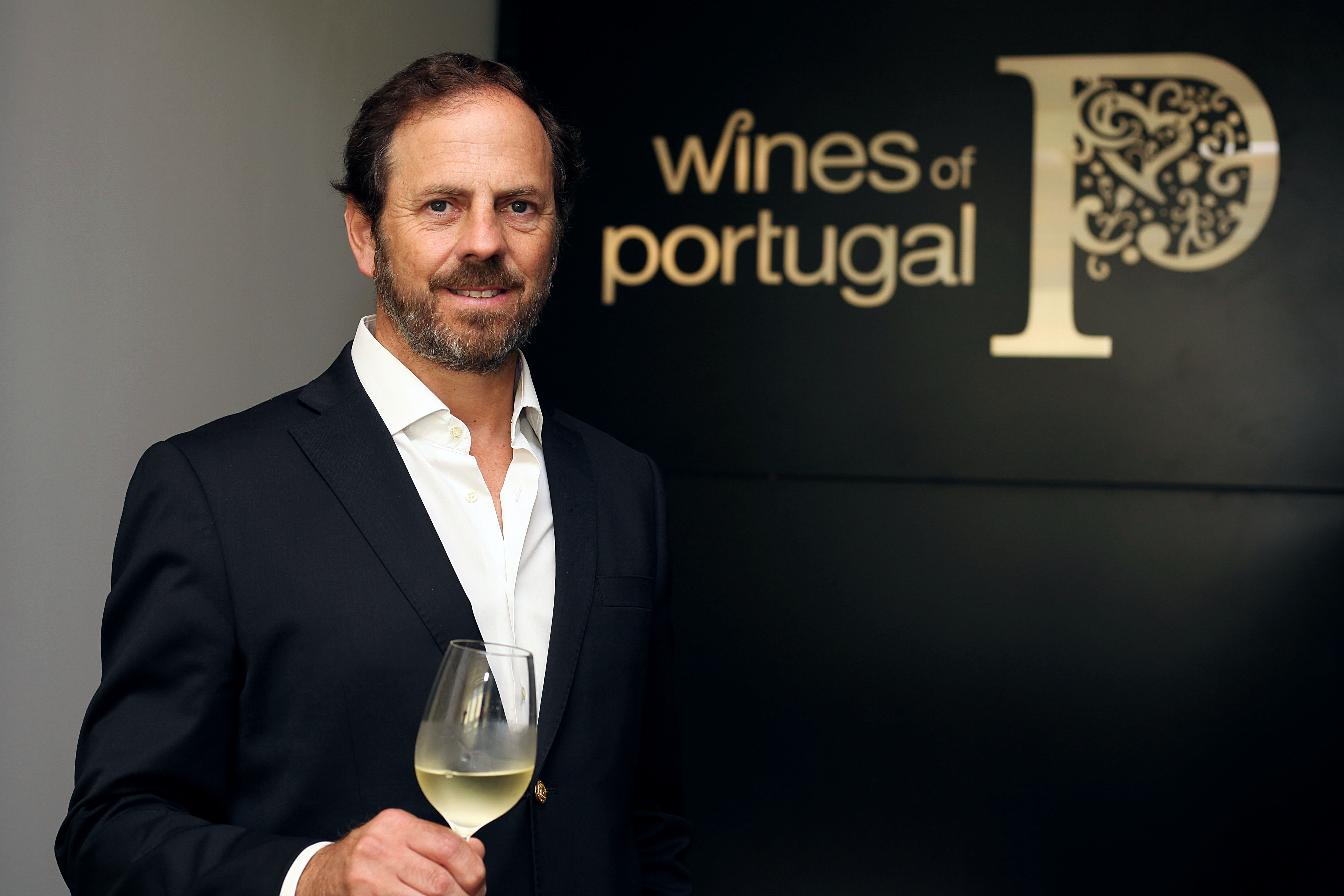 Press Release ViniPortugal
15 September 23
CHAIRMAN OF VINIPORTUGAL NOMINATED FOR WINE EXECUTIVE OF THE YEAR AT THE WINE STAR AWARDS 2023
Read more