News
KROSSLINK promove 1st ANNUAL TASTING OF PORTUGUESE WINES IN PRAGUE
Outras Notícias
2 August 13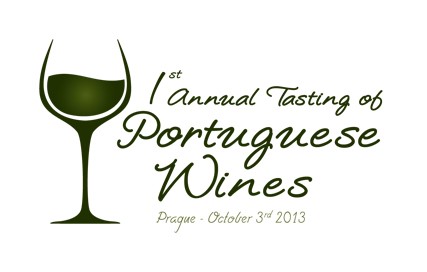 A Prova irá decorrer no próximo dia 3 de Outubro.
Após o sucesso da 1st Annual Tasting of Portuguese Wines in Warsaw, em Fevereiro passado e da participação em Praga na feira Wine & Delicacies em April, a KROSSLINK aposta agora numa prova B2B em Praga.
 
Após um criterioso processo de seleção, a empresa parceira selecionada para a realização do evento foi a VÍNOREVUE, empresa editora da revista com o mesmo nome, com experiencia de 10 anos no mercado Checo e responsável pela organização do Prague Wine Trophy (mais importante concurso de vinhos na República Checa), Prague Wine Week e Prague Wine Academy.
 
Esta edição do evento é limitada a 15 produtores participantes e tem a pretensão de ser a primeira de várias que virão a alicerçar o conhecimento dos vinhos portugueses no mercado Checo, levando anualmente ao mercado uma amostra variada a nível de regiões e preços, mantendo sempre o critério da qualidade.
 
Esta prova colocará os vinhos portugueses, uma vez mais, numa posição de destaque.
O evento terá lugar no Mamaison Hotel Riverside Prague, hotel de charme em estilo Art Nouveau, localizado na margem ocidental do rio Vitava.
Para mais informações contactar Luciana Paola Moraes, luciana@kross-link.com, 917 787 199.
Lastest News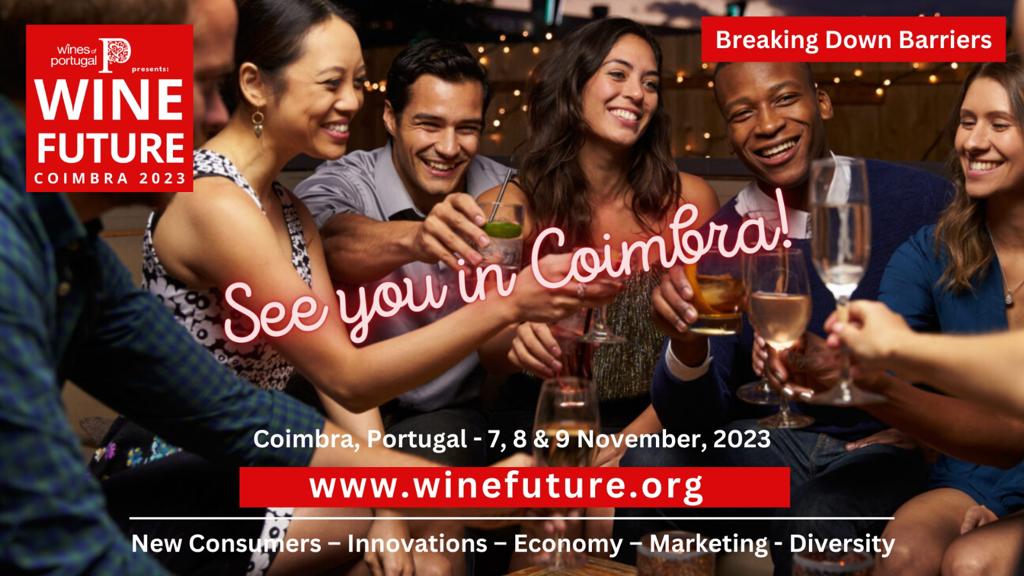 Ações em Portugal
31 October 23
Wine Future November 7th to 9th 2023
The 4th edition of Wine Future, which will take place between the 7th and 9th of November this year, will be held at the Convento de São Francisco in Coimbra. This 2023 edition is being co-organised by Wines of Portugal and Chrand Events. "Breaking Barriers" will be the theme of this, the largest meeting dedicated to wine held in Portugal, presenting participants with some of the most influential and respected names in the world of wine, but also with illustrious personalities from other sectors and even voices from competing industries.

Tickets can be purchased on ticketline: https://ticketline.sapo.pt/en/evento/wine-future-2023-75233
Read more