News
Inscrições Megavino 2017
Outras Notícias
21 July 17

O maior evento dos Países Baixos decorrerá de 20 a 23 de Outubro e conta com a participação dos Vinhos de Portugal
Os Vinhos de Portugal vão estar presentes na nova edição da conceituada feira Megavino em Bruxelas. A ViniPortugal não fará parte da organização do evento, contudo participará com o stand dos Vinhos de Portugal. Durante a feira decorrerão Masterclasses organizadas pela ViniPortugal destinadas a profissionais.
Pedimos que após a inscrição na Megavino informe a ViniPortugal, daniela.costa@viniportugal.pt sobre a inscrição da empresa nesta acção, assim como as referências inscritas, para eventual utilização dos vinhos nas Masterclasses.
Para participar na feira deverá realizar o download do formulário de inscrição aqui, preencher e enviar para o email info@horecapromotion.be

Mais informações aqui.
Lastest News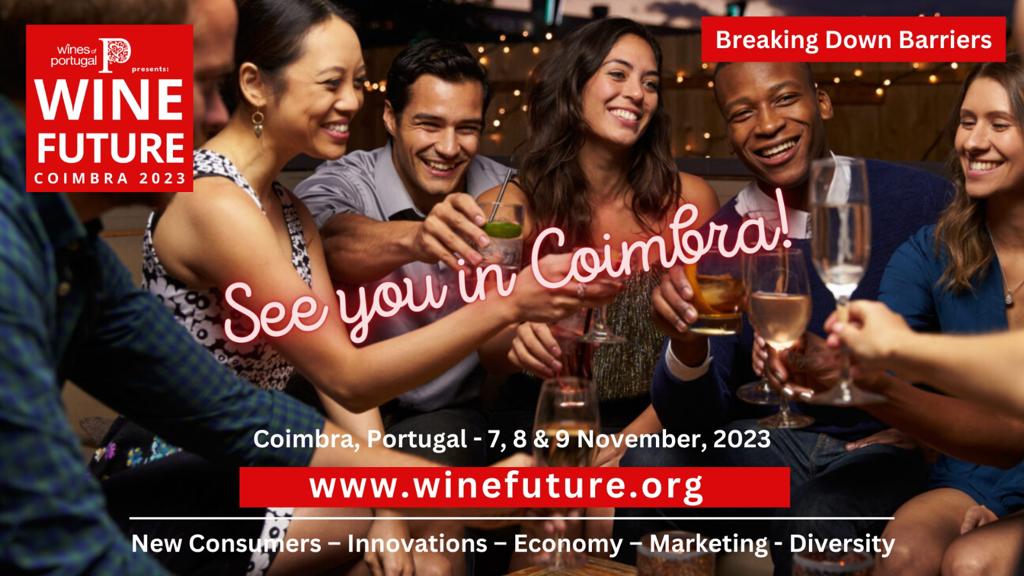 Ações em Portugal
31 October 23
Wine Future November 7th to 9th 2023
The 4th edition of Wine Future, which will take place between the 7th and 9th of November this year, will be held at the Convento de São Francisco in Coimbra. This 2023 edition is being co-organised by Wines of Portugal and Chrand Events. "Breaking Barriers" will be the theme of this, the largest meeting dedicated to wine held in Portugal, presenting participants with some of the most influential and respected names in the world of wine, but also with illustrious personalities from other sectors and even voices from competing industries.

Tickets can be purchased on ticketline: https://ticketline.sapo.pt/en/evento/wine-future-2023-75233
Read more