News
Inscrições finais para o concurso The Fortified Masters 2016
Outras Notícias
11 October 16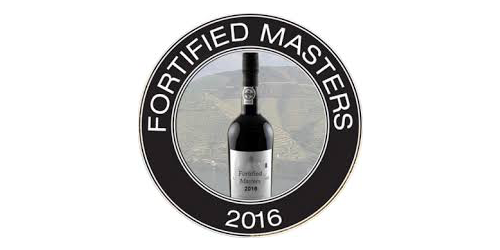 O 3º ano do concurso The Fortified Masters vai premiar os melhores vinhos fortificados em competição
O 3º ano do concurso The Fortified Masters vai premiar os melhores vinhos fortificados em competição.
Os vinhos serão julgados em prova cega por um painel de jurados conhecidos, conceituados devido à sua experiência no sector do vinho fortificado, incluindo o editor-chefe Patrick Schmitt MW.
Categorias
Porto: Rubi, Vintage (incluindo único Quinta), LBV, Tawny, Branco, Colheita , Aged Tawny, Garrafeira, Rosé, Crusted, Reserva
Sherry: Fino, Manzanilla, Amontillado, Oloroso, Palo Cortado, PX, Creme, Branco
Outros: Marsala, Madeira, Vin doux naturel, Outros (especificação necessária)
Os resultados e análise serão publicados na revista The Drinks Business, em linha, com as redes sociais e também na edição da revista em Hong Kong.

As inscrições deverão ser enviadas para o email sophie@thedrinksbusiness.com. O prazo para amostras é até 14 de outubro de 2016.
Lastest News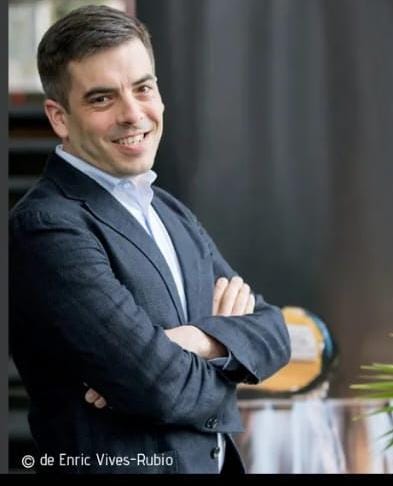 Press Release ViniPortugal
16 September 23
VINIPORTUGAL CONGRATULATES TIAGO MACENA ON ANOTHER STEP TOWARDS BECOMING THE 1ST PORTUGUESE MASTER OF WINE
Read more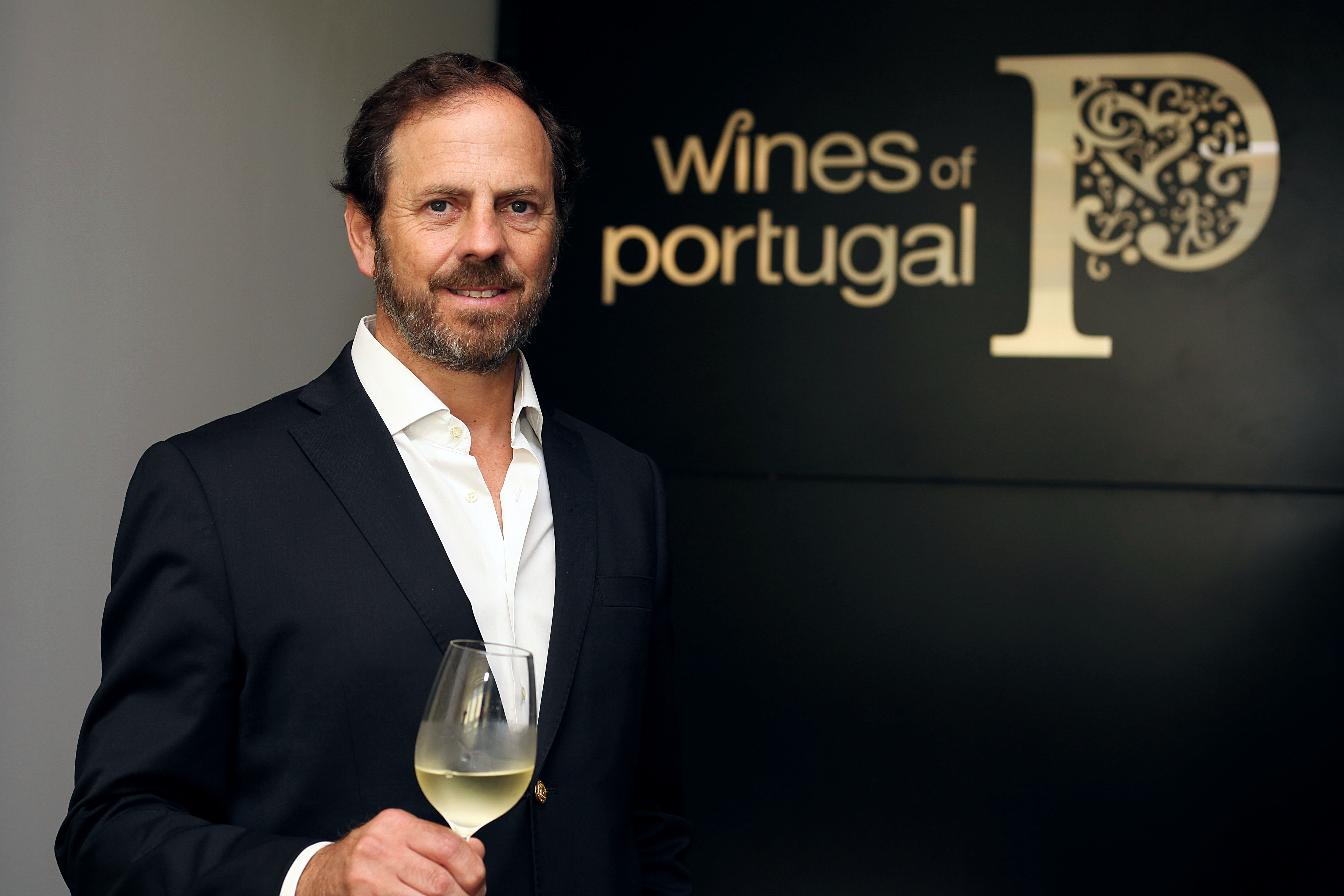 Press Release ViniPortugal
15 September 23
CHAIRMAN OF VINIPORTUGAL NOMINATED FOR WINE EXECUTIVE OF THE YEAR AT THE WINE STAR AWARDS 2023
Read more