News
Gurvinder Bhatia enaltece Vinhos de Portugal na Global TV
Wines of Portugal no mundo
24 May 16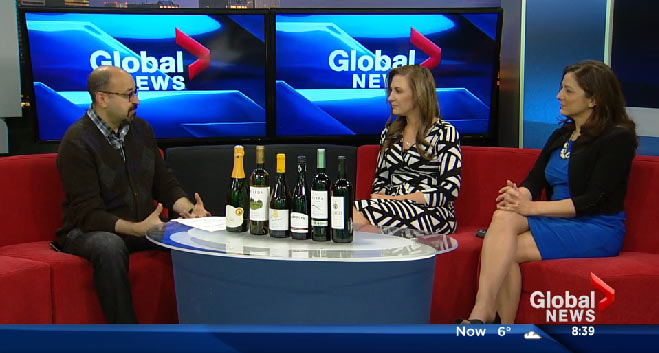 Gurvinder Bhatia fala da excelente qualidade dos Vinhos de Portugal, no programa Global TV
Gurvinder Bhatia é editor de vinho da Quench Magazine, colunista de vinhos do Edmonton Journal e da Global TV Edmonton, é jurado internacional de vinho e Director da Wine, Business Development & Education para as garrafeiras UnWined em Edmonton. Recentemente integrou o painel de jurados do Concurso Vinhos de Portugal 2016 e de regresso ao Canadá fala do enorme potencial dos Vinhos de Portugal, no programa Global TV.

O conceituado crítico de vinhos ficou surpreendido com a elevada qualidade dos Vinhos de Portugal. Gurvinder Bhatia explica que Portugal não fica atrás de Itália em termos de diversidade, apesar de ser um país pequeno tem mais de 250 castas autóctones e muitas regiões vitivinícolas diferentes, com diferentes microclimas. O crítico de vinhos diz "É tão interessante para mim, porque cada vez queGurvinder Bhatia fala da excelente qualidade dos Vinhos de Portugal, no programa Global TV. vou a Portugal fico extremamente impressionado com a qualidade que existe lá! (…) não tenho dúvidas que os Vinhos de Portugal serão o centro das atenções da indústria do vinho."

Assista o vídeo na íntegra:
Lastest News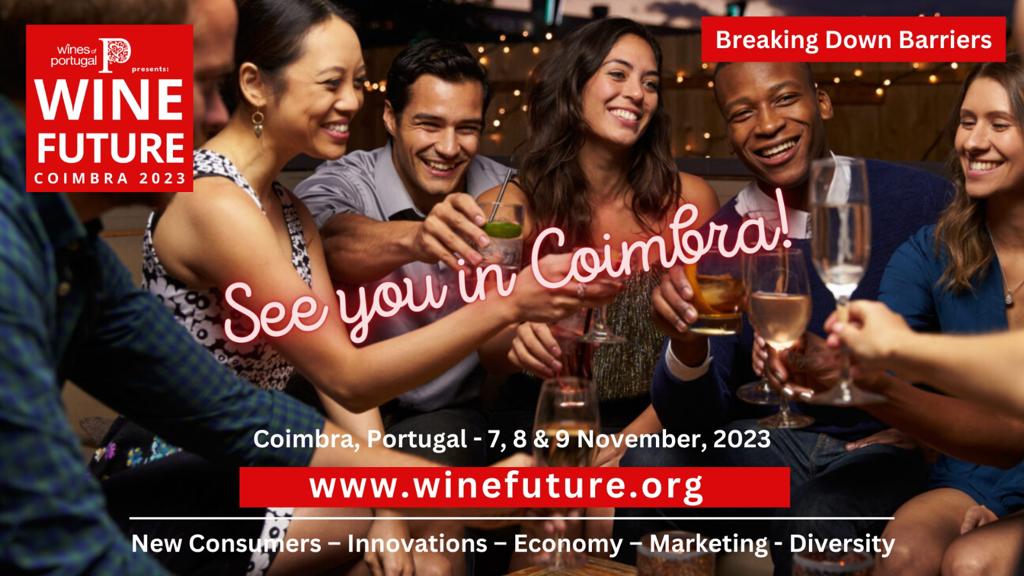 Ações em Portugal
31 October 23
Wine Future November 7th to 9th 2023
The 4th edition of Wine Future, which will take place between the 7th and 9th of November this year, will be held at the Convento de São Francisco in Coimbra. This 2023 edition is being co-organised by Wines of Portugal and Chrand Events. "Breaking Barriers" will be the theme of this, the largest meeting dedicated to wine held in Portugal, presenting participants with some of the most influential and respected names in the world of wine, but also with illustrious personalities from other sectors and even voices from competing industries.

Tickets can be purchased on ticketline: https://ticketline.sapo.pt/en/evento/wine-future-2023-75233
Read more