News
GOLFISTAS E ENÓLOGAS UNIDAS NA TROCA DE EXPERIÊNCIAS E VIVÊNCIAS
Press Release ViniPortugal
3 May 13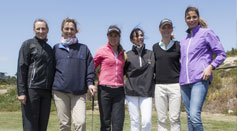 Daniela Holmqvist, Holly Emma Aitchison e Marion Ricadeau são as três golfistas internacionais que estão reunidas com três enólogas portuguesas.
No âmbito do patrocínio da marca Wines of Portugal ao Tour Internacional de Golf– Ladies European Tour - LET, a ViniPortugal está a promover um encontro entre três golfistas internacionais e três enólogas. As golfistas internacionais Daniela Holmqvist, sueca, Holly Emma Aitchison, inglesa, e Marion Ricadeau, francesa, chegaram ontem Portugal e vão estar até ao final do dia de hoje a trocar experiências e vivências com as enólogas Martta Simões, Sandra Tavares da Silva e Susana Esteban
As três golfistas estão a ensinar as três enólogas a jogar golfe e as enólogas estão transmitir às golfistas como se faz um vinho. Este encontro é promovido nos dias 29 e 30 de Abril, em vários campos de golf perto de Lisboa, nomeadamente Quinta da Marinha e Penha Longa.
São dois dias intensos mas vividos num ambiente informal de convívio. As enólogas não vão fazer apresentações exaustivas dos vinhos mas sim partilhar a sua história de vida e cada enóloga desenvolverá um tema na sua apresentação.
As três enólogas representam regiões vinícolas diferentes: Susana Esteban está a desenvolver projectos no Alentejo e na região dos Vinhos Verdes, enquanto a Martta Reis Simões está a trabalhar na região do Tejo e a Sandra Tavares da Silva nas regiões de Lisboa e Douro.
O apoio da ViniPortugal ao Tour Internacional de Golf– Ladies European Tour - LET representa um investimento da marca Wines of Portugal na associação do vinho português ao golf e aos torneios internacionais, desenvolvendo uma aproximação a um target extremamente interessante. Os vinhos portugueses posicionam-se pela elevada performance ao nível da qualidade, resultado da aposta no desenvolvimento técnico e do empenho dos produtores nacionais que imprimem arte e engenho aos seus vinhos.
Lastest News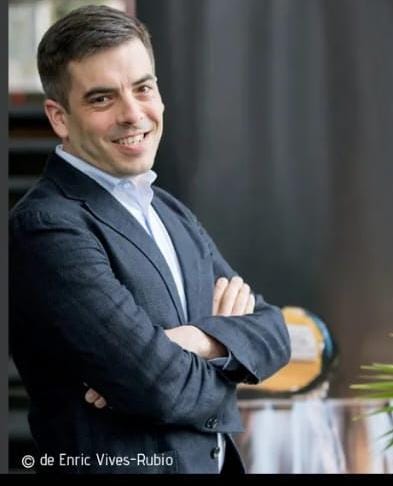 Press Release ViniPortugal
16 September 23
VINIPORTUGAL CONGRATULATES TIAGO MACENA ON ANOTHER STEP TOWARDS BECOMING THE 1ST PORTUGUESE MASTER OF WINE
Read more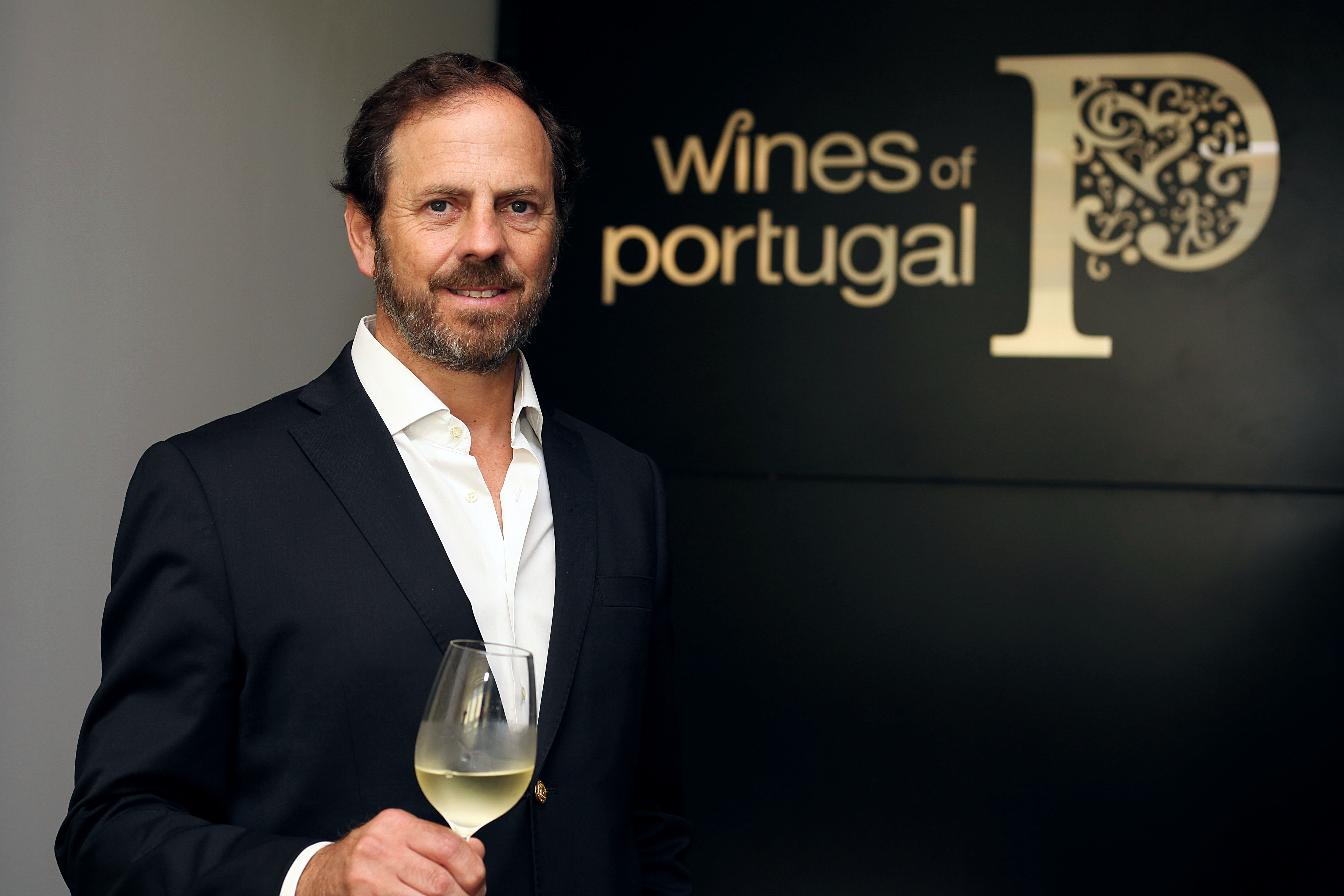 Press Release ViniPortugal
15 September 23
CHAIRMAN OF VINIPORTUGAL NOMINATED FOR WINE EXECUTIVE OF THE YEAR AT THE WINE STAR AWARDS 2023
Read more