News
FNB WINE FESTIVAL MOZAMBIQUE 2014
Outras Notícias
20 October 14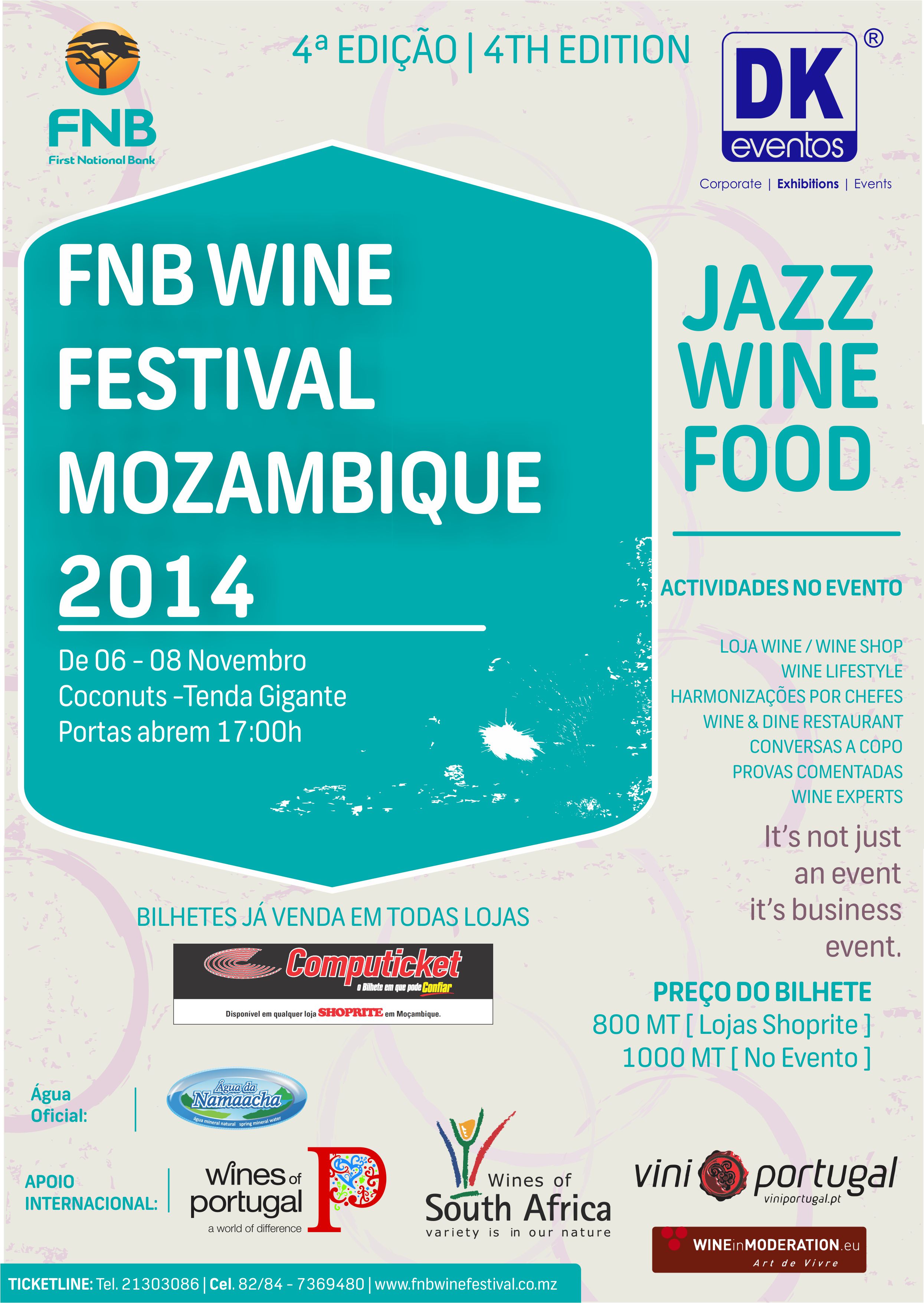 Terá lugar em Maputo, de 6 a 8 de Novembro.
A 4ª edição do Festival de Vinhos de Moçambique, o "
FNB WINE FESTIVAL MOZAMBIQUE 2014"
, terá lugar em Maputo, de 6 a 8 de Novembro.
O Evento será realizado na Tenda Gigante do Coconuts na FNB WINE ARENA em Maputo – Moçambique, à semelhança do ano anterior.
O Festival de Vinhos de Moçambique é a principal experiência de degustação de vinhos em Moçambique nos últimos 4 anos, fornecendo em 3 dias um festival internacional de vinhos e degustações, um espaço de aprendizagem e de negócios para profissionais e amantes do vinho e contando com a presença de peritos em vinho e expositores de mais de 5 países, entre os quais Portugal.
Este evento tem o apoio Wines of Portugal.
Para mais informações poderá consultar a
página do evento
.
Lastest News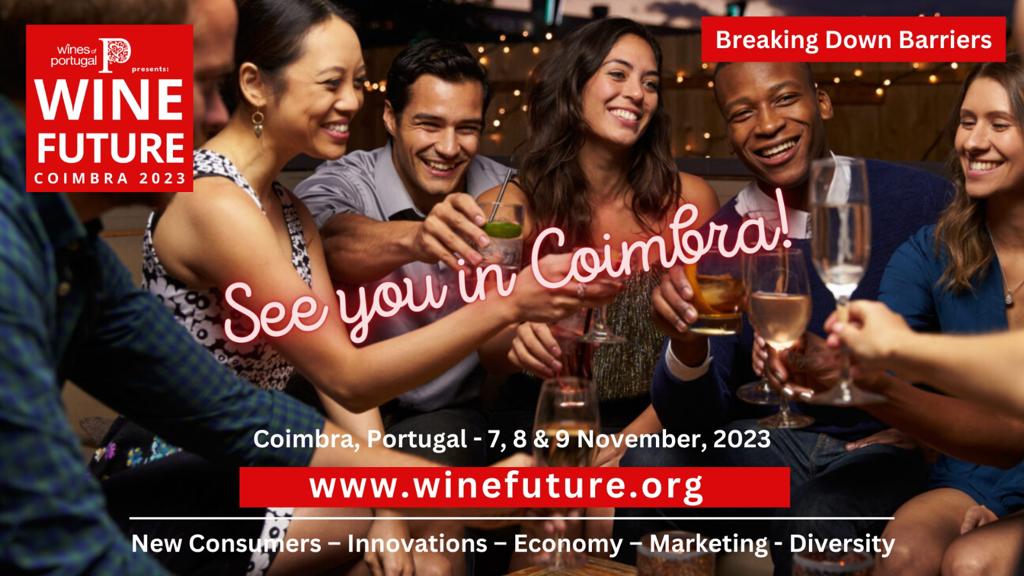 Ações em Portugal
31 October 23
Wine Future November 7th to 9th 2023
The 4th edition of Wine Future, which will take place between the 7th and 9th of November this year, will be held at the Convento de São Francisco in Coimbra. This 2023 edition is being co-organised by Wines of Portugal and Chrand Events. "Breaking Barriers" will be the theme of this, the largest meeting dedicated to wine held in Portugal, presenting participants with some of the most influential and respected names in the world of wine, but also with illustrious personalities from other sectors and even voices from competing industries.

Tickets can be purchased on ticketline: https://ticketline.sapo.pt/en/evento/wine-future-2023-75233
Read more