News
Especialistas americanos, brasileiros, britânicos e japonês integram o Júri do Concurso Vinhos de Portugal
Press Release ViniPortugal
15 April 14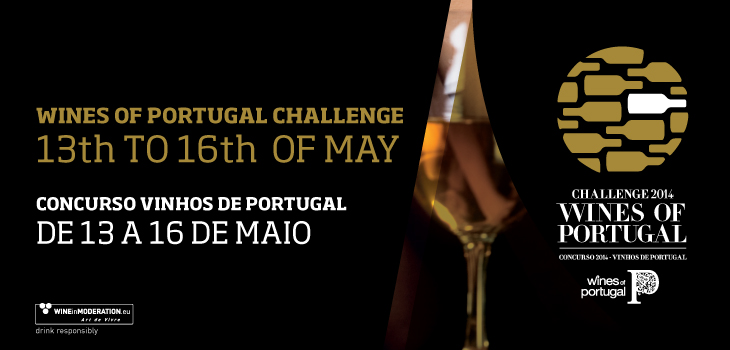 Evan Goldstein, Dirceu Viana Júnior e Shinya Tasaky no Grande Júri
A participação de jurados internacionais sairá reforçada na edição 2014 do Concurso Vinhos Portugal.


Shinya Tasaky (MS), presidente da ASI, Evan Goldstein (MS), Dirceu Viana Júnior (MW), único Master of Wine de língua portuguesa confirmam a participação no Grande Júri do Concurso Vinhos de Portugal.


O Grande Júri será ainda composto pelo britânico Charles Metcalfe, co-chairman do International Wine Challenge, colunista da Wine – Essência do Vinho e da revista 'World of Fine Wine' e do jornal the Telegraph e pelos portugueses Luis Lopes, director editorial da Revista de Vinhos e coordenador e responsável pelo Guia de Compras dos Vinhos Portugueses, e Bento Amaral, responsável pela Direção Técnica do IVDP, após 14 anos à frente do Serviço de Prova do Instituto dos Vinhos do Douro e do Porto.


O Master Sommelier João Pires assumirá novamente a direcção técnica do concurso. À semelhança do ano passado vários especialistas internacionais incorporam o Júri como é o caso da britânica Sarah Ahmed, autora premiada freelancer de vinho, blogger, wine educator e colaboradora de revistas especializadas como a Decanter, The Drinks Business, Imbibe, The World of Fine Wine, Harpers Wine and Spirit e Wine-Searcher.com e desde 2006 tem contribuído para o guia anual de vinho Hugh Johnson Pocket Book.


Participam ainda no Júri do Concurso especialistas brasileiros, Alexandra Corvo, sommelier, proprietária e professora no Ciclo das Vinhas - Escola do Vinho e Livraria Especializada, colunista da rádio Bandnews FM, do jornal A Folha de São Paulo e apresentadora de um programa de TV no canal Arte 1, Luis Horta, jornalista de gastronomia e vinhos, colunista do caderno Paladar, do jornal O Estado de S. Paulo, é consultor da Jancis Robinson para as publicações Atlas Mundial dos Vinhos e Oxford Companion to Wine e recentemente lançou o livro " Vinhos que cabem no seu Bolso". Assim como especialistas norte-americanos W. Blake Gray, Editor na Wine Searcher magazine e considerado o World's Best Online Wine Columnist/Blogger pela Roederer Award 2013, Robert Whitley, colunista de vinho na Creators Syndicate, Publisher na Wine Review Online e presidente da Wine Cellar Productions e Ryan Opaz consultor em sites e blogs de vinhos, adegas e restaurantes e co-fundador da Catavino.net e da Conferência de Comunicação Digital Wine, este ano em Montreux na Suíça.


Completam os Júris cerca de 75 enólogos portugueses, que durante o Concurso terão a oportunidade de trocar informações sobre os vinhos em prova bem como ilustrar o que diferente tem os nossos vinhos.


A iniciativa, que está a ser preparada pela ViniPortugal, será realizada entre 13 e 15 de Maio, no CNEMA, em Santarém. A reunião do Grande Júri terá lugar no dia 16, no mesmo local.


Este concurso pretende continuar a afirmar-se como um acontecimento de relevância internacional dedicado a contribuir para o ganho de visibilidade dos vinhos portugueses nos mercados estratégicos de exportação.
Lastest News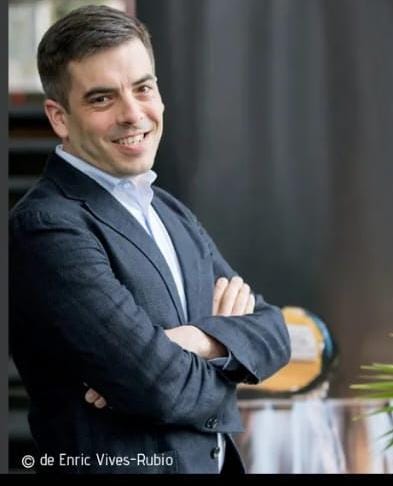 Press Release ViniPortugal
16 September 23
VINIPORTUGAL CONGRATULATES TIAGO MACENA ON ANOTHER STEP TOWARDS BECOMING THE 1ST PORTUGUESE MASTER OF WINE
Read more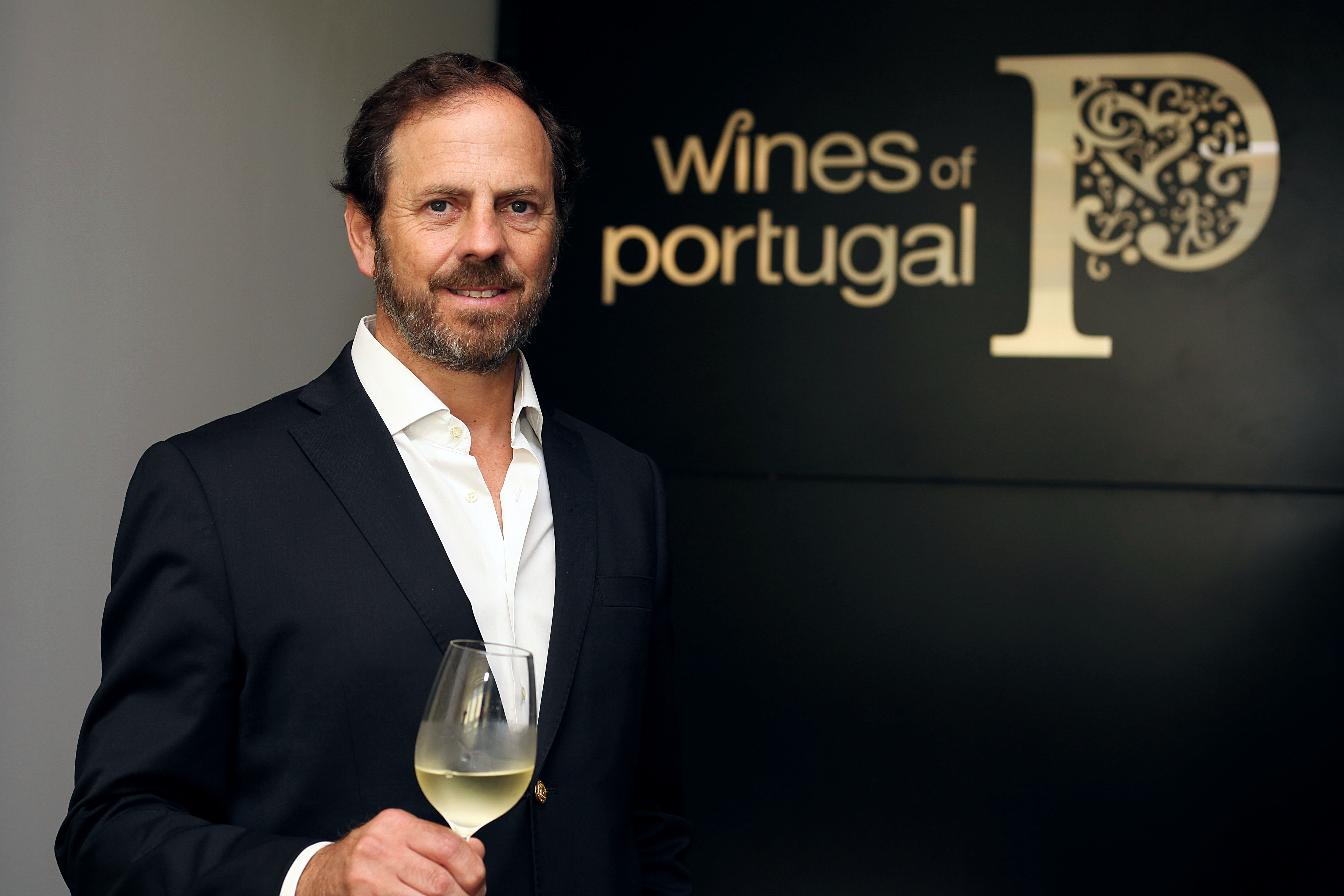 Press Release ViniPortugal
15 September 23
CHAIRMAN OF VINIPORTUGAL NOMINATED FOR WINE EXECUTIVE OF THE YEAR AT THE WINE STAR AWARDS 2023
Read more