News
Duas quintas durienses entre as "50 melhores vinhas do mundo" em 2020
Prémios e Rankings
14 July 20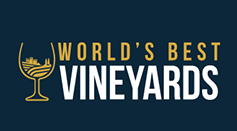 Há dois produtores portugueses entre as "melhores vinhas do mundo" em 2020. A Quinta do Crasto arrecadou o cobiçado 8.º lugar e a Quinta do Noval ficou em 49.º lugar.
A duriense Quinta do Crasto ficou em oitavo lugar nos prémios anuais que distinguem as "melhores vinhas no mundo" (em inglês "World's Best Vineyards") e a a Quinta Noval, também no Douro, figura no número 49.º numa lista composta por 50 produtores.
A cerimónia decorreu na região vinícola do Condado de Sonoma, na Califórnia, mas os vencedores deste ano foram revelados online. O primeiro lugar foi novamente para o produtor argentino Zuccardi Valle de Uco. O top três fica completo com a Bodega Garzón, no Uruguai, e o produtor Domäne Wachau, na Austrália.
Conheça os resultados completos aqui.
Lastest News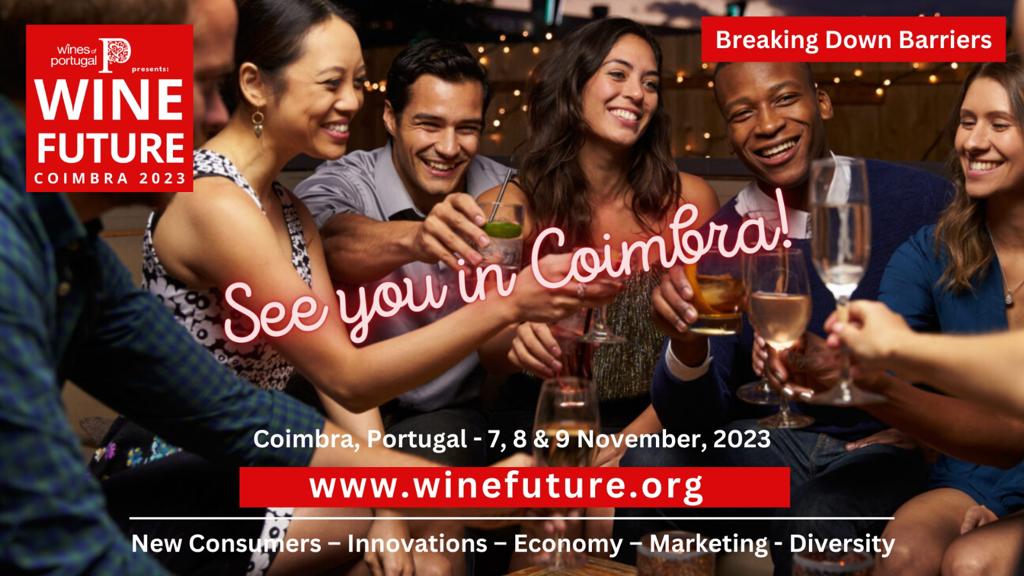 Ações em Portugal
31 October 23
Wine Future November 7th to 9th 2023
The 4th edition of Wine Future, which will take place between the 7th and 9th of November this year, will be held at the Convento de São Francisco in Coimbra. This 2023 edition is being co-organised by Wines of Portugal and Chrand Events. "Breaking Barriers" will be the theme of this, the largest meeting dedicated to wine held in Portugal, presenting participants with some of the most influential and respected names in the world of wine, but also with illustrious personalities from other sectors and even voices from competing industries.

Tickets can be purchased on ticketline: https://ticketline.sapo.pt/en/evento/wine-future-2023-75233
Read more