News
Dois Vinhos portugueses no Top 10 do concurso Muscats du Monde 2013
Prémios e Rankings
12 July 13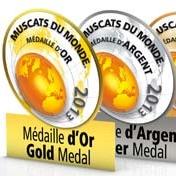 Portugal distinguiu-se entre os melhores Vinhos Moscatel do mundo nos prémios dos Muscats du Monde 2013 realizado em França.
Portugal obteve um total de 7 Medalhas, 5 de ouro e 2 de Prata, sendo o segundo país, entre 24, com mais medalhas de ouro a seguir a França. Entre os vinhos com medalhas de ouro, 2 estão presentes no Top 10: o Moscatel do Douro Reserva Doc 2007 da Adega Cooperativa de Favaios e o Moscatel Roxo Setúbal Doc 2009 da SIVIPA, Soc. Vinícola de Palmela.


O 13o concurso internacional Muscats du Monde aconteceu nos dias 4 e 5 Julho de 2013 em Frontignan-la-Peyrade (Languedoc Roussillon) e reuniu 24 países e 55 peritos internacionais que avaliaram 224 vinhos tranquilos e espumantes feitos a partir da casta Moscatel.


Inegavelmente, os prémios 2013 fazem honra aos moscatéis (vinhos generosos). A África do Sul, Brasil, França e Portugal (Moscatéis de Setúbal e do Douro) confirmam a qualidade das produções em competição.


A lista dos vinhos premiados com medalhas é apresentada de seguida:


Medalhas de Ouro:
Moscatel do Douro DOC 2007 - Reserva - ADEGA COOPERATIVA DE FAVAIOS
Moscatel Roxo Setúbal DOC 2009 - SIVIPA
Moscatel de Setúbal DO - VENANCIO DA COSTA LIMA
Moscatel do Douro DOC 1989 - ADEGA COOPERATIVA DE FAVAIOS
Moscatel Superior 2003 Setúbal DO - CASA ERMELINDA FREITAS


Medalhas de Prata:
Moscatel Roxo Setúbal DO - Colecção Privada Domingos Soares Franco 2004 - JOSE MARIA DE FONSECA VINHOS
Moscatel Roxo Setúbal DO 2001- BACALHOA-VINHOS DE PORTUGAL
Lastest News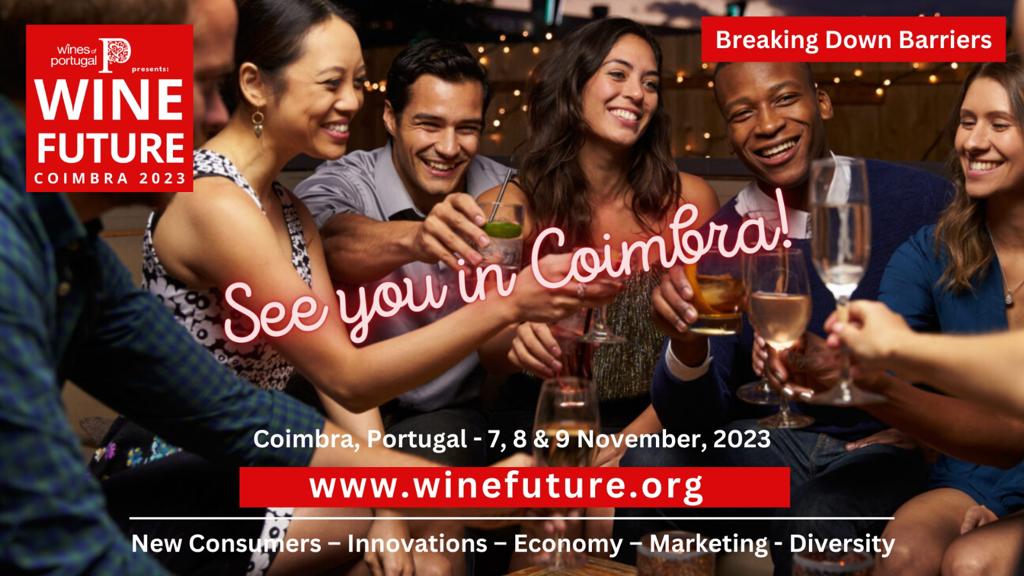 Ações em Portugal
31 October 23
Wine Future November 7th to 9th 2023
The 4th edition of Wine Future, which will take place between the 7th and 9th of November this year, will be held at the Convento de São Francisco in Coimbra. This 2023 edition is being co-organised by Wines of Portugal and Chrand Events. "Breaking Barriers" will be the theme of this, the largest meeting dedicated to wine held in Portugal, presenting participants with some of the most influential and respected names in the world of wine, but also with illustrious personalities from other sectors and even voices from competing industries.

Tickets can be purchased on ticketline: https://ticketline.sapo.pt/en/evento/wine-future-2023-75233
Read more