News
Dois restaurantes portugueses na Lista dos 20 Melhores Restaurantes em Adega de todo o Mundo
Prémios e Rankings
22 November 13

A revista norte americana The Daily Meal, publicou a sua lista dos ?20 Best Winery Restaurants Around the World?
A revista norte americana "The Daily Meal – All Foods & Drink", publicou a sua lista dos "20 Best Winery Restaurants Around the World" (20 Melhores Restaurantes em Adega de todo o Mundo).


Os restaurantes da Herdade do Esporão, em Reguengos de Monsaraz, e o restaurante Barão Fladgate nas Caves Taylor, em Vila Nova de Gaia, foram assim eleitos como dois dos melhores restaurantes em adega do mundo.


Para estar na disputa, uma adega tinha que ter um restaurante de serviço completo, i.e. pequenos cafés e salas de degustação não foram consideradas. Da mesma forma, os restaurantes ??que estão perto, mas não em adegas também foram excluídos.


De acordo com a publicação, os restaurantes foram escolhidos por cerca de 100 especialistas que escrevem sobre gastronomia e vinho e, para efeitos de elaboração desta lista, a localização não foi um factor determinante. Dos 67 países que produzem vinhos de todo o mundo, todos foram considerados.


Daí ser ainda mais notável o facto de Portugal ter dois restaurantes seleccionados neste Top 20 e sendo que, desta lista, 13 são restaurantes do "Novo Mundo" e apenas 7 do "Velho Mundo", entre os quais os 2 portugueses.


A lista dos eleitos inclui restaurantes em adega em 11 países - Argentina, Austrália, Áustria, Canadá, França, Itália, Nova Zelândia, Portugal, África do Sul, Espanha e Estados Unidos - e 18 cidades. Com 6 nomes na lista, os EUA foram o país com o maior número de restaurantes escolhidos.
Poderá consultar o artigo e lista completa aqui.
Lastest News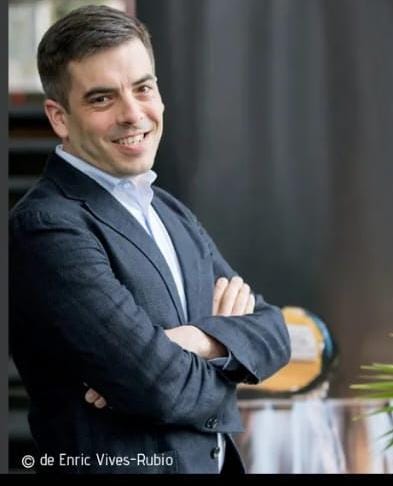 Press Release ViniPortugal
16 September 23
VINIPORTUGAL CONGRATULATES TIAGO MACENA ON ANOTHER STEP TOWARDS BECOMING THE 1ST PORTUGUESE MASTER OF WINE
Read more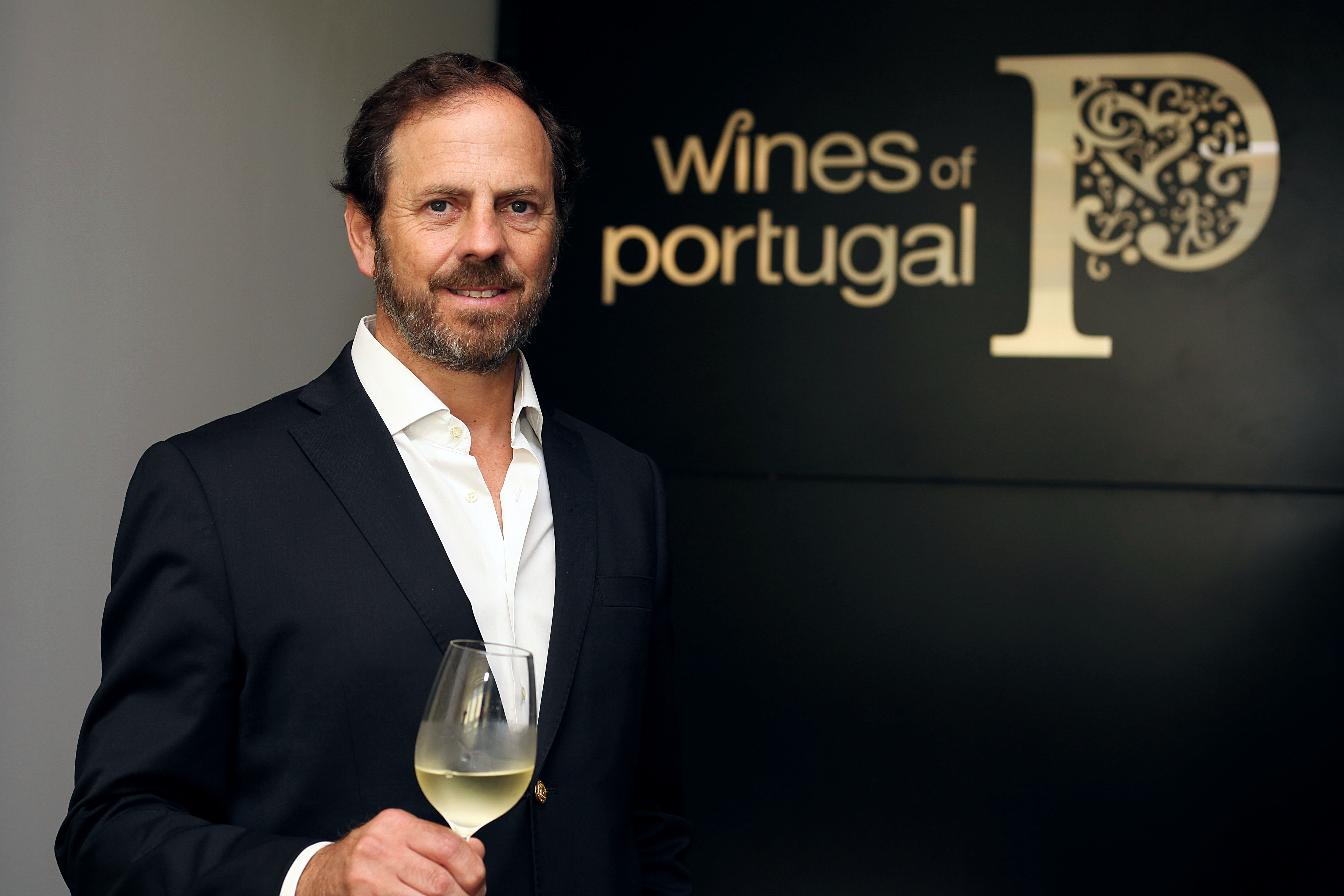 Press Release ViniPortugal
15 September 23
CHAIRMAN OF VINIPORTUGAL NOMINATED FOR WINE EXECUTIVE OF THE YEAR AT THE WINE STAR AWARDS 2023
Read more