News
Concurso Vinhos de Portugal com 25 jurados internacionais
Press Release ViniPortugal
14 February 14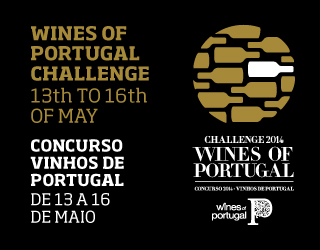 De 13 a 16 de Maio, no CNEMA, em Santarém
A ViniPortugal prepara mais uma edição do Concurso Vinhos de Portugal, que será realizado de 13 a 16 de Maio, no CNEMA, em Santarém. Este concurso afirma-se como um acontecimento de elevada relevância internacional dedicado a contribuir para o ganho de visibilidade dos nossos vinhos nos principais mercados de exportação.
Os produtores poderão inscrever os seus vinhos a partir do dia 1 de Março na página www.concursovinhosdeportugal.pt .

Para 2014 a Direcção da ViniPortugal procurou uma maior valorização dos jurados internacionais, o que se confirma pela notoriedade dos elementos que irão compor o Grande Júri, designadamente Shinya Tasaky, presidente da ASI, Evan Goldstein (MS), Dirceu Viana Júnior (MW), único Master of Wine de língua portuguesa, e Charles Metcalfe, para além dos portugueses Luis Lopes e Bento Amaral. Foram ainda convidadas 21 personalidades internacionais que integrarão os júris, maioritariamente compostos por enólogos das casas produtoras.
Com esta iniciativa, proporcionar-se-á um maior contacto entre os jurados internacionais e a realidade do sector vitivinícola nacional.
Lastest News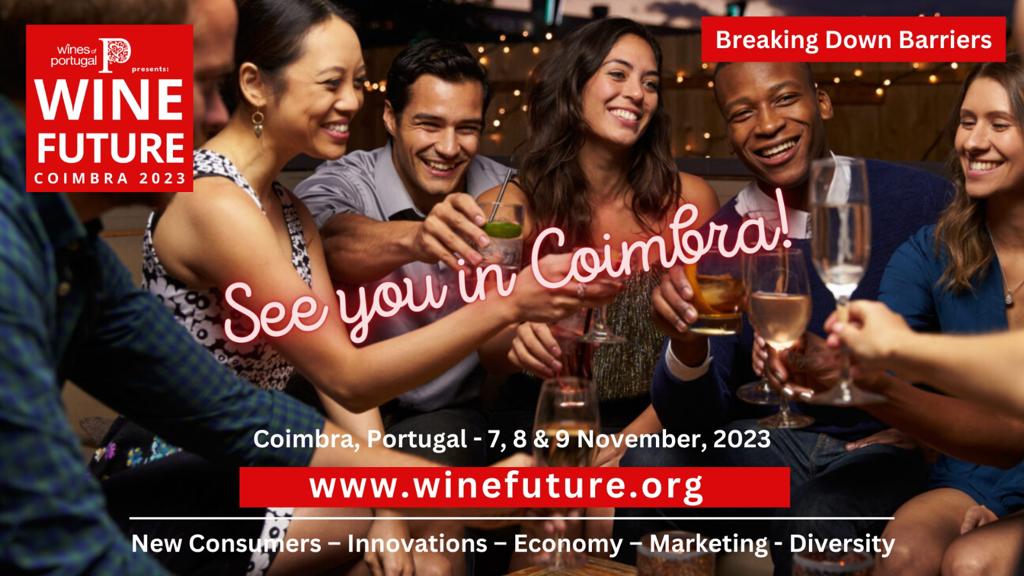 Ações em Portugal
31 October 23
Wine Future November 7th to 9th 2023
The 4th edition of Wine Future, which will take place between the 7th and 9th of November this year, will be held at the Convento de São Francisco in Coimbra. This 2023 edition is being co-organised by Wines of Portugal and Chrand Events. "Breaking Barriers" will be the theme of this, the largest meeting dedicated to wine held in Portugal, presenting participants with some of the most influential and respected names in the world of wine, but also with illustrious personalities from other sectors and even voices from competing industries.

Tickets can be purchased on ticketline: https://ticketline.sapo.pt/en/evento/wine-future-2023-75233
Read more