News
CHAIRMAN OF VINIPORTUGAL NOMINATED FOR WINE EXECUTIVE OF THE YEAR AT THE WINE STAR AWARDS 2023
Press Release ViniPortugal
15 September 23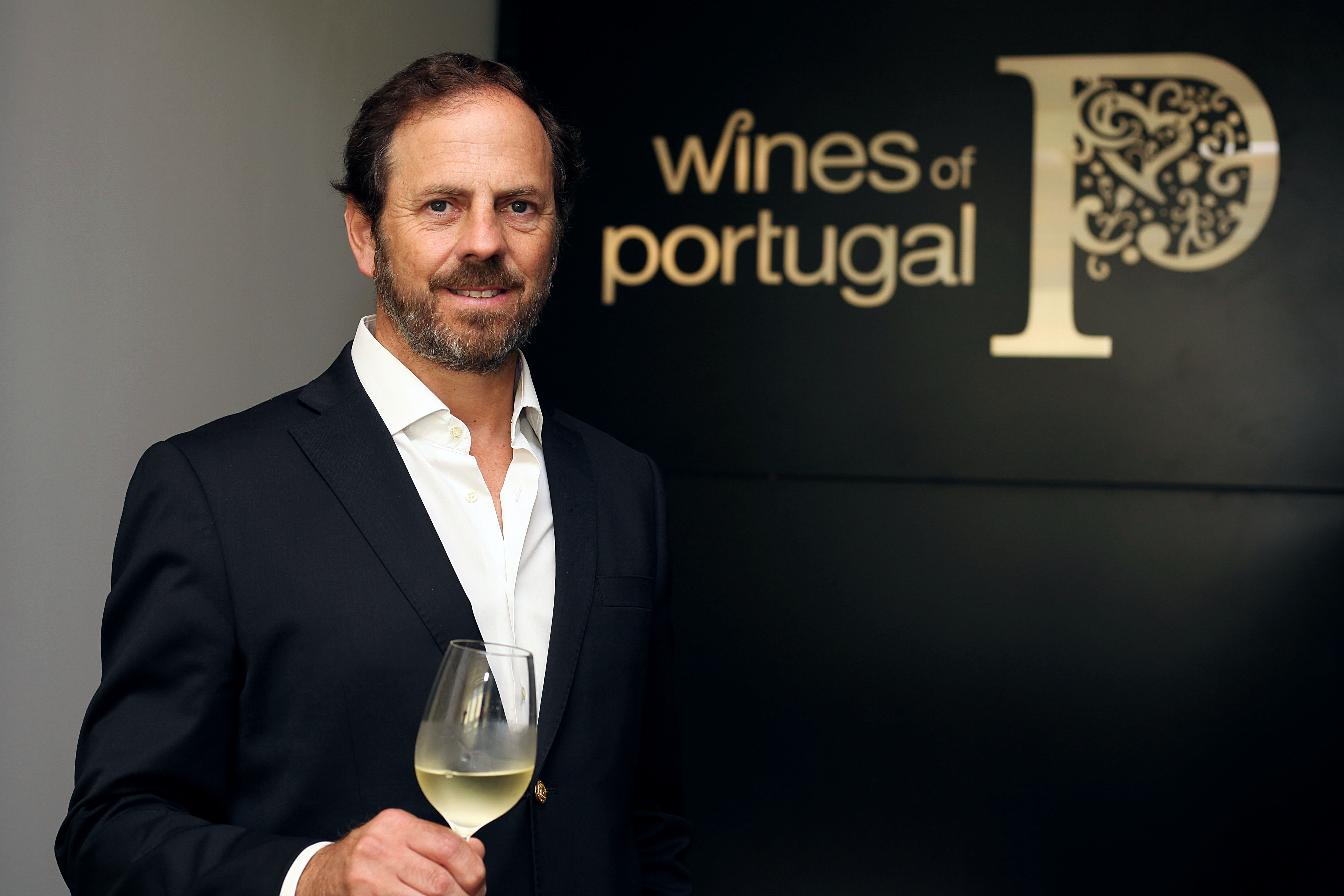 Frederico Falcão, Wines of Portugal, the Interprofessional Portuguese Wine Association, has been nominated for Wine Executive of the Year at the Wine Star Awards 2023. This is a Wine Enthusiast initiative whose aim is to celebrate the innovation of individuals and companies that have contributed significantly to the success of the world of wine.

Frederico Falcão began his career in the world of wine shortly after leaving university, having worked for renowned wine companies such as Esporão and Companhia das Lezírias, among others. He also worked at the Vine and Wine Institute for six years. He later joined the board of Wines of Portugal as its Chairman, taking on the mission of promoting the quality and excellence of Portuguese wines to foreign markets.

Regarding his appointment, Frederico Falcão said: "It was with great honor and a sense of responsibility that I learned of this appointment. At Wines of Portugal we work every day to ensure that the quality of Portuguese wines is widely recognized in Portugal and beyond, providing visibility and the opportunity for producers to show themselves to the world through the events we promote in different countries. It's teamwork and a joint effort that has been paying off with a consistent increase in exports. It's an honor to be part of Wines of Portugal and to help spread the word about the quality of Portuguese wine."