News
ALVARINHOS AO MUNDO ANUNCIA OS VENCEDORES DE 2013
Prémios e Rankings
20 November 13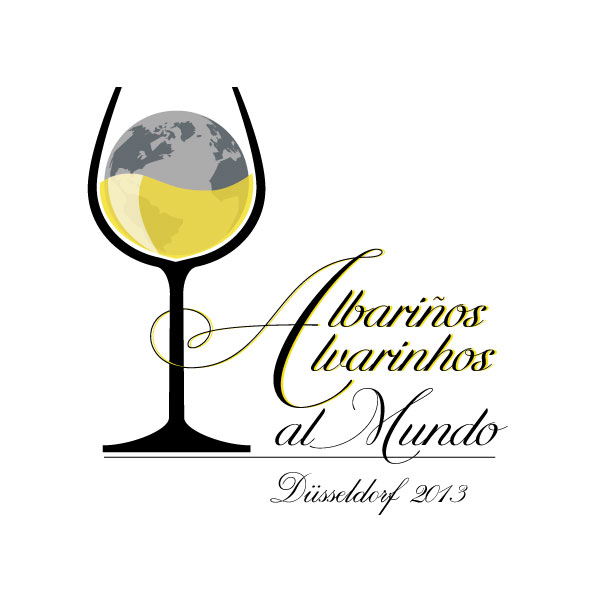 Vinho português foi um dos dois vinhos galardoados com prémio Grande Alvarinho de Ouro 2013
A segunda edição do concurso Internacional Alvarinhos ao Mundo já tem medalhados. Dois vinhos, um de origem portuguesa, Quinta do Regueiro 2012, e um espanhol,Granbazán D. Álvaro de Bazán de 2010, subiram ao topo do pódio como Grandes Alvarinhos de Ouro 2013.



No passado dia 14 de Novembro, a cidade alemã de Dusseldorf, cosmopolita capital da Renânia do Norte -Vestefália, tornou-se a capital mundial da casta Alvarinho pela mão da União Espanhola de Provadores. Um total de onze dos mais importantes líderes de opinião alemães, tais como David Schwarzwälder, Klaus Herrmann ou Peer Holm, juntamente com o conhecido jornalista português João Paulo Martins, reuniram-se para rigorosamente avaliar, numa degustação cega, as 86 referências de Alvarinhos participantes no concurso Alvarinhos ao Mundo de 2013.



2 Grandes Alvarinhos de Ouro, 18 Alvarinhos de Ouro e 9 Alvarinhos de Prata e mais 21 vinhos Commended (aqueles vinhos que pela regulamentação ficam fora dos premiados por apenas se poder atribuir medalhas a um máximo de 30% dos vinhos) compõem o palmarés desta iniciativa ibérica itinerante com a qual a União Espanhola de Provadores tem vindo a apoiar, nos principais mercados internacionais, a promoção de vinhos e aguardentes com a casta Alvarinho ou Albariño como pilar essencial.



Um resultado em que o protagonismo é partilhado pelas 2 regiões nativas desta variedade, a Galiza, em Espanha, representada pela DO Rias Baixas e pela região demarcada dos Vinhos Verdes, em Portugal, tendo cada uma das regiões recebido, respectivamente, dezoito e onze medalhas. Quando a estes números se adiciona o facto de que mais de 85 % dos vinhos participantes foi classificado acima de 80 pontos,verifica-se que o concurso Alvarinhos ao Mundo 2013 apresenta um saldo positivo que consolida a excelente saúde de que goza este projecto sem precedentes.



Mais informações e lista de vinhos premiados em www.albarinosalmundo.com.com ou através do e-mail info@uec.es
Lastest News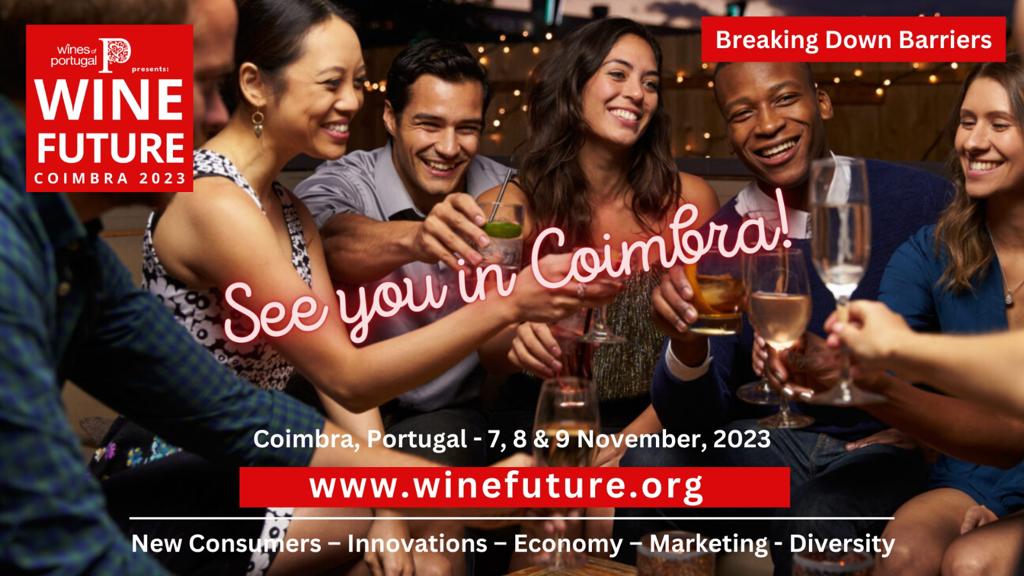 Ações em Portugal
31 October 23
Wine Future November 7th to 9th 2023
The 4th edition of Wine Future, which will take place between the 7th and 9th of November this year, will be held at the Convento de São Francisco in Coimbra. This 2023 edition is being co-organised by Wines of Portugal and Chrand Events. "Breaking Barriers" will be the theme of this, the largest meeting dedicated to wine held in Portugal, presenting participants with some of the most influential and respected names in the world of wine, but also with illustrious personalities from other sectors and even voices from competing industries.

Tickets can be purchased on ticketline: https://ticketline.sapo.pt/en/evento/wine-future-2023-75233
Read more