News
ALVARINHOS AO MUNDO 2014 ABRE SUAS INSCRIÇÕES
Outras Notícias
3 October 14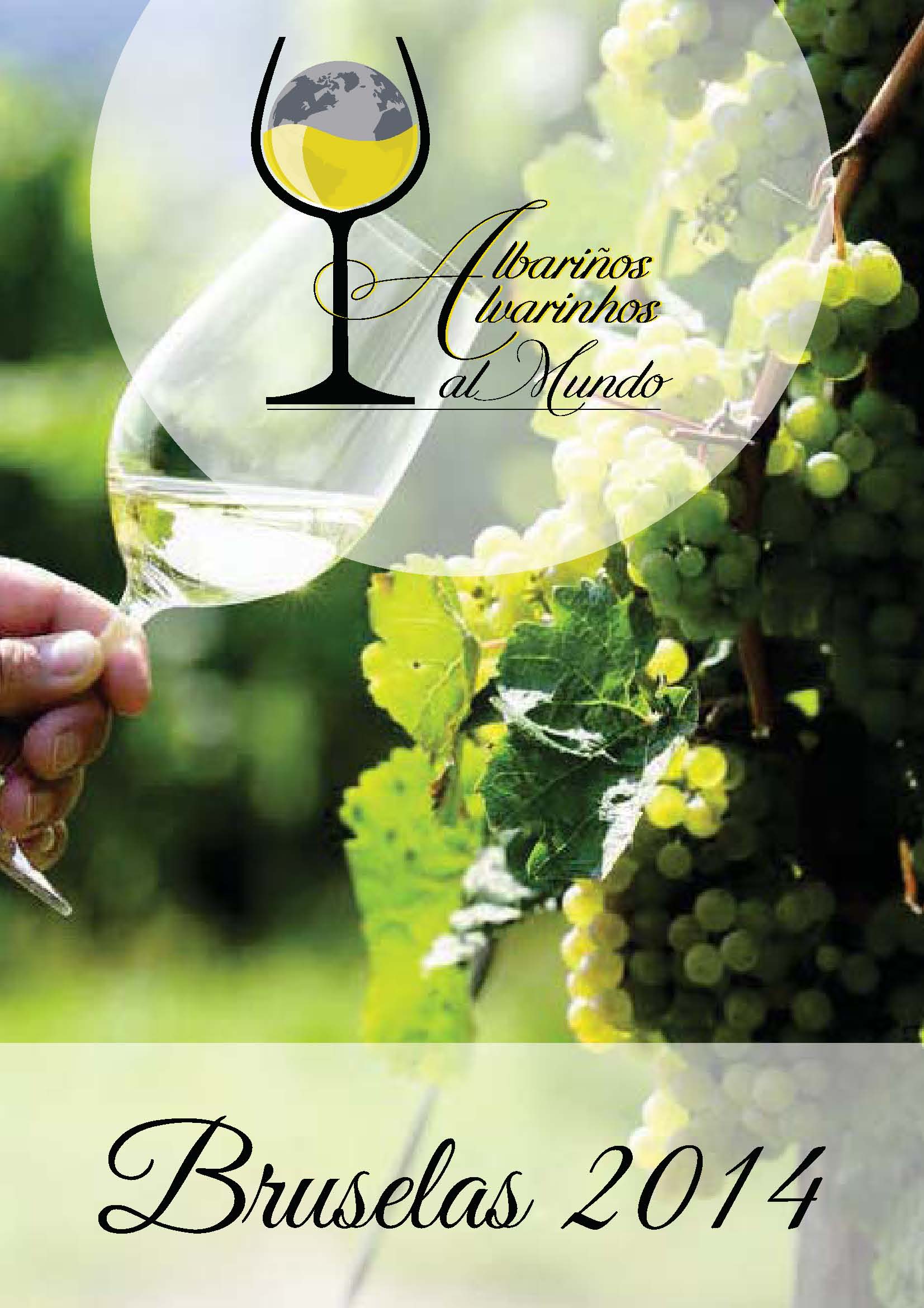 Concurso a decorrrer no Instituto Cervantes em Bruxelas, Bélgica, no dia 7 de Novembro
O Concurso Internacional Alvarinhos ao Mundo avança nos preparativos da sua terceira edição e fá-lo anunciando a abertura das inscrições para os produtores participantes. Os produtores das regiões vitivinícolas da Galiza, em Espanha, e do Vinho Verde, em Portugal, poderão formalizar as suas inscrições neste evento internacional ddedicado a uma das mais prestigosas castas ibéricas, o Alvarinho.


Com Bruxelas como sede escolhida para o terceiro aniversário desta iniciativa, Alvarinhos ao Mundo converter-se-á, uma vez mais, na mais importante plataforma promocional das elaborações nascidas a ambos lados do rio Minho. Serão os salões do Instituto Cervantes em Bruxelas o local escolhido para no próximo dia 7 de Novembro ser avaliada, em prova cega, a totalidade de vinhos e aguardentes participantes no Alvarinhos ao Mundo 2014.


Um júri integrado por alguns dos mais importantes líderes de opinião da capital belga comporá o painel de provadores de Alvarinhos ao Mundo 2014. Não faltarão ao evento os Masters of Wine Pedro Ballesteros e Fiona Morrison, os sommeliers César Román (Comme Chez Soi), Andy de Brouwer (Les Eleveurs) e Antoine Lehebel (Villa Lorraine), jornalistas como Marc Vanel (Le Soir Vin) e Marc Roisin (Vinogusto) ou os responsáveis por compras Bert Van Dyck (MAKRO) e Wim Vanleuven (La Buena Vida). Todo um elenco de luxo que vem a demonstrar o prestígio adquirido por Alvarinhos ao Mundo para além de nossas fronteiras


Um projecto liderado pela União Espanhola de Provadores, entidade de referência na organização de certames vinícolas de qualidade e que consolida desta forma a sua presença nas mais importantes capitais vinícolas a nível mundial, depois de ter passado por dois centros de negócios europeus da envergadura, Londres e Düsseldorf.


Mais informação a respeito de Alvarinhos ao Mundo em www.albarinosalmundo.com, info@uec.es ou no telefone +34 914 293 477.
Lastest News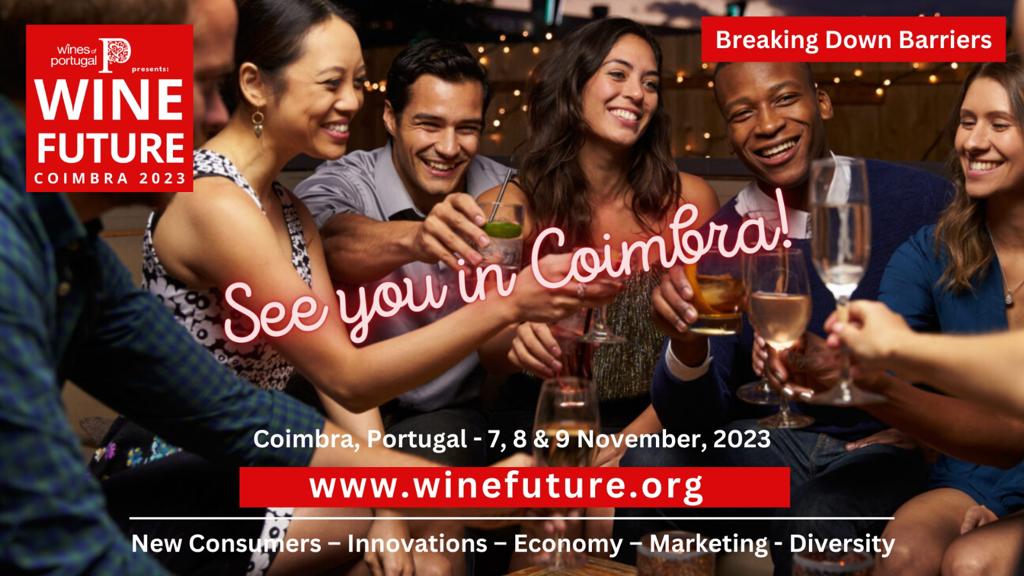 Ações em Portugal
31 October 23
Wine Future November 7th to 9th 2023
The 4th edition of Wine Future, which will take place between the 7th and 9th of November this year, will be held at the Convento de São Francisco in Coimbra. This 2023 edition is being co-organised by Wines of Portugal and Chrand Events. "Breaking Barriers" will be the theme of this, the largest meeting dedicated to wine held in Portugal, presenting participants with some of the most influential and respected names in the world of wine, but also with illustrious personalities from other sectors and even voices from competing industries.

Tickets can be purchased on ticketline: https://ticketline.sapo.pt/en/evento/wine-future-2023-75233
Read more