News
AFTER TWO YEARS OF WAITING WINES OF PORTUGAL ARE ON THEIR WAY TO PROWEIN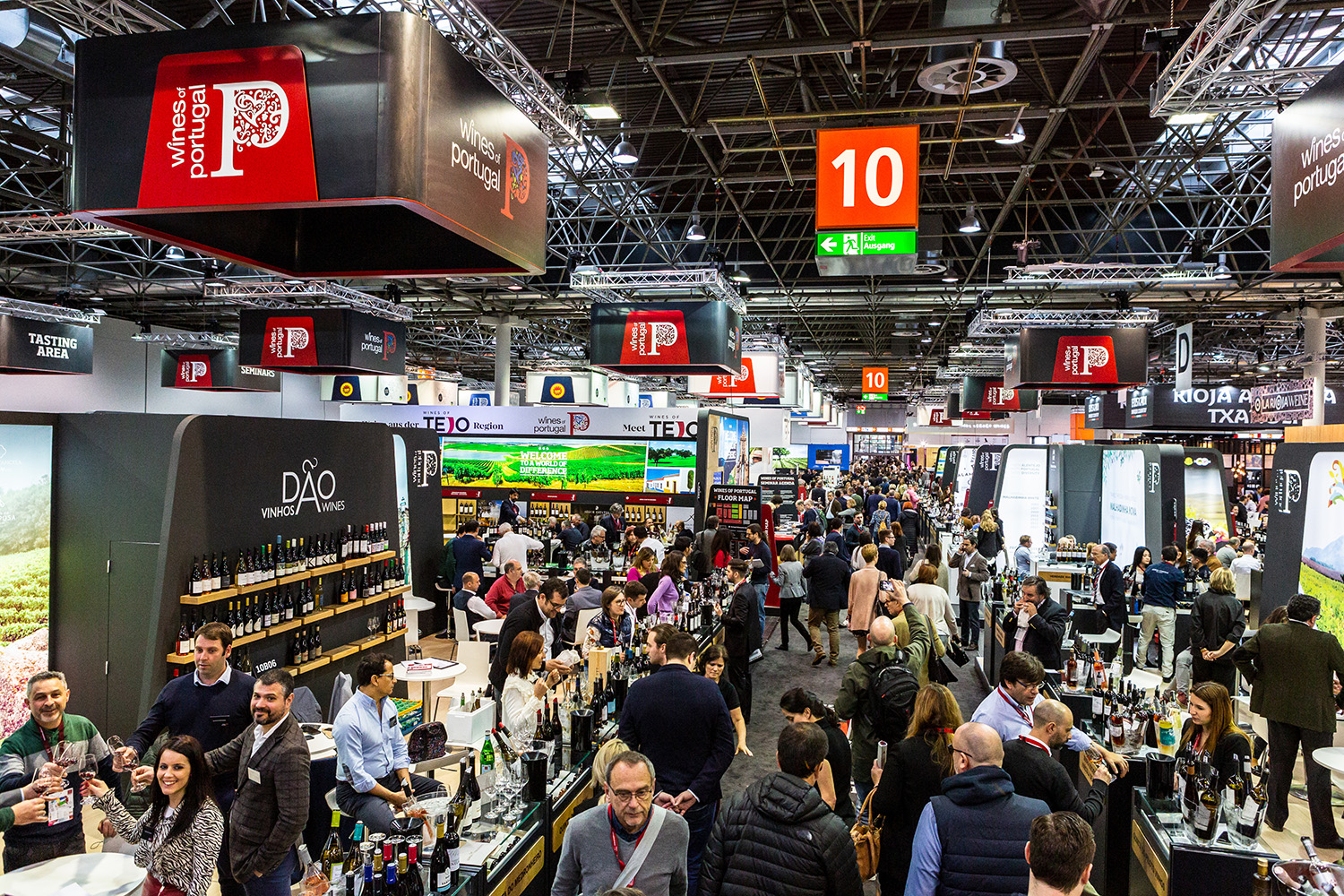 Portuguese wine producers will participate in the 26th edition of ProWein 2022 in Germany on May 15-17 in Düsseldorf, an event postponed successively for two years due to the pandemic. This is a presence promoted by ViniPortugal through its brand for international markets, Wines of Portugal.

Portugal will have the 5th largest stand at the event, after Germany, France, Italy and Spain, some of the main wine producing countries. The Wines of Portugal space, located in Hall 13, will have 170 exhibitors, from all regions, including specific areas from the Lisbon, Dão, Setúbal and Madeira regions.

In addition to the exhibition stand, ViniPortugal will have a tasting area, will organize guided tours and will have renowned specialists in 21 seminars, including the Germans: Caro Maurer MW, David Schwarzwälder and Sebastian Bordthäuser, but also personalities represented by WSET Educator Andrzej Strzelczyk, Rubina Vieira from Madeira Wine Institute, Sofia Salvador, Wine Educator from Wines of Portugal and also Carine Patrício, Best Sommelier Portugal 2020.

About this presence, Frederico Falcão, President of ViniPortugal says "Portugal continues to be one of the most promising wine exporting countries, occupying the 9th place worldwide. This is the first edition of ProWein after the pandemic, since it was suspended for two years, so the expectations for this year are very high. We will continue to stand out, whether it is for our more than 250 native grape varieties, or for the different flavors and styles that we present. We are a world of diversity. We have no doubt that Portuguese wines are in vogue and are very attractive to merchants from all over the world, so we will capitalize to the maximum on our presence in this and upcoming events."

ProWein is the world's largest wine and spirits fair and is therefore a reference event. This edition has about 6,000 exhibitors from 60 countries, distributed in 13 halls of the Düsseldorf Exhibition Center, segmented by country and region.

Through the Wines of Portugal brand, ViniPortugal has been communicating in over 20 markets worldwide, always with the aim of strengthening the presence of Portuguese wines and, in parallel, positioning the country as a producer of quality wine.