News
ViniPortugal will participate in the SommelierSsummit 2021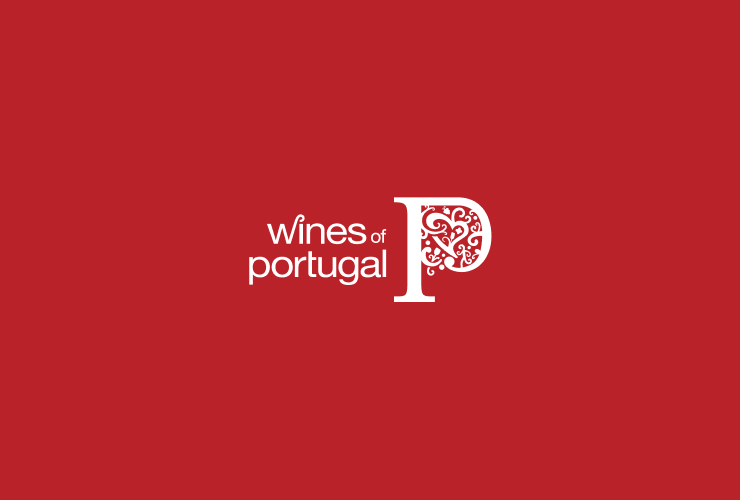 ViniPortugal will be represented at the SommelierSsmit on the 11th of January 2021.
ViniPortugal will sponsor SommelierSsmit through the Portugal World Class Red Wines from Douro & Bairrada Seminar. Each session will be moderated by the editor-in-chief of Sommelier Magazin Sascha Speicher and editor Christoph Niklas and is expected to impact around 40 professionals, with the aim of placing the Portugal category among the best in the world. At the same time, an article on the wines presented at the Sommelier Magazin of February 2021 will be published, as well as the dissemination of the tasting video on the magazine's official website and social networks. The Meininger Sommelier Summit is one of the most important annual meetings in the German-speaking wine sector, bringing together Masters of Wine, Sommeliers, Journalists and Opinion Leaders from all over Germany, Austria and Switzerland every year. This year, due to the pandemic situation, the event was transformed into a digital event.
Lastest News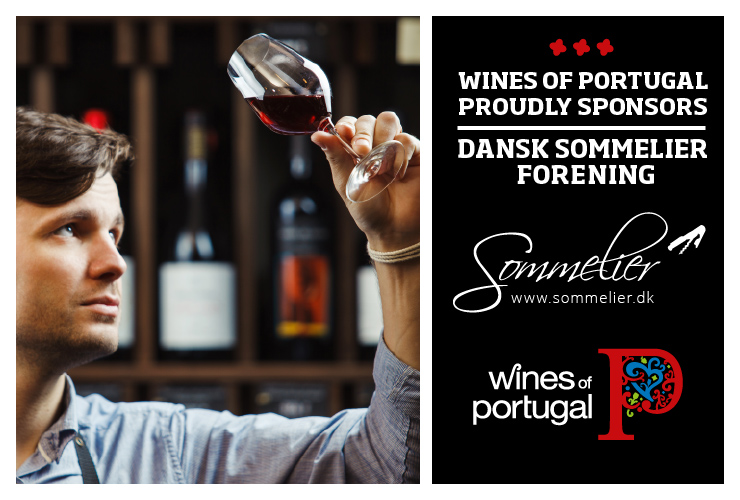 Wines of Portugal is one of the sponsors of the Danish Association of Sommeliers
Wines of Portugal is one of the sponsors of the Danish Association of Sommeliers in 2021.
Read more about the Danish Sommeliers Association here: https://sommelier.dk.
Read more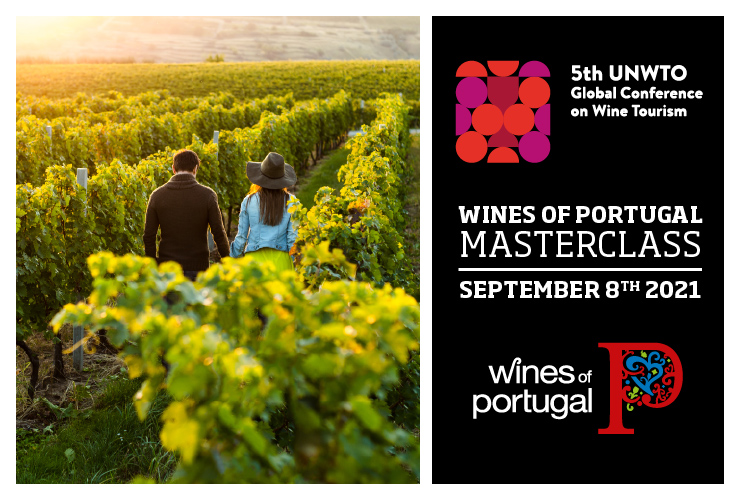 Wines of Portugal participates in the 5th Global Wine Tourism Conference
The 5th Global Wine Tourism Conference this year takes place in Portugal, from the 8th to the 10th of September, in Monsaraz.
Wines of Portugal collaborates with Portugal's Tourism Institute in this initiative through the organization of a Masterclass, which will take place on the first day of the event (September 8th), from 12:00 to 14:30, where there will be a Wine Tasting of the 14 Portuguese Wine Regions addressed to around 50 international participants who will be at the Conference.
Read more