News
7 Portuguese wines are highlighted on Top 100 Wine Enthusiast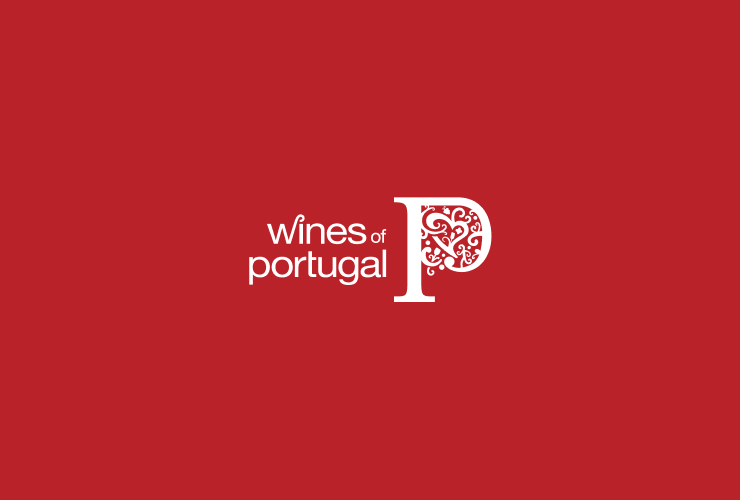 The Wine Enthusiast Top 100 is available and highlights 7 Portuguese wines.
After the Top 100 of perfect wines to keep in the cellar, Wine Enthusiast launches the long-awaited ranking - the Top 100 of the wines of the year. Of the more than 25,000 wine references that were on the tasting, seven Portuguese wines were selected for this top: #27 | 95 points | Herdade do Esporão 2018 Esporão Private Selection Sémillon (Alentejo) – 'Wood aged and ageworthy, it is rich in tropical fruits, spice and toastiness. While it could be enjoyed now, it will be even better after 2023.' #37 | 93 points | Anselmo Mendes 2019 Contacto Alvarinho (Vinho Verde) – 'The wine's apple flavors have concentration and, along with the texture, suggest potential for aging. Drink ideally from 2021.' #49 | 94 points | Quinta do Crasto 2016 Reserva Vinhas Velhas Red (Douro) – 'A blend of 30 grape varieties from vines at least 70 years old, this wine boasts denisty and a firm structure. It is powered by tannins, dark black-fruit flavors and great concentration, and is an impressive wine that needs time. Drink from 2022.' #63 | 93 points | Quinta da Rede 2018 Grande Reserva White (Douro) - 'It is dense from lees aging, ripe and full of white fruits that are touched by citrus. Drink this fine wine from 2021.' #77 | 92 points | Casa Relvas 2018 Herdade de São Miguel Escolha dos Enólogos Red (Alentejo) - 'It has structure as well as powerful black-fruit flavors that come through the dark chocolate and spice accents. Drink from 2022.' #94 | 92 points | Cossart Gordon 2008 Colheita Single Harvest Verdelho (Madeira) - 'Orange and candied lemon-peel flavors are preserved by the wine's total freshness and spice. Drink now.' #99 | 90 points | DFJ Vinhos 2017 Aluado Reserva Alicante Bouschet (Lisboa) - 'It exudes structure and concentration, with big blackberry fruits that keep freshness very much upfront. Drink now.' Good news to close the year and great suggestions for drinking this Christmas
Lastest News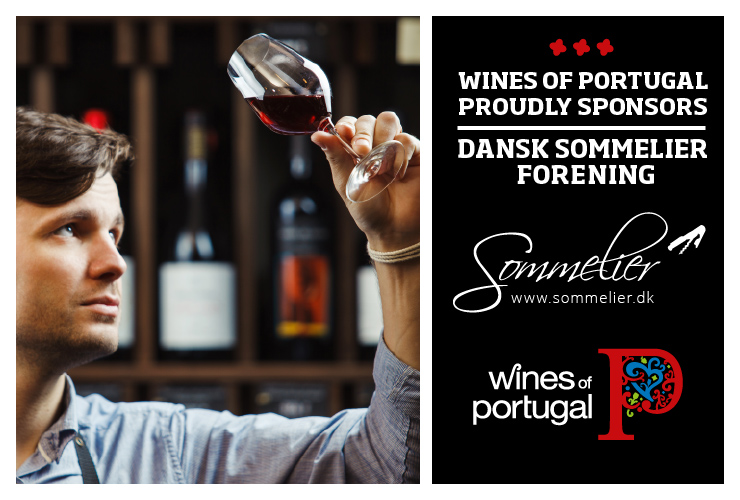 Wines of Portugal is one of the sponsors of the Danish Association of Sommeliers
Wines of Portugal is one of the sponsors of the Danish Association of Sommeliers in 2021.
Read more about the Danish Sommeliers Association here: https://sommelier.dk.
Read more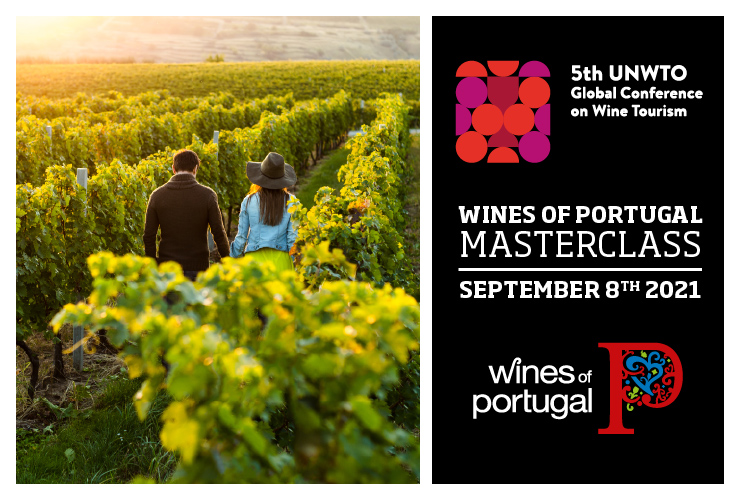 Wines of Portugal participates in the 5th Global Wine Tourism Conference
The 5th Global Wine Tourism Conference this year takes place in Portugal, from the 8th to the 10th of September, in Monsaraz.
Wines of Portugal collaborates with Portugal's Tourism Institute in this initiative through the organization of a Masterclass, which will take place on the first day of the event (September 8th), from 12:00 to 14:30, where there will be a Wine Tasting of the 14 Portuguese Wine Regions addressed to around 50 international participants who will be at the Conference.
Read more