News
Apresentações Fórum Anual Vinhos de Portugal 2020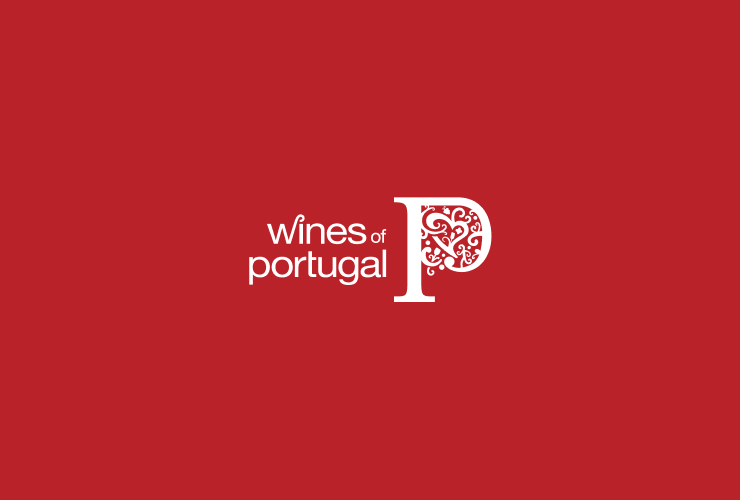 O Fórum Anual Vinhos de Portugal 2020 decorreu totalmente online a partir da Sala de Provas de Lisboa. Consulte aqui todas as apresentações.
9h30min: Abertura Presidente da ViniPortugal Frederico Falcão 9h45min: Os Mercados dos Vinhos de Portugal (IVV) - As Exportações 2019 e 2020: dados mais recentes - O Mercado Nacional: evolução, expectativas e condicionantes 10h15min: O papel do Estado na internacionalização pós-Covid Orador: Eurico Brilhante Dias, Secretário de Estado da Internacionalização 10h30min: Impacto da pandemia no sector vitivinícola mundial e novas formas de comercialização James Tidwell (EUA) Ines Castillo (Canadá) Marcelo D'Arienzo (Brasil) Vincent Jiang (China) Toshinori Tachino (Japão) Graham Holter (Reino Unido) Marie von Segebaden (Suécia) 11h00min: Debate moderado por Frederico Falcão, Presidente da ViniPortugal 11h10min: Wine in Moderation Orador: George Sandeman 11h15min: Mesa Redonda Plano de Marketing e Promoção para 2021 Tiago Caravana (Director de Maketing CVR Alentejo) Pedro Mendonça (Director Geral CVR Dão) Gilberto Igrejas (Presidente IVDP) Francisco Toscano Rico (Presidente CVR Lisboa) Paula Jardim (Presidente IVBAM) Luis de Castro (Presidente CVR Tejo) Carla Cunha (Directora de Marketing CVR Vinhos Verdes) Sónia Vieira (Directora de Marketing da ViniPortugal) 12h30min: Debate moderado por João Gomes da Silva, Vice-Presidente da ViniPortugal 12h45min: Entrega de prémios CNOIV 2020 12h50min: Encerramento do Fórum Oradores: Francisco Mateus, Presidente da ANDOVI Bernardo Gouvêa, Presidente do IVV Maria do Céu Antunes, Ministra da Agricultura Assista aqui ao Fórum na integra. Media Partner: Revista Grandes Escolhas
Lastest News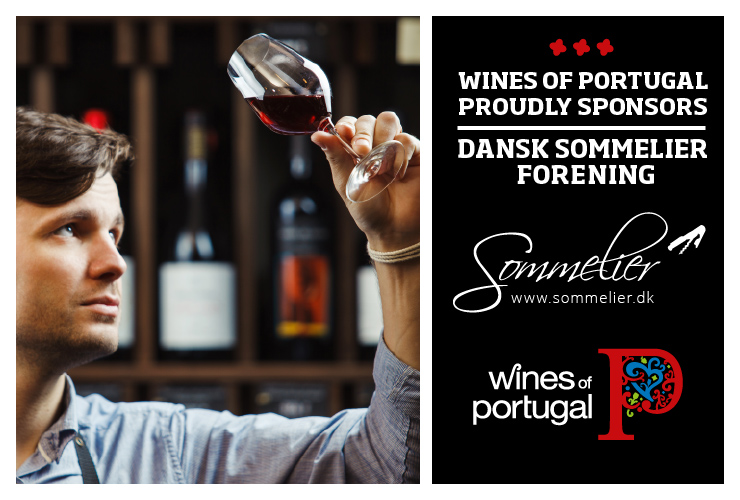 Wines of Portugal is one of the sponsors of the Danish Association of Sommeliers
Wines of Portugal is one of the sponsors of the Danish Association of Sommeliers in 2021.
Read more about the Danish Sommeliers Association here: https://sommelier.dk.
Read more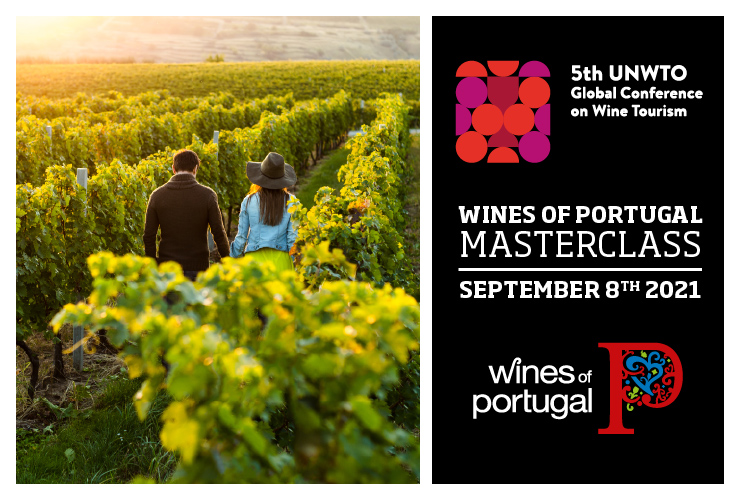 Wines of Portugal participates in the 5th Global Wine Tourism Conference
The 5th Global Wine Tourism Conference this year takes place in Portugal, from the 8th to the 10th of September, in Monsaraz.
Wines of Portugal collaborates with Portugal's Tourism Institute in this initiative through the organization of a Masterclass, which will take place on the first day of the event (September 8th), from 12:00 to 14:30, where there will be a Wine Tasting of the 14 Portuguese Wine Regions addressed to around 50 international participants who will be at the Conference.
Read more