News
Portuguese wines stand out at the Decanter World Wine Awards 2020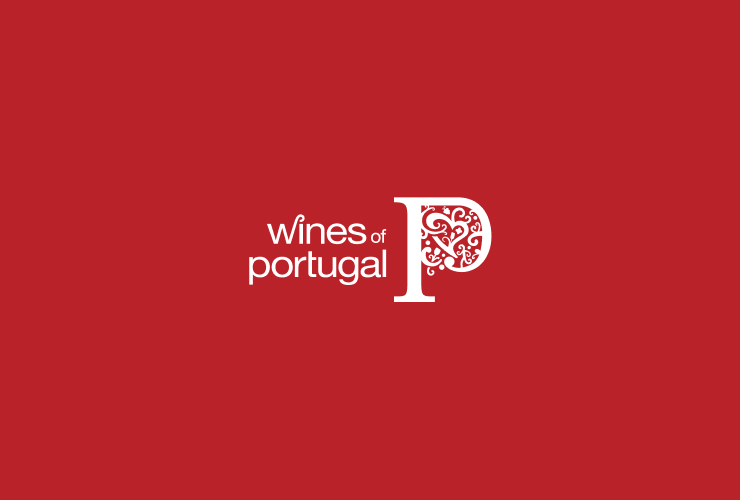 Portuguese wines collected 5 "Best in Show" medals in the Decanter World Wine Awards.
The Wines of Portugal achieved a great result in the last edition of the Decanter World Wine Awards. The competition awarded 5 Portuguese wines with the "Best in Show" medals, the best distinction in the competition. The winning wines in this category were scored with 97 points. In total, Portuguese wines won 610 medals: 11 Platinum medals, 25 gold medals, 181 silver medals and 233 bronze medals. Among the Platinum winners, three are liqueur wines and eight still wines, all classified with 97 points. For yet another year, France was awarded the most Best in Show medals, receiving a total of 12 medals for wines from Bordeaux, Champagne, Alsace, Burgundy, Provence and the Loire. Italy claimed second place, receiving eight medals for this prestigious accolade followed by Australia with six Best in Show wins. Close behind, Portugal received five and Spain four. The Decanter World Wines Awards (DWWA) is an international competition promoted by the English reference magazine, Decanter. Over 28 consecutive days in August, 116 of the world's top wine experts, including 37 Masters of Wine and nine Master Sommeliers, blind tasted 16,518 wines under strict Covid safety guidelines, resulting in 50 Best in Show, 178 Platinum, 537 Gold, 5,234 Silver and 7,508 Bronze medals. Best in Show > Justino's Terrantez 50 Year Old NV Madeira > Monsaraz Reserve 2017, Alentejo > Cálem's 1961 Harvest > Vista Alegre's 40 Year Old Tawny NV > Secret Spot 2016, Douro Platinum > Blandy's Sercial 1980, Madeira > Vértice Bruto 2012, Douro > Comenda Grande Reserve red 2014, Alentejo > Dalva Porto Colheita 1982, Douro > Trinca Bolotas Alicante Bouschet tinto, Touriga Nacional, Aragonez 2018, Alentejo > HDL 2018 red, Alentejo > Kopke Port Colheita 1966 > Palato Grand Reserve red 2014, Douro > Pedra a Pedra red 2017, Douro > Quinta da Pedra Escrita red 2017, Douro > Blog Tiago Cabaço 2017 red, Douro See the full results here.
Lastest News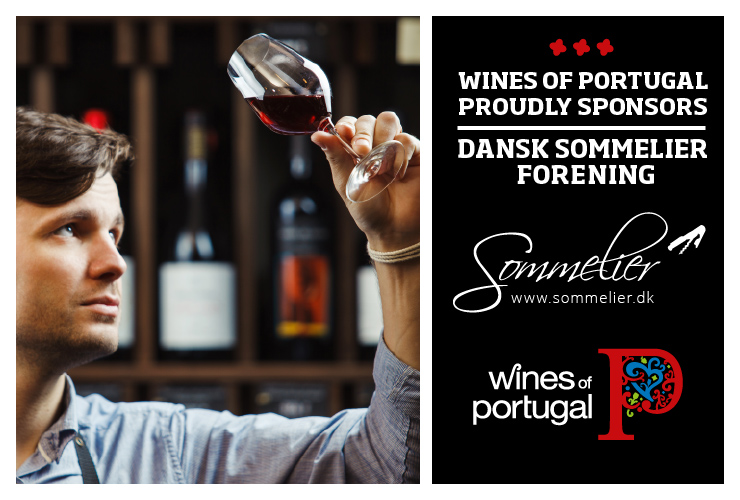 Wines of Portugal is one of the sponsors of the Danish Association of Sommeliers
Wines of Portugal is one of the sponsors of the Danish Association of Sommeliers in 2021.
Read more about the Danish Sommeliers Association here: https://sommelier.dk.
Read more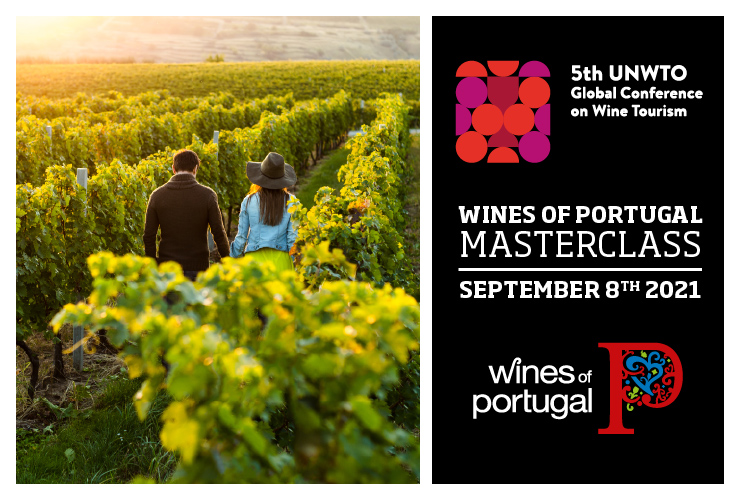 Wines of Portugal participates in the 5th Global Wine Tourism Conference
The 5th Global Wine Tourism Conference this year takes place in Portugal, from the 8th to the 10th of September, in Monsaraz.
Wines of Portugal collaborates with Portugal's Tourism Institute in this initiative through the organization of a Masterclass, which will take place on the first day of the event (September 8th), from 12:00 to 14:30, where there will be a Wine Tasting of the 14 Portuguese Wine Regions addressed to around 50 international participants who will be at the Conference.
Read more