News
Wine exports grow in the 1st quarter of the year and surpass the barrier of 185 million euros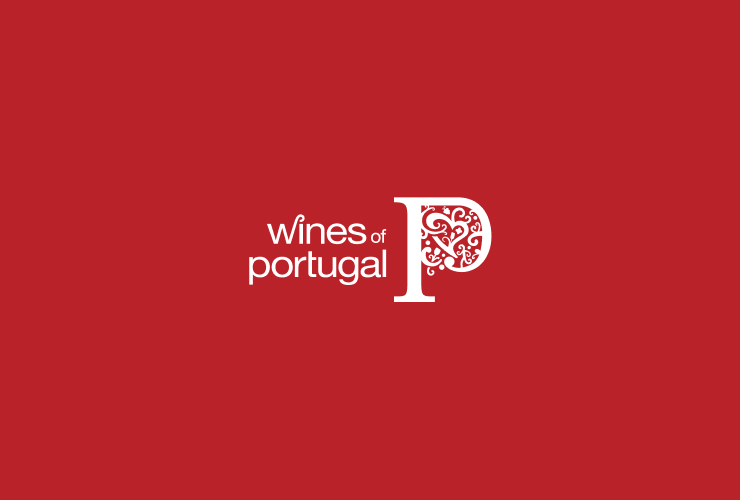 Between January and March 2020, Portuguese wine exports grew by 2.1% in value compared to the same period in 2019, totaling more than 185 million euros. In the same period the increase in volume was 4.4%.
These are the most recent data on the sector's performance, made known by ViniPortugal, the Interprofessional Association for the Promotion of Wines of Portugal. Looking at the data of exports by groups of markets, it appears that the European Union had an opposite behavior in relation to that verified in the so-called Third Countries (which includes destinations like USA, Canada, Brazil, China, among others), registering a fall 14.4% in value. In Third Countries there was a growth of 22.8%, to a value close to 99 million euros. The countries that experienced double-digit growth in Portuguese wine exports in the period under review were South Korea (44.2%), Mexico (34.7%), USA (18.8%), Japan (15.4% ) and Canada (12.0%). In the European Union, the highlight was Sweden, which had a positive performance, with a 26.0% increase in value. The biggest decreases occurred in Denmark (-23.4%), China (-29.7%), Macau (-52.1%) and Russia (-36.6%). It is worth noting the fact that South Korea is the destination with the highest average price (6.21 euros), followed by Hong Kong (5.82 euros), Denmark (4.59 euros) and Macau (2.92 euros). In the Sparkling Wine category, there was, in value, a less significant drop in the European Union (-5.1%) and a very significant growth (57.2%) in Third Countries. Highlight, in the export markets of Sparkling Wines, to Angola (573 thousand euros), USA (154 thousand euros) and Brazil (136 thousand euros). The most significant growth in the 1st quarter of the year compared to the same period in 2019 occurred in Angola (+ 473.0%), Norway (+ 110.0%) and Switzerland (+ 84.8%).
Lastest News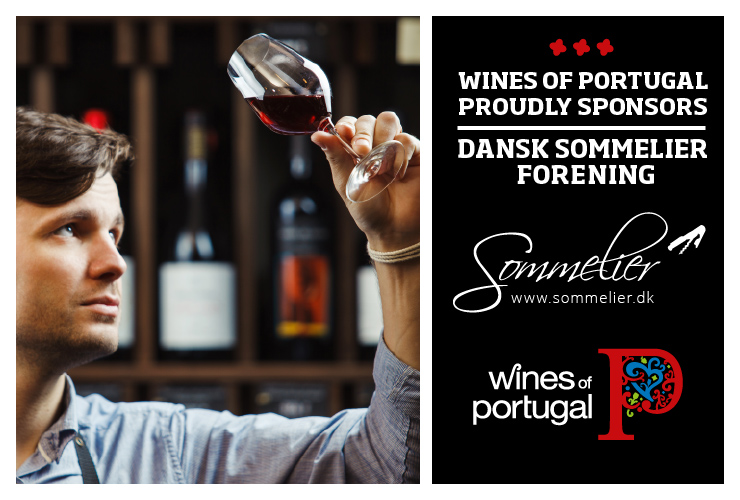 Wines of Portugal is one of the sponsors of the Danish Association of Sommeliers
Wines of Portugal is one of the sponsors of the Danish Association of Sommeliers in 2021.
Read more about the Danish Sommeliers Association here: https://sommelier.dk.
Read more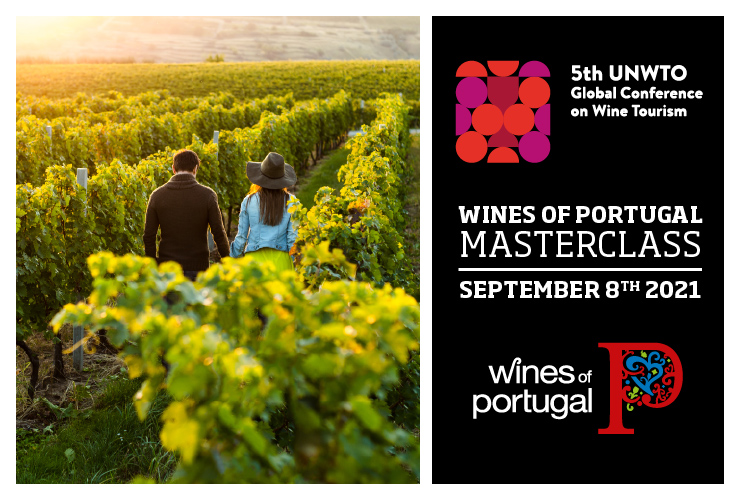 Wines of Portugal participates in the 5th Global Wine Tourism Conference
The 5th Global Wine Tourism Conference this year takes place in Portugal, from the 8th to the 10th of September, in Monsaraz.
Wines of Portugal collaborates with Portugal's Tourism Institute in this initiative through the organization of a Masterclass, which will take place on the first day of the event (September 8th), from 12:00 to 14:30, where there will be a Wine Tasting of the 14 Portuguese Wine Regions addressed to around 50 international participants who will be at the Conference.
Read more