News
Estudo sobre o consumo de vinho na Europa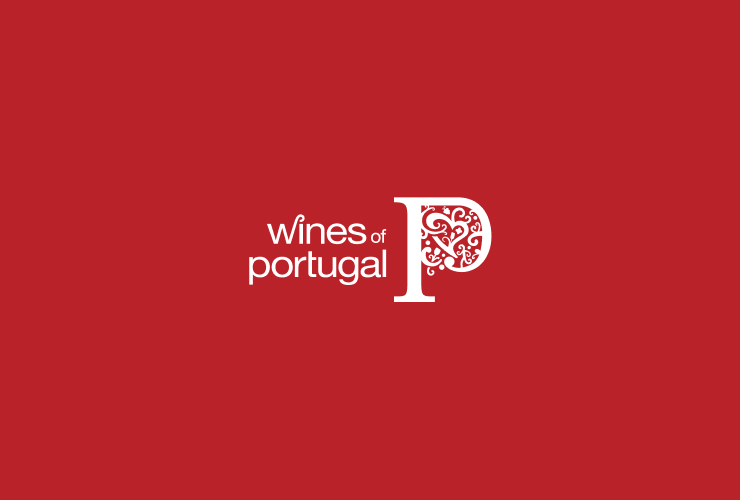 Na Europa e, em especial, em Portugal, o setor vitivinícola tem importância económica, social e cultural relevante. A exemplo de outras atividades, também esta está a sofrer os efeitos da Covid-19.
Cientes desta situação, o board da European Association of Wine Economists (EuAWE) - https://www.euawe.com/about-us/ - e a INSEEC – School of Business and Economics, Universidade de Bordéus, entenderam ser de interesse, académico e para a tomada de decisões empresariais e de política económica, realizar um estudo sobre o comportamento e atitudes dos consumidores europeus de vinho. De modo a conseguirem uma amostra aleatória e o mais ampla possível, abrangendo todos os segmentos de consumidores, decidiram lançar um inquérito on-line com divulgação e efeito em "bola de neve", sendo os resultados finais publicitados a breve prazo no site da EuAWE. Assim ficaríamos muito gratos se preenchesse o seguinte inquérito (muito simples e não demora mais de 5 minutos a preencher), clicando no seguinte link, e o divulgasse o mais possível através das suas redes profissionais e sociais (Linkedin, Facebook, etc.) das vossas organizações. https://pt.surveymonkey.com/r/EuAWEsurveyPT
Lastest News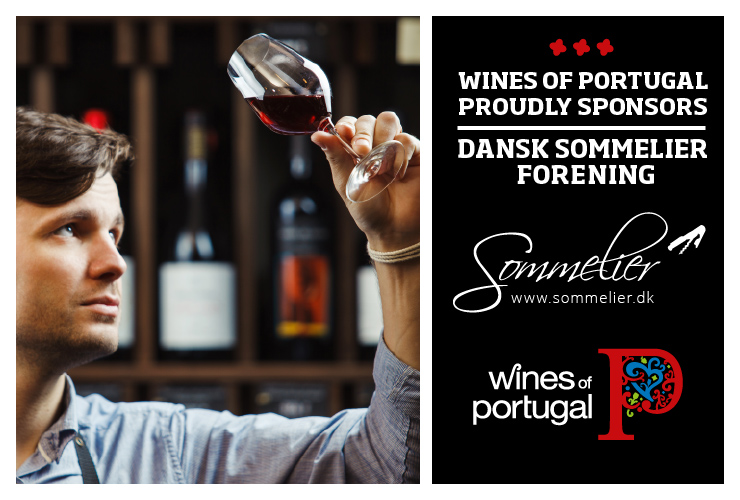 Wines of Portugal is one of the sponsors of the Danish Association of Sommeliers
Wines of Portugal is one of the sponsors of the Danish Association of Sommeliers in 2021.
Read more about the Danish Sommeliers Association here: https://sommelier.dk.
Read more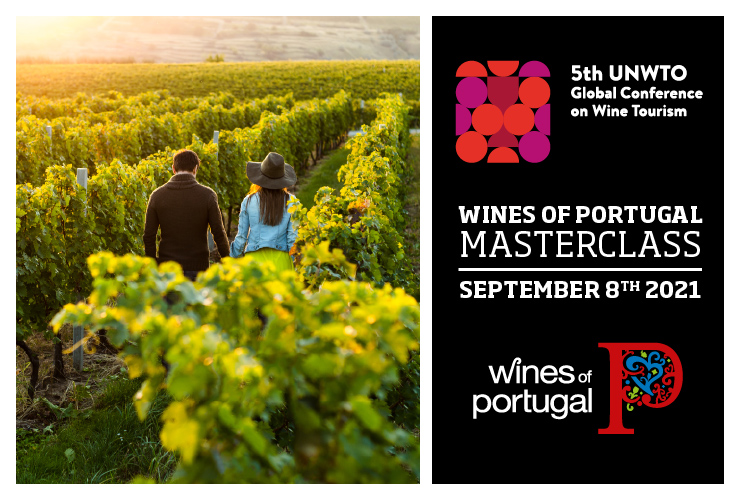 Wines of Portugal participates in the 5th Global Wine Tourism Conference
The 5th Global Wine Tourism Conference this year takes place in Portugal, from the 8th to the 10th of September, in Monsaraz.
Wines of Portugal collaborates with Portugal's Tourism Institute in this initiative through the organization of a Masterclass, which will take place on the first day of the event (September 8th), from 12:00 to 14:30, where there will be a Wine Tasting of the 14 Portuguese Wine Regions addressed to around 50 international participants who will be at the Conference.
Read more