News
Wines of Portugal distinguished at "CWSA Best Value 2020"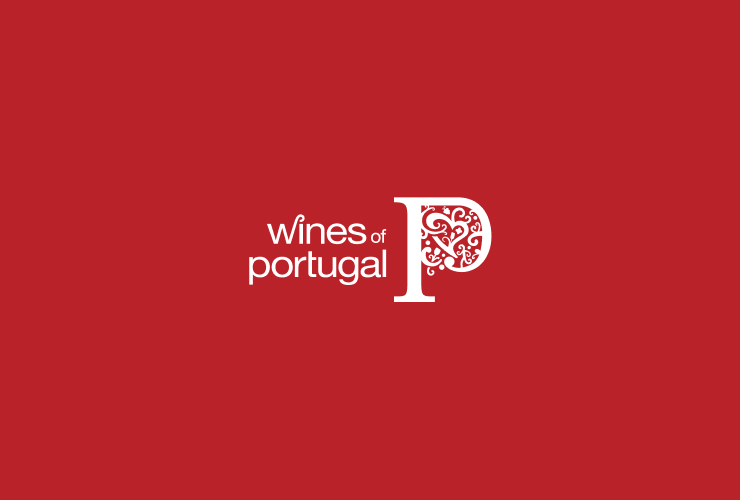 Portuguese wines were distinguished with 70 medals in the "CWSA Best Value 2020" category. The wine Portada Reserva from DFJ Vinhos was considered the Best Portuguese Wine of 2020 in this category.
The competition attributed "Double Gold" medals, the highest distinction of the competition, to one rum and four Portuguese wines, namely: Moscatel Adega de Favaios 1999, Monsaraz Reserva CARMIM 2017, Portada Reserva 2018 and Reizinho Rum Agrícola. Apart from these awards, Portugal were also awarded with 45 gold medals, 10 bronze medals and 11 silver medals. The China Wine Awards are the only awards in the world judged specifically for the China market. The selected China Wine Awards judges are the top buyers, hotel wine sommeliers, distributors and food & beverage directors in Greater China. See the full list of winners here.
Lastest News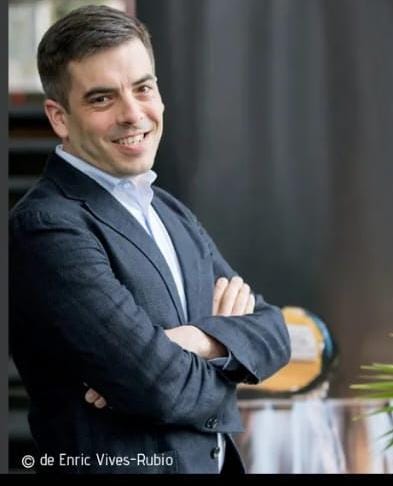 Press Release ViniPortugal
16 September 23
VINIPORTUGAL CONGRATULATES TIAGO MACENA ON ANOTHER STEP TOWARDS BECOMING THE 1ST PORTUGUESE MASTER OF WINE
Read more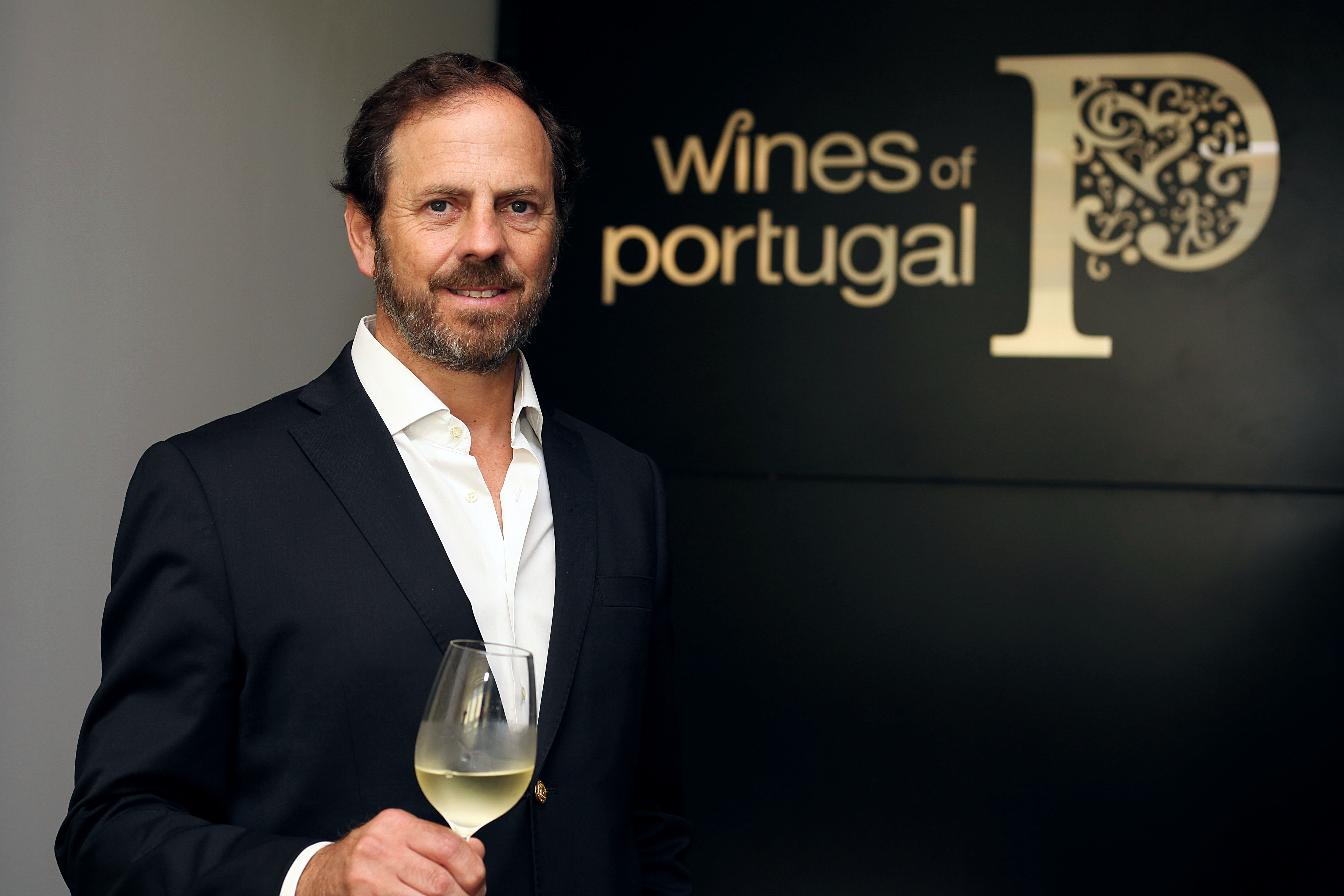 Press Release ViniPortugal
15 September 23
CHAIRMAN OF VINIPORTUGAL NOMINATED FOR WINE EXECUTIVE OF THE YEAR AT THE WINE STAR AWARDS 2023
Read more