News
Portugal strengthens promotion on the German market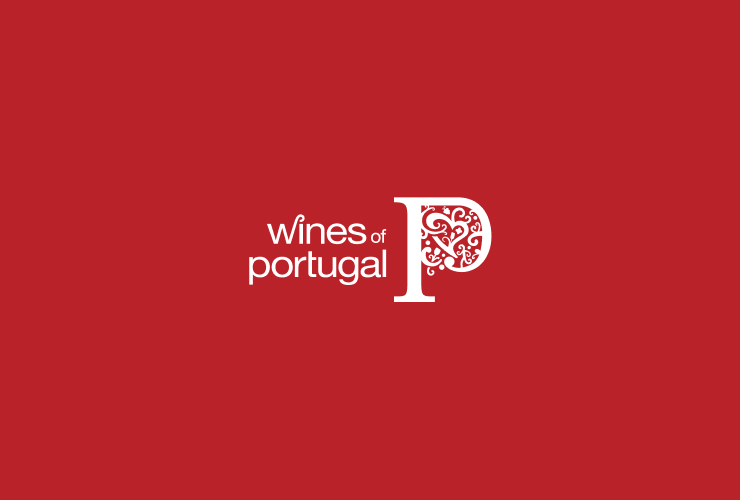 Portuguese wines will be available taste and discover at Forum Vini, from 8th to 10th November
From 8th to 10th November, the Portuguese producers will be in Forum Vini, an international reference wine fair in Munich. This is an opportunity to taste and experience the quality of Portuguese wines among the 9,500 visitors expected at the event, which includes professionals from the sector and media. Germany is one of the main traditional markets for still wines and one of the priority destinations of the Wines of Portugal brand promotion strategy. Adega Ponte Lima, Casa Santos Lima, Esporão, Filipe Palhoça Wines, Juliana Kelman Wines, Quinta do Paral, Casa Romana Vini, Ravasqueira Hill and Wines and Winemakers by Saven will be at the event. In addition to the opportunity to discover the Portuguese wines, visitors will be able to learn more about the national wine reality by participating in two seminars led by David Schwarzwalder, journalist and wine expert: "Lisbon and the surrounding wine regions" 8, and "Portugal's complex white wine world", on November 9th. Forum Vini is an international wine fair, established since 1985 and organized by the German editorial group Meininger, which has about 300 exhibitors. Germany is a strategic market for the "Wines of Portugal" brand, integrating the top-10 of the main Portuguese wine destination markets. In 2018 Portuguese wines had a positive performance in this market, with a growth of 7.5% in value, 5% in volume and a 2.4% increase in the average price in 2018 compared to 2017. Portuguese wines are increasingly a trend in international markets. According to a study developed in 2018 by the University of Geisenheim for ProWein, about a quarter of German expert's surveyed plan to include Portuguese wines in their portfolio in the future. Broadening the scope of analysis, the study reveals that one in five specialized retailers and wine importers places Portugal at the top of its priorities to complement the product range of its portfolio, putting Portugal for the first time at the top of the list preferences of Central European retailers and importers.
Lastest News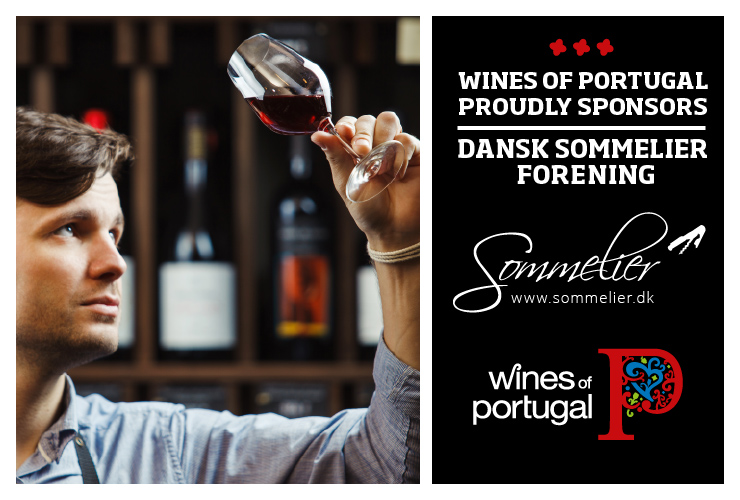 Wines of Portugal is one of the sponsors of the Danish Association of Sommeliers
Wines of Portugal is one of the sponsors of the Danish Association of Sommeliers in 2021.
Read more about the Danish Sommeliers Association here: https://sommelier.dk.
Read more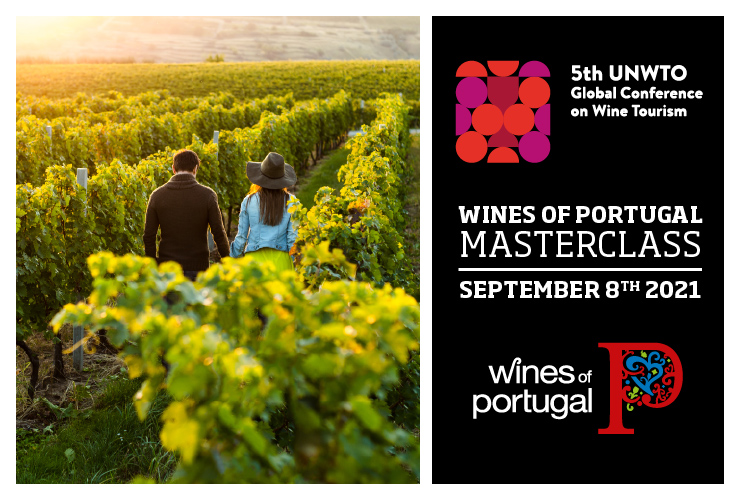 Wines of Portugal participates in the 5th Global Wine Tourism Conference
The 5th Global Wine Tourism Conference this year takes place in Portugal, from the 8th to the 10th of September, in Monsaraz.
Wines of Portugal collaborates with Portugal's Tourism Institute in this initiative through the organization of a Masterclass, which will take place on the first day of the event (September 8th), from 12:00 to 14:30, where there will be a Wine Tasting of the 14 Portuguese Wine Regions addressed to around 50 international participants who will be at the Conference.
Read more