News
"La Grande Dégustation de Montréal" brings together 43 Portuguese producers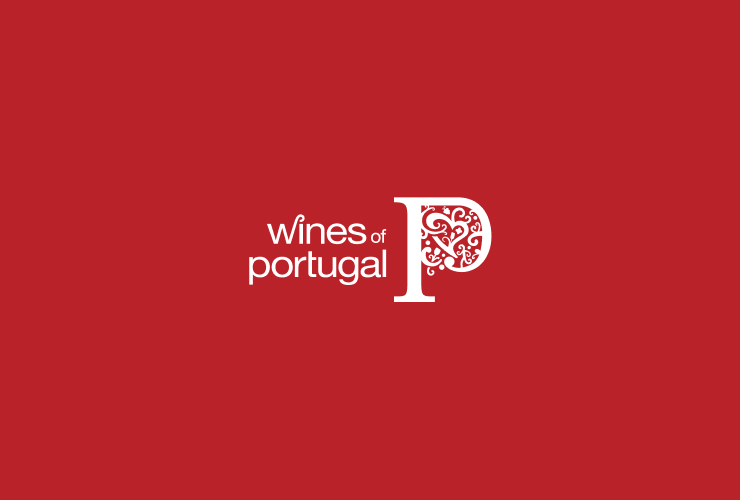 Portugal is recognized in Montréal's most important wine and spirits show
Portugal is the host country this year in "La Grande Dégustation de Montréal", one of Canada's most important wine and spirits shows. ViniPortugal brings together 43 Portuguese producers, the largest delegation ever from a host country in this event. This is a great opportunity to contact with more than 13,000 professionals of the sector who will attend the event from 31 October to 2 November. Canada is a strategic market for ViniPortugal. In addition to joining markets such as Quebec and Ontario, the association aims to bring the brand "Wines of Portugal" to new provinces of the country. As host country, Portugal will be featured throughout this fair's program, with seminars and tasting sessions to create knowledge about Portuguese wines. "Sorting out your feelings battus / les traditions devenues tendance"; "Cépage autochtones portugais" (Portuguese native grape varieties); "Vieilles vignes du Portugal" (Old Vineyards of Portugal); and "Touriga Nacional - Les différents aspects du cépage portugais" (Touriga Nacional - the different aspects of the Portuguese varietal) are some of the sessions that will be held during the event. The event is organized by A3 Québec, an association of more than 60 private wine and spirits agents representing over 95% of producers sold through SAQ network. This is an excellent opportunity for Portuguese producers to contact with a large number of trade professionals and final consumers, to make known their portfolio and to create business opportunities duringt an important event in the city of Montréal. La Grande Dégustation de Montréal is a well-known trade fair attended by a total of 200 wine, beer and spirits producers from different parts of the world. During the three days of the event, professionals, connoisseurs and fans of these product categories have direct contact with the producers. Canada is part on the top-10 of the main Portuguese wine destination markets, comprising France, the United States, the United Kingdom, Brazil, Germany, Belgium, the Netherlands, Angola and Switzerland.
Lastest News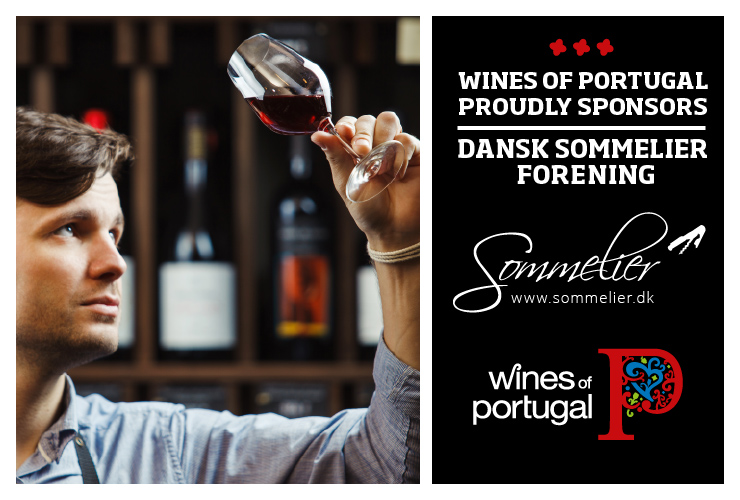 Wines of Portugal is one of the sponsors of the Danish Association of Sommeliers
Wines of Portugal is one of the sponsors of the Danish Association of Sommeliers in 2021.
Read more about the Danish Sommeliers Association here: https://sommelier.dk.
Read more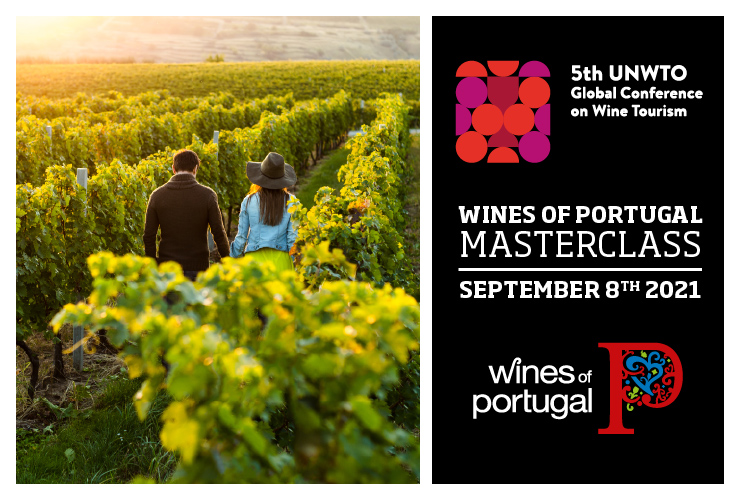 Wines of Portugal participates in the 5th Global Wine Tourism Conference
The 5th Global Wine Tourism Conference this year takes place in Portugal, from the 8th to the 10th of September, in Monsaraz.
Wines of Portugal collaborates with Portugal's Tourism Institute in this initiative through the organization of a Masterclass, which will take place on the first day of the event (September 8th), from 12:00 to 14:30, where there will be a Wine Tasting of the 14 Portuguese Wine Regions addressed to around 50 international participants who will be at the Conference.
Read more