News
Wines of Portugal show their potential in Zurich and Geneva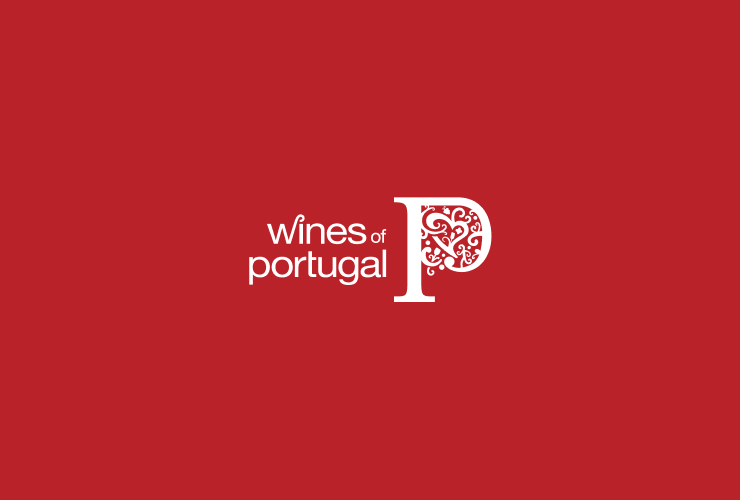 About 80 Portuguese producers expose their best wines to professionals and consumers in the 21st and 22nd of October
From 21st to 22nd October, ViniPortugal will promote two Portuguese wine tastings, in Zurich and Geneva, attended by 80 Portuguese producers. Switzerland is one of the challenges of this year international promotional plan developed by ViniPortugal under the umbrella of "Wines of Portugal" brand. The country is on top 10 of the leading destination markets for Portuguese wines. ViniPortugal's initiatives in Switzerland start on October 21 with the Wines of Portugal Grand Wine Tasting at the Lake Side area in Zurich. The event, developed in partnership with Vinum magazine, will be attended by 50 Portuguese producers and 300 visitors, including industry professionals, journalists and consumers. Before the wine tasting, ViniPortugal will host exclusive seminars for professionals and consumers taught by Sigi Hiss, journalist of Vinum magazine. On October 22, attentions will focus in Geneva where will be held another Wines of Portugal Grand Wine Tasting at the Richemond Hotel, with the participation of about 29 Portuguese producers and 200 people. There will also be held an exclusive seminar for importers looking for new projects to strengthen their portfolio. The seminar will be led by David Schwarzwalder, journalist and Portuguese wine expert. Looking at global data related to Switzerland wine imports, Portugal occupies the 5th place in the ranking of exporters, with 36.7 million euros (2018 data), an increase of 9.7% over the previous year. In terms of performance of Portuguese wines in the Swiss market, in 2018 there was a growth of 2.9% in volume, 4.6% in value and 1.6% in the average price.
Lastest News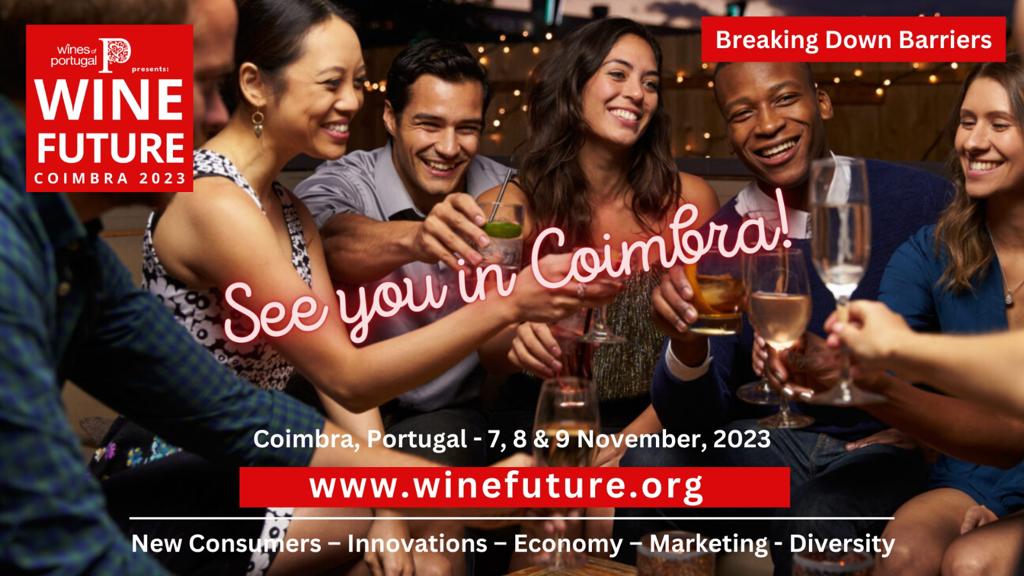 Ações em Portugal
31 October 23
Wine Future November 7th to 9th 2023
The 4th edition of Wine Future, which will take place between the 7th and 9th of November this year, will be held at the Convento de São Francisco in Coimbra. This 2023 edition is being co-organised by Wines of Portugal and Chrand Events. "Breaking Barriers" will be the theme of this, the largest meeting dedicated to wine held in Portugal, presenting participants with some of the most influential and respected names in the world of wine, but also with illustrious personalities from other sectors and even voices from competing industries.

Tickets can be purchased on ticketline: https://ticketline.sapo.pt/en/evento/wine-future-2023-75233
Read more