News
Portuguese wines awarded at Mundus Vini 2019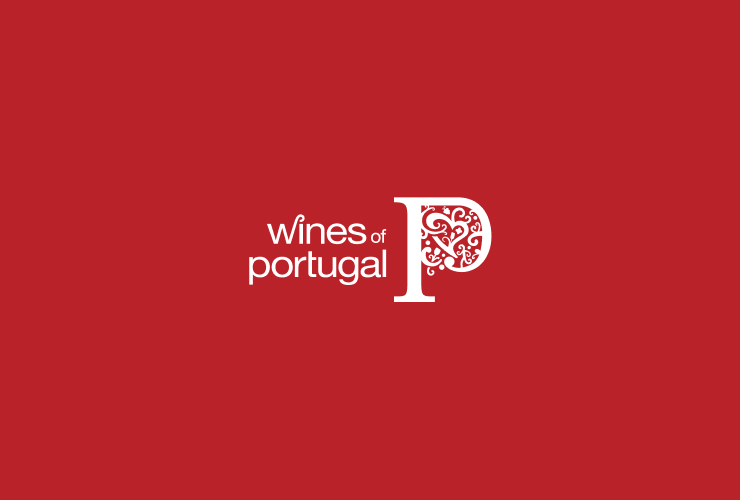 The summer edition of Mundi Vini, Germany's most important wine contest, awarded 132 Portuguese wines.
The 25th edition of Mundus Vini attributed Grand Gold medals to four Portuguese wines - the highest distinction of the competition. Douro was the most awarded Portuguese wine region with 12 medals. Portugal collected 67 gold medals and 61 silver medals. Italy was the most awarded country (472), followed by Germany (306), Spain (283) and Portugal (132). The summer edition of the contest included 4,409 wines from 40 different countries, which were evaluated by 164 experts from 45 countries (including three Portuguese). Portugal achieved an excellent performance, achieving, for example, 4 of the 14 Grand Gold medals awarded, the only country to achieve this number. Portuguese wines awarded with Great Gold Best of Show Douro Quinta do Portal Douro Reserva tinto 2016 (Quinta do Portal) Best of Show Dão Quinta dos Carvalhais Dão Reserva tinto 2016 (Sogrape Vinhos) Best of Show Tejo Reserva do Paul Tejo Grande Reserva tinto 2014 (Quinta Monteiro de Matos) Best of Show Alentejo Esporão Alentejo Reserva tinto 2016 (Esporão)
Lastest News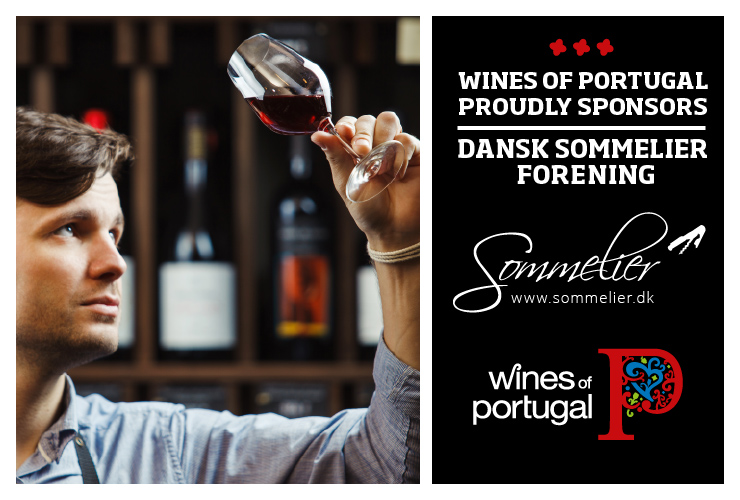 Wines of Portugal is one of the sponsors of the Danish Association of Sommeliers
Wines of Portugal is one of the sponsors of the Danish Association of Sommeliers in 2021.
Read more about the Danish Sommeliers Association here: https://sommelier.dk.
Read more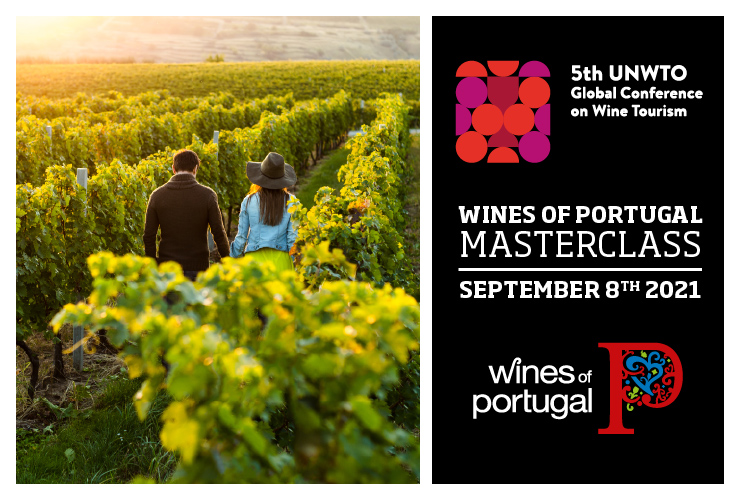 Wines of Portugal participates in the 5th Global Wine Tourism Conference
The 5th Global Wine Tourism Conference this year takes place in Portugal, from the 8th to the 10th of September, in Monsaraz.
Wines of Portugal collaborates with Portugal's Tourism Institute in this initiative through the organization of a Masterclass, which will take place on the first day of the event (September 8th), from 12:00 to 14:30, where there will be a Wine Tasting of the 14 Portuguese Wine Regions addressed to around 50 international participants who will be at the Conference.
Read more