News
Wines of Portugal highlighted at TimeOut Market Miami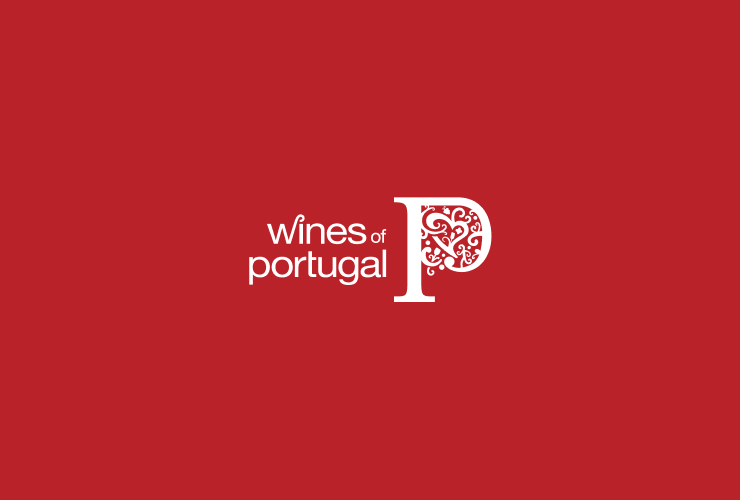 2,000 guests will have the opportunity to taste wines from 50 national producers
The Portuguese wines participate at the inauguration of the first TimeOut Market abroad, which opens its doors on May 9 in Miami. During the four opening parties will be served exclusively Portuguese wines selected from around 50 national producers. Wines from Alentejo, Bairrada, Beira Interior, Dão, Douro and Porto, Madeira, Setúbal and Vinhos Verdes can be tasted by the guests. The initiative brings together some of the best chefs and owners of restaurants in the United States. The United States is an important market for ViniPortugal so this is a great opportunity to create awareness and raise knowledge about the distinctive characteristics and quality of Portuguese wines among North American decision makers and influencers. According to the Vine and Wine Institute, Portuguese wine exports grew 3% in value and increased by 4% in the average price in 2018 compared to 2017. The United States, together with France and the United Kingdom, is in the top 3 of the main export destinations of Portuguese wines, representing 33% of the exported wine. The United States, together with Brazil, Canada and China are important markets for Portuguese wines in 2019, representing these markets 60% of the value destined for international promotion.
Lastest News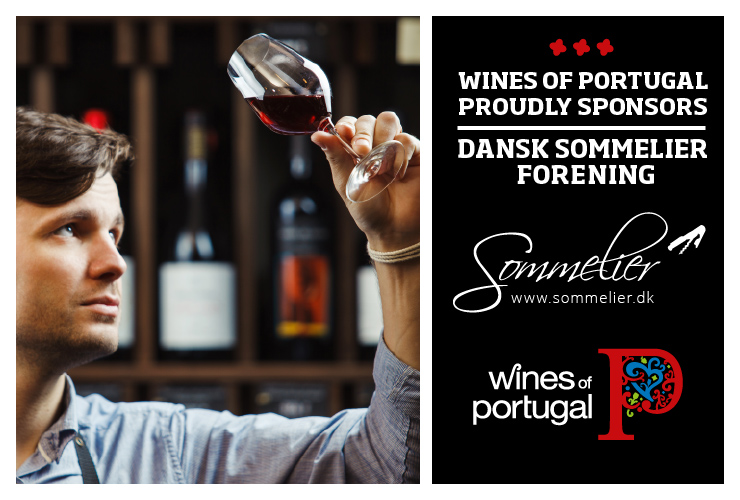 Wines of Portugal is one of the sponsors of the Danish Association of Sommeliers
Wines of Portugal is one of the sponsors of the Danish Association of Sommeliers in 2021.
Read more about the Danish Sommeliers Association here: https://sommelier.dk.
Read more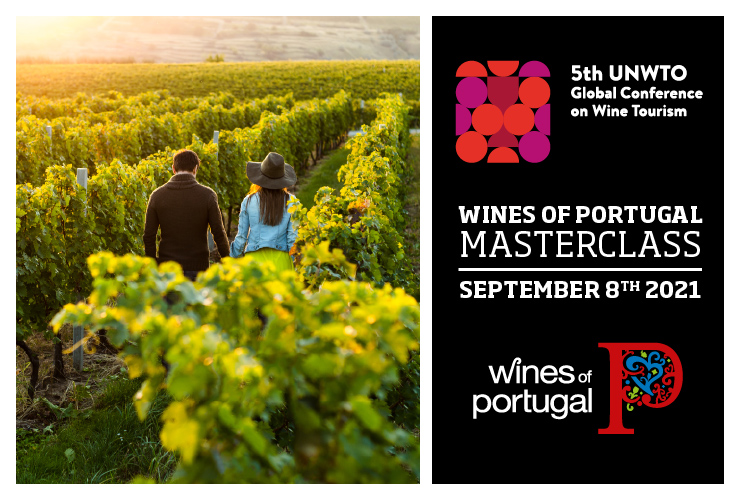 Wines of Portugal participates in the 5th Global Wine Tourism Conference
The 5th Global Wine Tourism Conference this year takes place in Portugal, from the 8th to the 10th of September, in Monsaraz.
Wines of Portugal collaborates with Portugal's Tourism Institute in this initiative through the organization of a Masterclass, which will take place on the first day of the event (September 8th), from 12:00 to 14:30, where there will be a Wine Tasting of the 14 Portuguese Wine Regions addressed to around 50 international participants who will be at the Conference.
Read more