News
ViniPortugal promotes roadshow in Brazil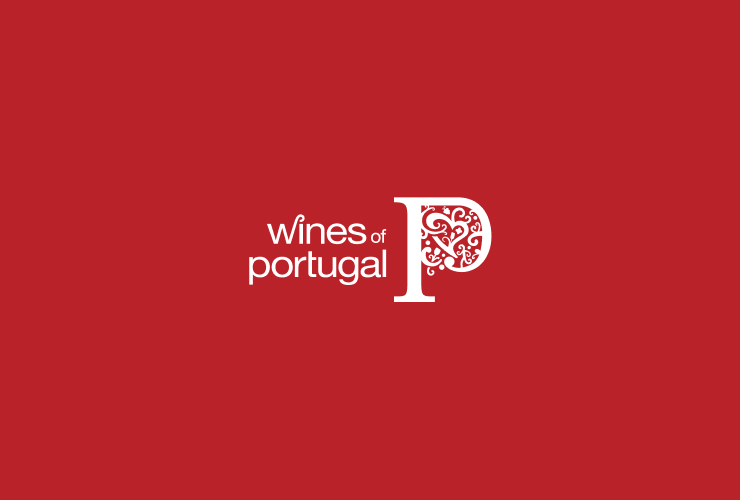 More than 110 Portuguese wines will be exposed in Curitiba, Florianópolis and Porto Alegre
From 8th to 12th of April, the diversity and quality of Portuguese wines will be presented to professionals and consumers from Curitiba, Florianópolis and Porto Alegre. The initiative, promoted by ViniPortugal, brings together a group of more than 20 economic agents who will discover more than 110 wines made from 250 indigenous grape varieties. The initiative, entitled "2019 Wines of Portugal Roadshow", has a diverse program which includes masterclasses about the Wines of Portugal, led by specialists - Sandra Zottis (Curitiba), Eduardo Araújo (Florianópolis) and Mauricio Roloff (Porto Alegre) – and wine tastings. During the wine tastings, there will be an interactive competition, called "Wine Games", in which participants will be challenged to identify the main aromas of the wine, the region and the grapes. This challenge aims to create awareness about Portugal as a reference producer of blends, combining different grape varieties in the best way to reach wines of excellence. This edition will bring together the following Portuguese producers: Aveleda, Casa Agrícola HMR, Casa Relvas, Enoforum - Carmin Group, Esporão, Quinta do Castro, Cartuxa - Eugenio de Almeida Foundation, Ségur Estates, Herdade Tinto e Branco, José Maria da Fonseca, Quinta das Arcas, Quinta do Vallado, Dona Maria - Julio Bastos, Monte da Ravasqueira, Herdade Paço do Conde, Quinta da Lapa and Sogrape Vinhos. The promotion of the "Wine of Portugal Roadshow " in Brazil responds to ViniPortugal's commitment, materialized in the Marketing and Promotion Sector Plan for 2019, to conquer the Brazilian market, one of the main export destinations, as well as to stimulate more events for consumers discover the quality and diversity of Portuguese wines in strategic markets for the "Wines of Portugal" brand. Brazil is a market in evidence for the "Wines of Portugal" brand. In 2018, Portuguese wines had a very positive performance in this market, with a 16.4% increase in value and a 10.7% increase in the average price in 2018 compared to 2017, constituting the best performance in the top-10 of the main destination markets for Portuguese wines. Brazil, together with the United States of America, Canada and China are demonstrating interest on Portuguese wines for 2019. It is recalled that these markets account for 60% of the international promotion value, totaling 14 million euros, of which 6 , 5 million euros belong to ViniPortugal.
Lastest News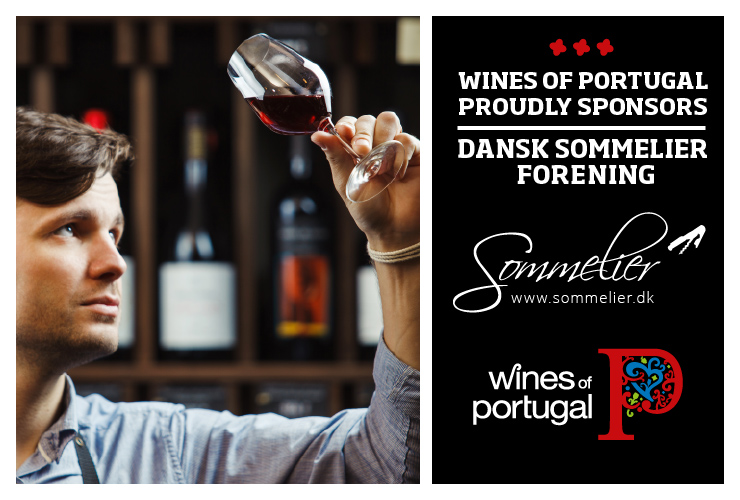 Wines of Portugal is one of the sponsors of the Danish Association of Sommeliers
Wines of Portugal is one of the sponsors of the Danish Association of Sommeliers in 2021.
Read more about the Danish Sommeliers Association here: https://sommelier.dk.
Read more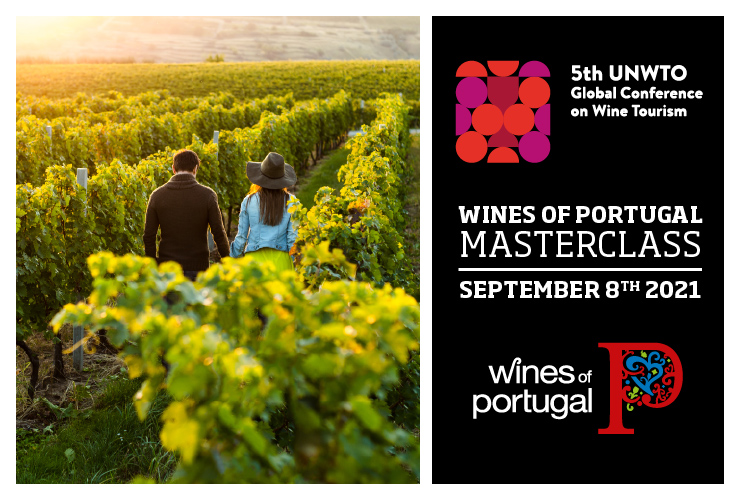 Wines of Portugal participates in the 5th Global Wine Tourism Conference
The 5th Global Wine Tourism Conference this year takes place in Portugal, from the 8th to the 10th of September, in Monsaraz.
Wines of Portugal collaborates with Portugal's Tourism Institute in this initiative through the organization of a Masterclass, which will take place on the first day of the event (September 8th), from 12:00 to 14:30, where there will be a Wine Tasting of the 14 Portuguese Wine Regions addressed to around 50 international participants who will be at the Conference.
Read more