News
Ends today the tour of 14 International Masters of Wine around Portuguese wine regions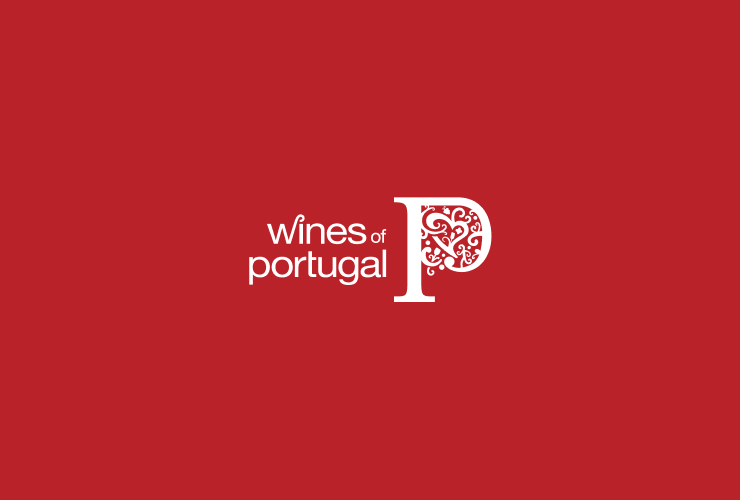 The tour around three Portuguese wine regions ends today after four days with wine tastings, visits and lectures with renowned critics.
The trip of 14 international Masters of Wine through the regions of Alentejo, Dão and Bairrada ends today. The initiative organized by ViniPortugal, in partnership with the Institute of Masters of Wine (IMW), aimed to reinforce the knowledge of Portugal, its grape varieties, regions and producers that reflect the best that Portugal can offer in terms of wines. This exclusive trip started on the 24th of March and proved to be a great way to show up in detail the best that is done in these Portuguese wine regions. The 14 Master of Wine were accompanied by MW Dirceu Vianna Junior and a member of the ViniPortugal team. The theme of the program was "Discover the regions of Alentejo, Dão and Bairrada" and demonstrated that the Portuguese wine scene undoubtedly houses a world of differences. The program had several moments of contact with the Portuguese reality, with particular emphasis on the visits with wine tastings in host producers, generic tests and also lectures by critics of reference wine, of global profile of each of the three wine regions covered, followed by round-table discussions on viticulture.
Lastest News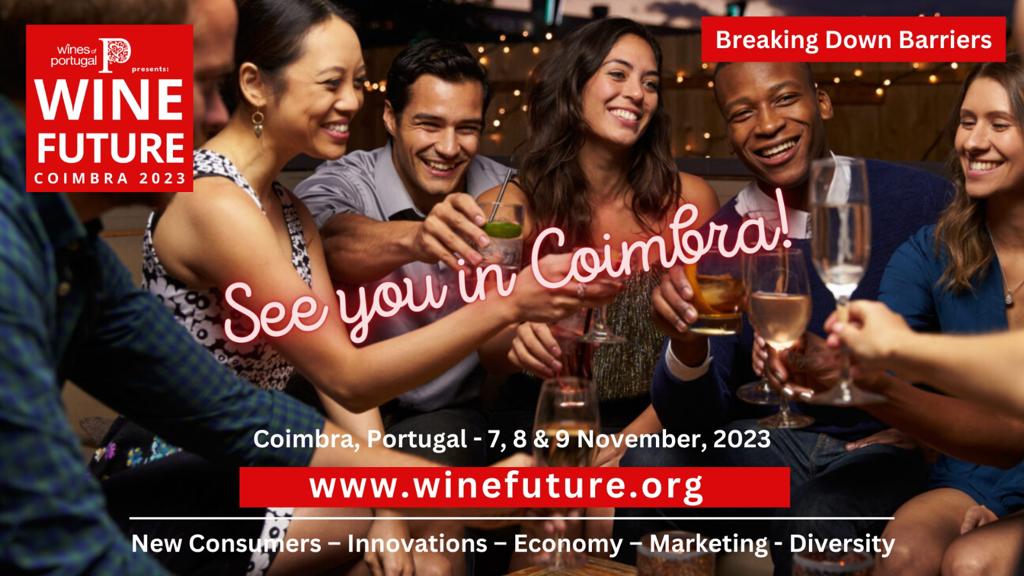 Ações em Portugal
31 October 23
Wine Future November 7th to 9th 2023
The 4th edition of Wine Future, which will take place between the 7th and 9th of November this year, will be held at the Convento de São Francisco in Coimbra. This 2023 edition is being co-organised by Wines of Portugal and Chrand Events. "Breaking Barriers" will be the theme of this, the largest meeting dedicated to wine held in Portugal, presenting participants with some of the most influential and respected names in the world of wine, but also with illustrious personalities from other sectors and even voices from competing industries.

Tickets can be purchased on ticketline: https://ticketline.sapo.pt/en/evento/wine-future-2023-75233
Read more