News
Primeira fase das inscrições no Concurso Vinhos de Portugal 2019, com condições especiais para os produtores, encerra a 22 de Março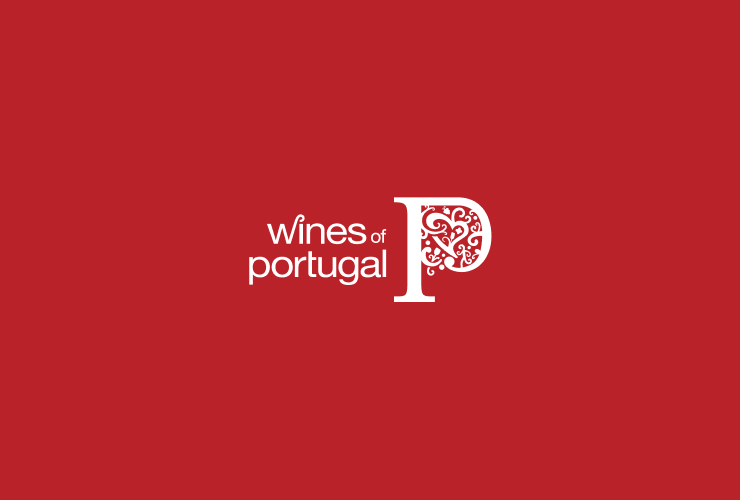 As inscrições para a edição de 2019 do Concurso Vinhos de Portugal já estão abertas e os produtores que se inscreverem até 22 de Março beneficiarão de um desconto de cinco euros por cada referência inscrita.
O concurso é uma iniciativa da ViniPortugal que vai distinguir, pelo sétimo ano consecutivo, a excelência dos vinhos nacionais. A inscrição pode ser feita no site http://concursovinhosdeportugal.pt/ e a data-limite é 18 de Abril. Em 2019, a ViniPortugal volta a apostar num painel de jurados nacionais e internacionais de renome, reforçando o carácter promocional que esta iniciativa tem vindo a assumir ao longo dos últimos anos junto de especialistas, sommeliers e influenciadores de mercados externos estratégicos para a marca "Wines of Portugal". Estão já confirmados para o Grande Júri Dirceu Vianna Júnior (MW), do Reino Unido, Evan Goldstein (MS), dos EUA, e Thomas Vaterlaus, redactor-chefe da Revista Vinum, proveniente da Suíça. A primeira fase do Concurso Vinhos de Portugal decorrerá de 6 a 8 de Maio, no CNEMA, em Santarém, na qual os vinhos inscritos serão avaliados por um júri, composto por especialistas em vinhos portugueses e internacionais., entre os quais jornalistas, sommeliers, wine educators e outras profissões ligadas ao sector. Após esta fase, o Grande Júri reunirá nos dias 9 e 10 de Maio, no Porto, para a selecção dos Grandes Ouros e os Melhores no Ano. Os grandes vencedores serão conhecidos numa Cerimónia de Entrega de Prémios, no dia 10 de Maio, no Terminal de Cruzeiros de Leixões, no Porto. Em 2018 foram a concurso 1307 vinhos, de 372 produtores, que arrecadaram 301 medalhas, das quais 36 na categoria Grande Ouro, 73 Ouros e 192 Pratas. O Concurso Vinhos de Portugal é uma iniciativa da ViniPortugal que pretende ser um ponto de encontro e de troca de experiências entre produtores e especialistas de todo o mundo, reafirmando a aposta na produção nacional de vinho de qualidade com o intuito de se afirmarem enquanto produtos de excelência nos mercados de exportação
Lastest News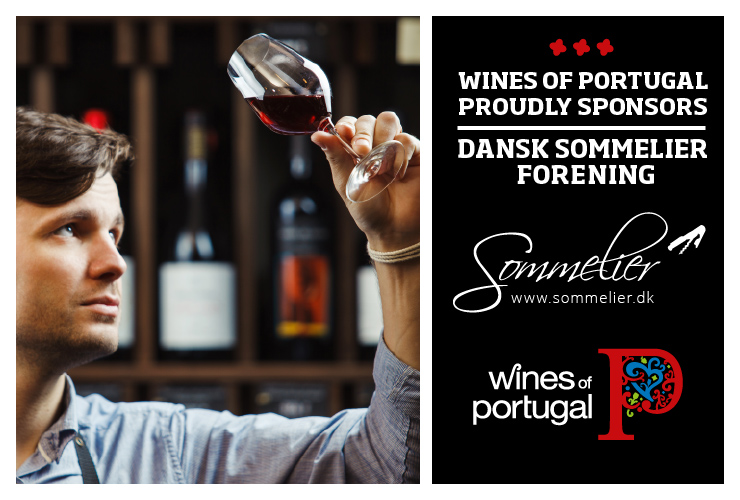 Wines of Portugal is one of the sponsors of the Danish Association of Sommeliers
Wines of Portugal is one of the sponsors of the Danish Association of Sommeliers in 2021.
Read more about the Danish Sommeliers Association here: https://sommelier.dk.
Read more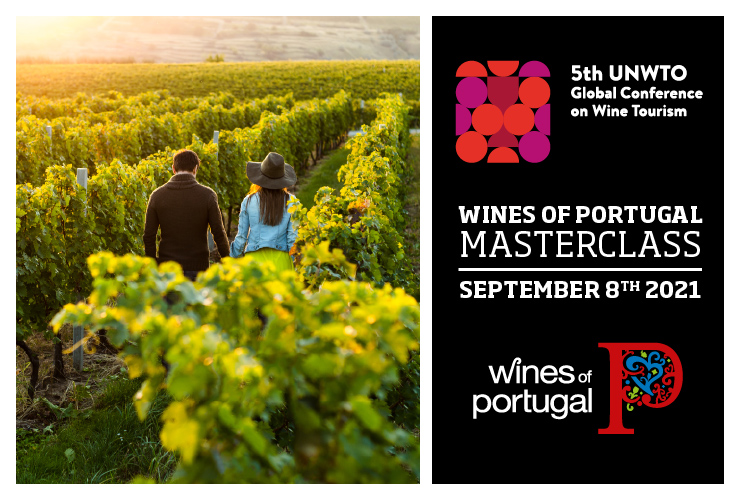 Wines of Portugal participates in the 5th Global Wine Tourism Conference
The 5th Global Wine Tourism Conference this year takes place in Portugal, from the 8th to the 10th of September, in Monsaraz.
Wines of Portugal collaborates with Portugal's Tourism Institute in this initiative through the organization of a Masterclass, which will take place on the first day of the event (September 8th), from 12:00 to 14:30, where there will be a Wine Tasting of the 14 Portuguese Wine Regions addressed to around 50 international participants who will be at the Conference.
Read more