News
Lisbon is one of the best wine travel destinations of 2019 for Wine Enthusiast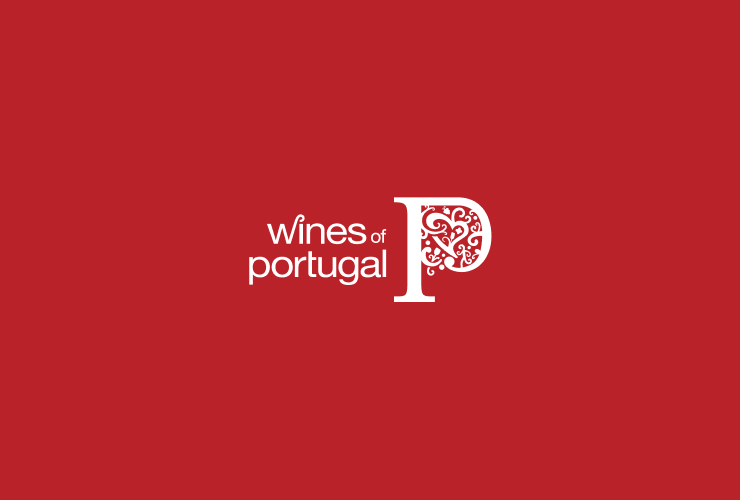 Lisbon is the perfect destination for wine and travel lovers
Wine Enthusiast magazine exposed the top 10 of the best 2019 destinations for wine lovers who also love to travel. The city of Lisbon is part of this special list along with Tasmania (Australia), Temecula Valley (California), Maipo Valley (Chile), Thessaloniki (Greece), Lake Garda (Italy), Bangkok (Thailand), Lavaux (Switzerland), Seattle (Washington) and Beaujolais (France). "Formerly known as Estremadura, the coastal wine region of Lisboa and its small subappellations are reflective of the vinous diversity found throughout Portugal. Today, it stands at the intersection of heritage preservation and welcomed change. The area is named for Lisbon, the closest key city and export hub. Until recently, it was one of Europe's last great undiscovered regions, but its photo-worthy facades, sea-wide vistas, sprawling vineyards and the iconic Belém Tower are now portrayed prominently on social media channels. And let's not overlook all of the delicious local wines to be enjoyed. —Lauren Mowery ". Read the full article here.
Lastest News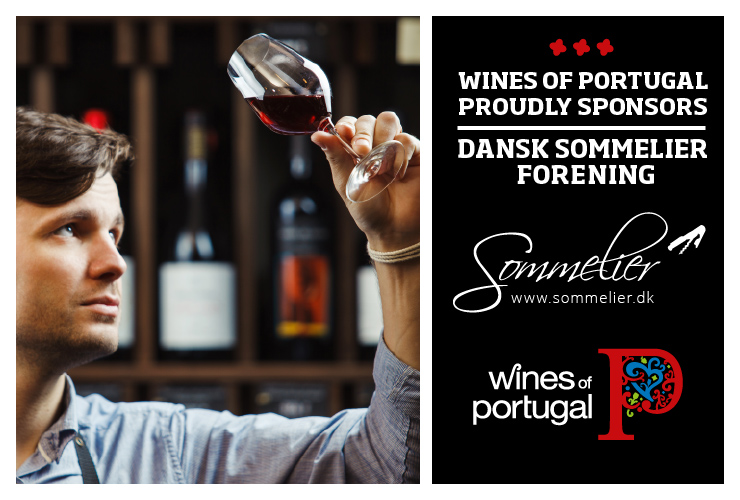 Wines of Portugal is one of the sponsors of the Danish Association of Sommeliers
Wines of Portugal is one of the sponsors of the Danish Association of Sommeliers in 2021.
Read more about the Danish Sommeliers Association here: https://sommelier.dk.
Read more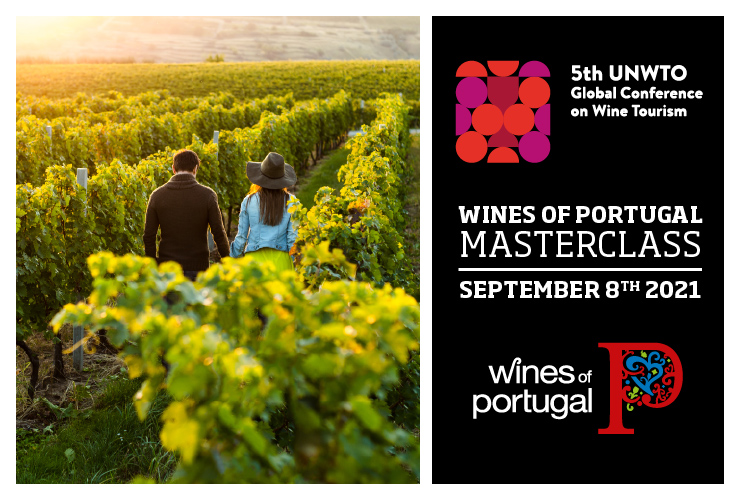 Wines of Portugal participates in the 5th Global Wine Tourism Conference
The 5th Global Wine Tourism Conference this year takes place in Portugal, from the 8th to the 10th of September, in Monsaraz.
Wines of Portugal collaborates with Portugal's Tourism Institute in this initiative through the organization of a Masterclass, which will take place on the first day of the event (September 8th), from 12:00 to 14:30, where there will be a Wine Tasting of the 14 Portuguese Wine Regions addressed to around 50 international participants who will be at the Conference.
Read more