News
Krakow receives exceptional Portuguese wine tasting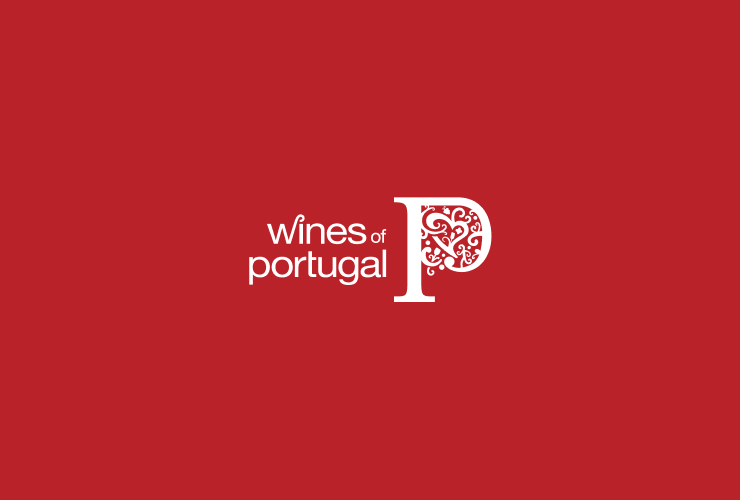 Promotional actions of ViniPortugal in Poland in partnership with Portuguese-Polish Chamber of Commerce
Presenting the quality of Portuguese wines to professionals, the media and consumers is the main purpose of the promotional actions that ViniPortugal will carry in Poland on October 2nd and 4th. In response to the demand and interest that this market is revealing for the Portuguese wines, ViniPortugal promotes for the first time a Grand Wine Tasting in Kraków and then in Warsaw, with more than 40 Portuguese producers registered. These initiatives have the partnership of the Luso-Polish Chamber of Commerce. ViniPortugal's promotional activities will begin on 2 October at Stara Zajezdnia in Krakow. The program starts at 10am with a workshop for producers registered on the Polish wine market, given by wine journalist Ewa Rybak. The same speaker guides, at 12 noon, a seminar for professionals on and off trade and for media dedicated to the wines of the 21 economic agents present in the action. By 14h the Great Test of Krakow starts exclusively for professionals and media, opening to the general public by 18h. On October 4, it is the turn of Warsaw to receive the Wines of Portugal Grand Tasting, an initiative that happens for the 4th consecutive time. The Primate's Palace hosts a seminar dedicated to the awarded wines in Wines of Portugal Challenge 2018, moderated by Ewa Rybak, which precedes a second session entitled "Wines of Portugal and Food Pairing". Like the competition in Krakow, the Grand Prix opens initially for professionals and media, at 2pm, and later at 6pm, for consumers. The event counts on the presence of 20 national producers. Portugal ranks 6th in the ranking of wine imports in Poland, with a market share of 7.7%. More recent data show that in the first half of the year exports of Portuguese wines to the Polish market grew 10.7% in value and 11.7% in volume.
Lastest News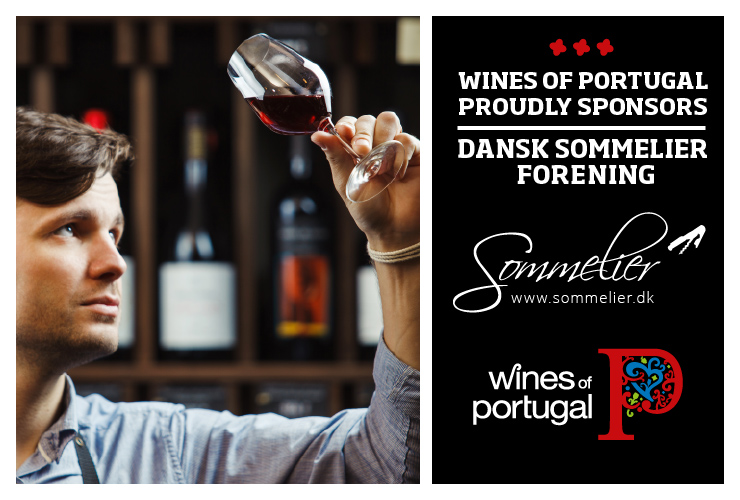 Wines of Portugal is one of the sponsors of the Danish Association of Sommeliers
Wines of Portugal is one of the sponsors of the Danish Association of Sommeliers in 2021.
Read more about the Danish Sommeliers Association here: https://sommelier.dk.
Read more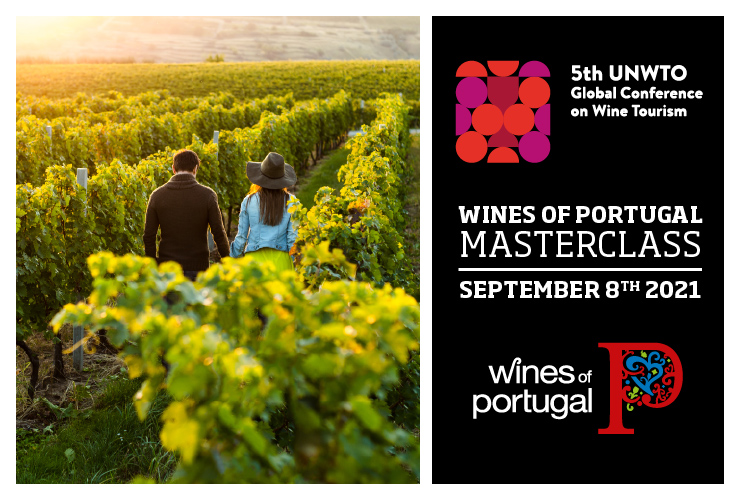 Wines of Portugal participates in the 5th Global Wine Tourism Conference
The 5th Global Wine Tourism Conference this year takes place in Portugal, from the 8th to the 10th of September, in Monsaraz.
Wines of Portugal collaborates with Portugal's Tourism Institute in this initiative through the organization of a Masterclass, which will take place on the first day of the event (September 8th), from 12:00 to 14:30, where there will be a Wine Tasting of the 14 Portuguese Wine Regions addressed to around 50 international participants who will be at the Conference.
Read more