News
ViniPortugal promove vinhos portugueses na Alemanha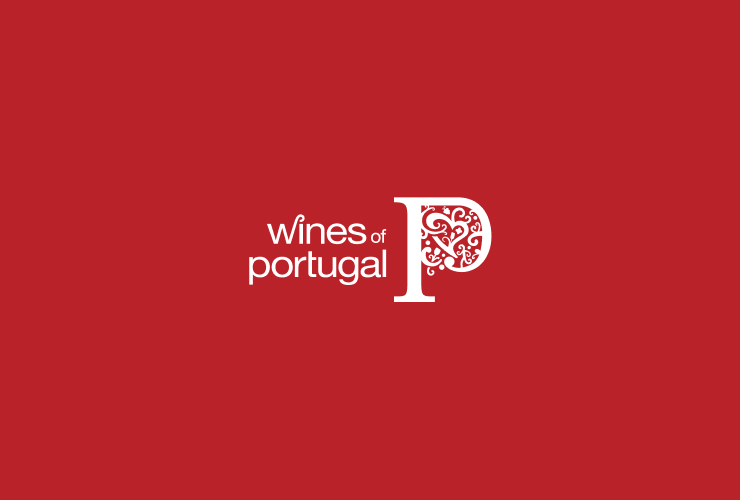 Setembro é o mês dos vinhos portugueses na Alemanha, primeiro em Munique e depois em Berlim.
No dia 15, na capital da Baviera, decorre o Wine&Dive Portugal, que consta de um jantar harmonizado com vinhos portugueses, para cerca de 50 consumidores, que será conduzido pelo jornalista e especialista em Vinhos de Portugal David Schwarzwalder. No dia seguinte, ainda em Munique, e fruto de uma parceria com a BMW, é apresentada a marca Wines of Portugal. Este evento consistirá numa prova clássica de vinhos com a presença de 22 agentes económicos. Serão ainda realizadas acções paralelas ligadas ao vinho e à gastronomia. O objectivo é proporcionar aos convidados uma verdadeira experiência de Portugal, num ambiente sofisticado e diferenciador, que vai além da experiência vínica. Já em Berlim, a 17 de Setembro, decorrerá o Wines of Portugal Campus- Berlin que a ViniPortugal organiza pelo 3.º ano consecutivo. Trata-se de um evento dedicado à educação, exclusivo para profissionais e que será em formato de conferência de vinhos portugueses intercalada com uma prova clássica. Contará com a presença de cerca de 120-150 profissionais do sector do vinho. Esta conferência de um dia, com diferentes workshops e seminários, inclui uma prova que conta com a presença de 25 agentes económicos e 1 CVR (Tejo). Este será um evento exclusivo para profissionais de primeira linha, on e off trade, permitindo trocar impressões, discutir e aprofundar o conhecimento sobre vinhos portugueses e conhecer em profundidade os projectos das empresas presentes. O Wines of Portugal Campus inclui ainda uma Academia Vinhos de Portugal Nível Iniciação e 4 workshops que serão conduzidos por oradores de renome no mercado alemão: David Schwarzwalder- Academia Initiation, Hendrik Thoma (MS)- The art of blending, Christina Fisher- Food Pairing-the basics and WPT Challenge 2018 e Sebastian Bordthauser- Tejo- Hot Days, Cold nights, Cool wines. No final será aberta uma prova de vinhos portugueses para todos os profissionais presentes no evento. Esta será a oportunidade, para cada um dos produtores, de participar com os seus vinhos nestes eventos paralelos e dar a conhecer os vinhos que se destacaram no Concurso Vinhos de Portugal 2018.
Lastest News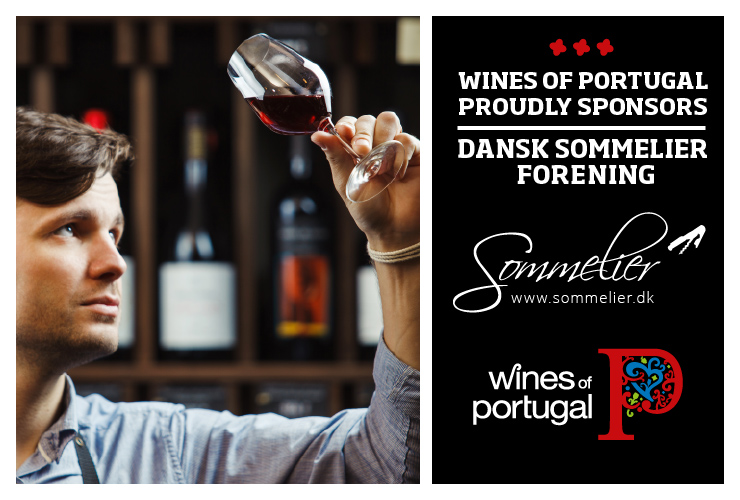 Wines of Portugal is one of the sponsors of the Danish Association of Sommeliers
Wines of Portugal is one of the sponsors of the Danish Association of Sommeliers in 2021.
Read more about the Danish Sommeliers Association here: https://sommelier.dk.
Read more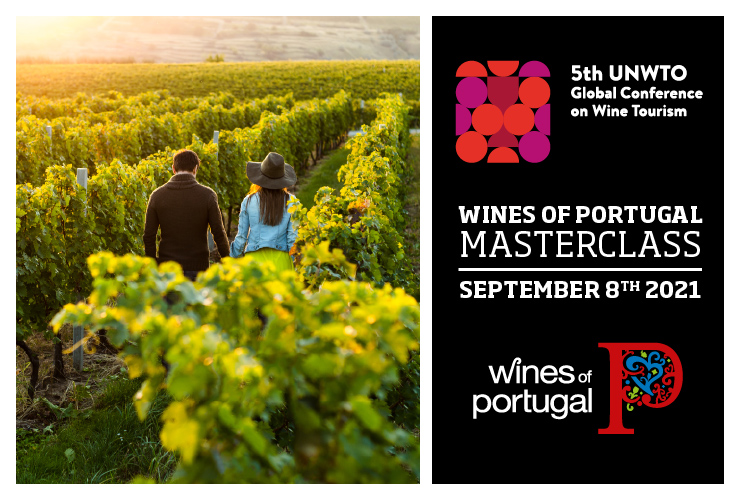 Wines of Portugal participates in the 5th Global Wine Tourism Conference
The 5th Global Wine Tourism Conference this year takes place in Portugal, from the 8th to the 10th of September, in Monsaraz.
Wines of Portugal collaborates with Portugal's Tourism Institute in this initiative through the organization of a Masterclass, which will take place on the first day of the event (September 8th), from 12:00 to 14:30, where there will be a Wine Tasting of the 14 Portuguese Wine Regions addressed to around 50 international participants who will be at the Conference.
Read more