News
Portugal is the guest country of the main gourmet festival of the world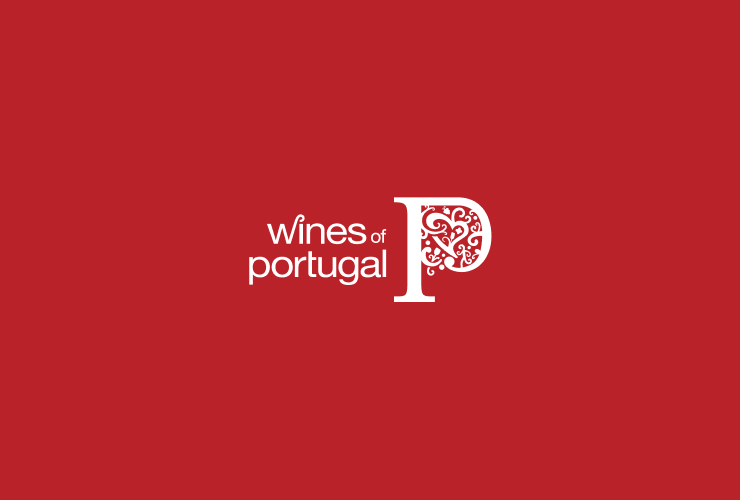 Rheingau Gourmet Festival, in Germany, receives a special wine tasting with 16 Portuguese producers on March 4
Portugal is the guest country of the 2018 Rheingau Gourmet Festival in Germany. The event, considered the main gourmet festival in the world, promotes, on March 4 between 11am and 5pm, a classic Portuguese wine tasting, bringing together 16 Portuguese producers that will showcase the excellence of Portuguese wines among gastronomy professionals, media and consumers with high involvement with wine. For the second consecutive time, ViniPortugal leads the national representation in this gastronomic event, which is an important moment to strengthen the position and notoriety of the "Wines of Portugal" brand in the German market. In this event are expected 1200 visitors, which will also have the opportunity to discover a new area dedicated to education where they will learn more about the Portuguese grape varieties and terroirs. The gourmet festival, which runs until 11 March, brings together some of the best chefs and winemakers in the world, has an agenda with more than 50 events, where wine tastings and gastronomic moments are told, with 6500 gourmands expected from the entire world. Our country will also be represented in the gastronomic aspect of the festival, attending the events "Rarities Lunch" and "Galladinner Young Chefs" moderated by Master Sommelier Hendrik Thoma and dinner Klaus Erffort, moderated by journalist and wine critic David Schwarzwälder. According to data from the Institute of Vine and Wine (IVV), Germany is the 6th largest destination market in value, with a value of € 47m in 2017, representing a growth over the previous year of 8, 1% in value. In terms of structure and weight of each category of wine exported, PDO wine represents Portugal's largest export share to Germany (53%), followed closely by the Liquor Wines with PDO - Porto and Madeira (28% ).
Lastest News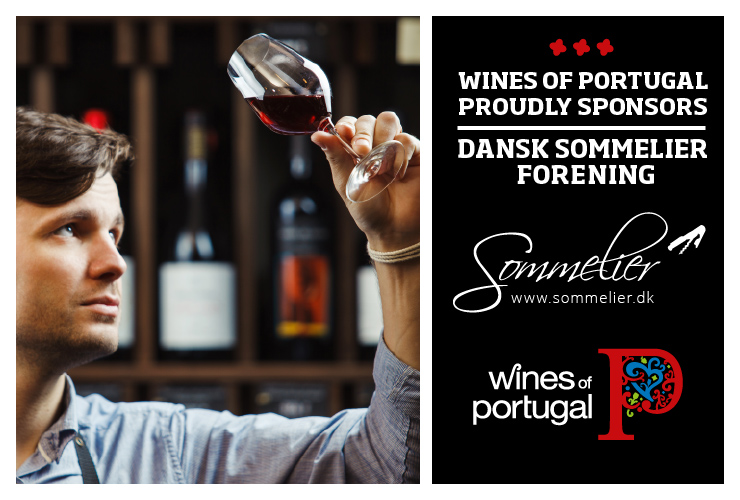 Wines of Portugal is one of the sponsors of the Danish Association of Sommeliers
Wines of Portugal is one of the sponsors of the Danish Association of Sommeliers in 2021.
Read more about the Danish Sommeliers Association here: https://sommelier.dk.
Read more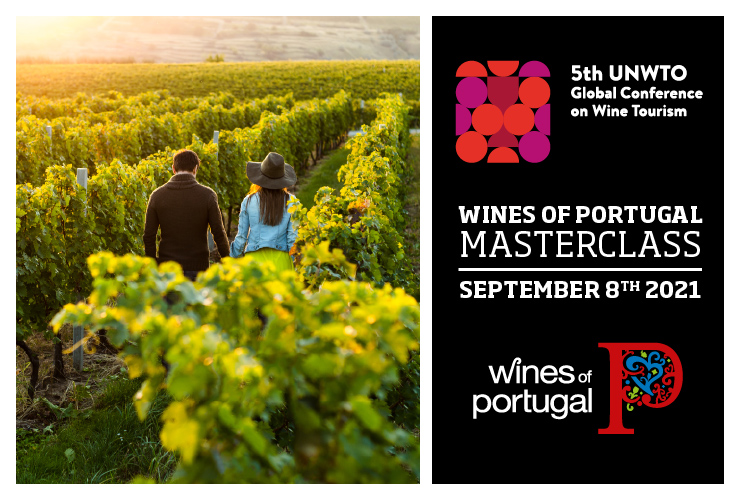 Wines of Portugal participates in the 5th Global Wine Tourism Conference
The 5th Global Wine Tourism Conference this year takes place in Portugal, from the 8th to the 10th of September, in Monsaraz.
Wines of Portugal collaborates with Portugal's Tourism Institute in this initiative through the organization of a Masterclass, which will take place on the first day of the event (September 8th), from 12:00 to 14:30, where there will be a Wine Tasting of the 14 Portuguese Wine Regions addressed to around 50 international participants who will be at the Conference.
Read more