News
Oferta de Estágio Profissional em Viticultura e enologia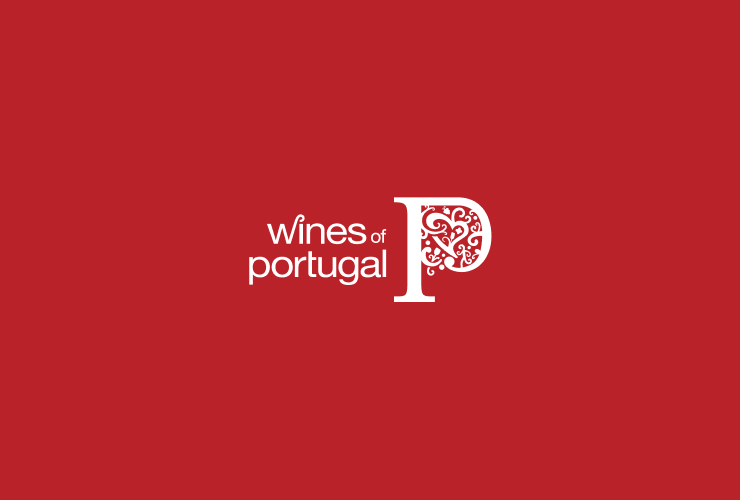 ADVID | Cluster da Vinha e do Vinho
Descrição da empresa: ADVID | Cluster da Vinha e do Vinho Descrição da função: - 2 Estágio profissional (Medida Estágio Emprego), remunerado (m/f), duração 9 meses. (*) - Técnico Superior (m/f) - Local de trabalho: Região demarcada do Douro (*) Solicita-se os candidatos que, antes de responderem ao anúncio, verifiquem as condições de elegibilidade de um estágio emprego no site do IEFP Informação completa aqui.
Lastest News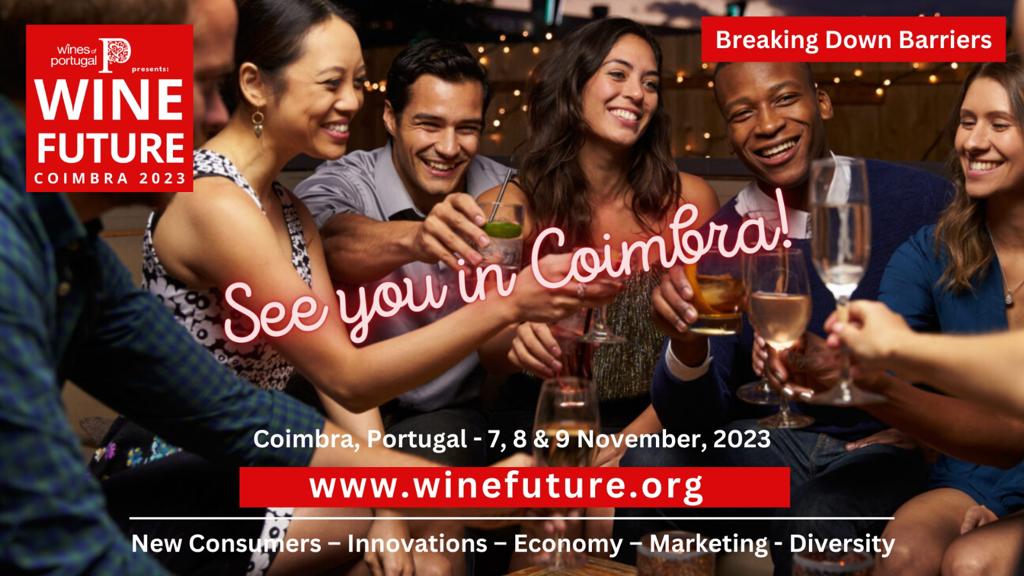 Ações em Portugal
31 October 23
Wine Future November 7th to 9th 2023
The 4th edition of Wine Future, which will take place between the 7th and 9th of November this year, will be held at the Convento de São Francisco in Coimbra. This 2023 edition is being co-organised by Wines of Portugal and Chrand Events. "Breaking Barriers" will be the theme of this, the largest meeting dedicated to wine held in Portugal, presenting participants with some of the most influential and respected names in the world of wine, but also with illustrious personalities from other sectors and even voices from competing industries.

Tickets can be purchased on ticketline: https://ticketline.sapo.pt/en/evento/wine-future-2023-75233
Read more