News
Wines of Portugal awarded in China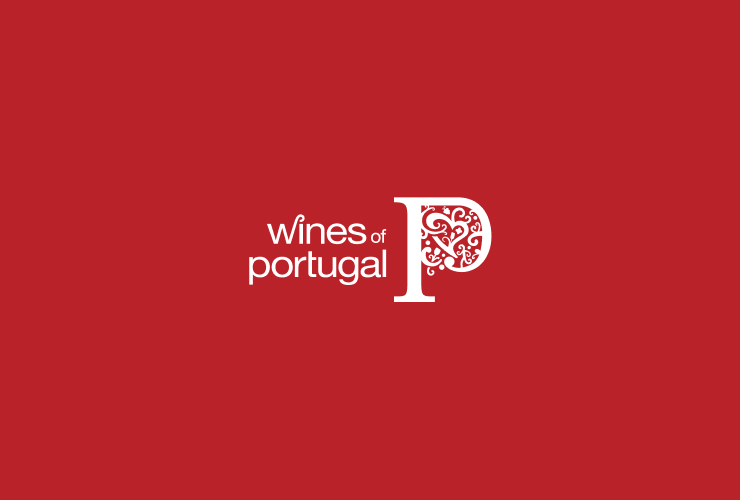 Portugal obtained 112 medals at CWSA 2017, the most prestigious wine and spirits competition in China
The Wines of Portugal won CWSA Trophies, the highest classification of the competition. The red wine Gáudio Clássico 2014 from Ribafreixo Wines was named the Portuguese Wine of the Year. The wine Escada Reserva 2013 was considered the best Portuguese Wine of the Year in the category Best Value. In addition to the trophies, the Wines of Portugal collected 10 double gold medals, 74 gold medals, 14 silver medals and 15 bronze medals. The evaluation was conducted by a large panel of judges, selected among the largest wine distributors in China. The competition included wines from 35 countries. Check out the full list of winners here.
Lastest News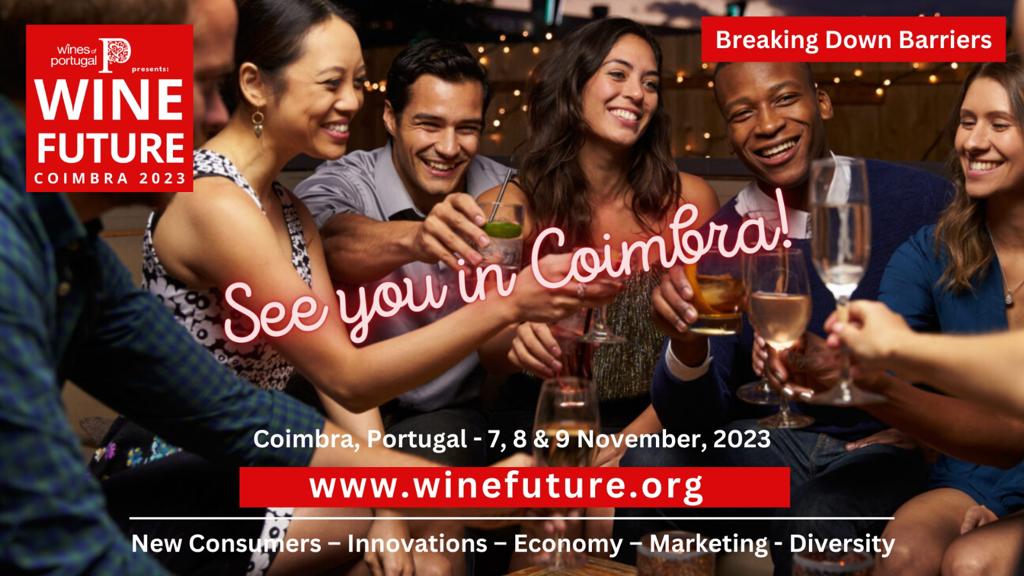 Ações em Portugal
31 October 23
Wine Future November 7th to 9th 2023
The 4th edition of Wine Future, which will take place between the 7th and 9th of November this year, will be held at the Convento de São Francisco in Coimbra. This 2023 edition is being co-organised by Wines of Portugal and Chrand Events. "Breaking Barriers" will be the theme of this, the largest meeting dedicated to wine held in Portugal, presenting participants with some of the most influential and respected names in the world of wine, but also with illustrious personalities from other sectors and even voices from competing industries.

Tickets can be purchased on ticketline: https://ticketline.sapo.pt/en/evento/wine-future-2023-75233
Read more