News
Wines of Portugal awarded at the International Wines & Spirits Competition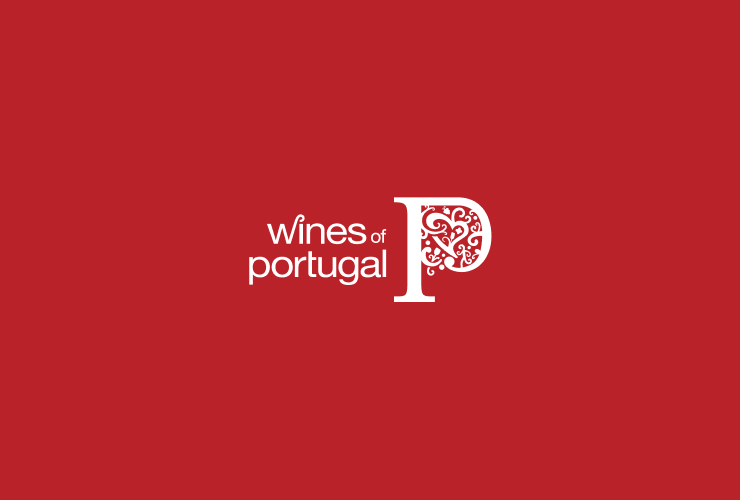 A total of 340 Portuguese wines were awarded in the last edition of the International Wine & Spirits Competition.
The fortified wines Bacalhôa Moscatel de Setúbal Superior 2002, Blandy's 1980 Terrantez, Cálem Port Harvest 1961, Cossart Gordon 1987 Bual and Kopke Porto Harvest 194 exceled among the Portuguese wines in competition with 5 Outstanding Gold Medals. In addition to this important award, Cálem Porto Colheita wines 1961 and Blandy's 1980 Terrantez were awarded the highest distinction in competition, the Port Wine Trophy 2017 and the Madeira Trophy 2017, respectively. Portugal also won 11 gold medals, 120 silver medals, 33 outstanding silver medals and 168 bronze medals. International Wines & Spirits Competition was founded in 1969, being one of the first international wine competitions. It is currently a reference for the selection of the best wines in the world. Check out the full list of winners here.
Lastest News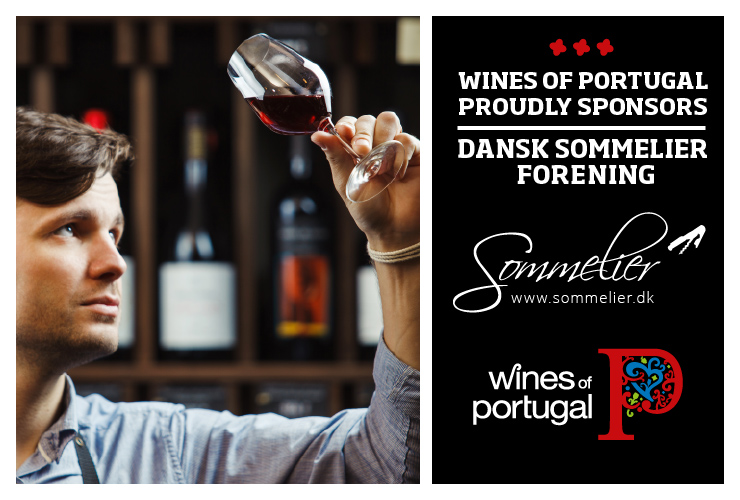 Wines of Portugal is one of the sponsors of the Danish Association of Sommeliers
Wines of Portugal is one of the sponsors of the Danish Association of Sommeliers in 2021.
Read more about the Danish Sommeliers Association here: https://sommelier.dk.
Read more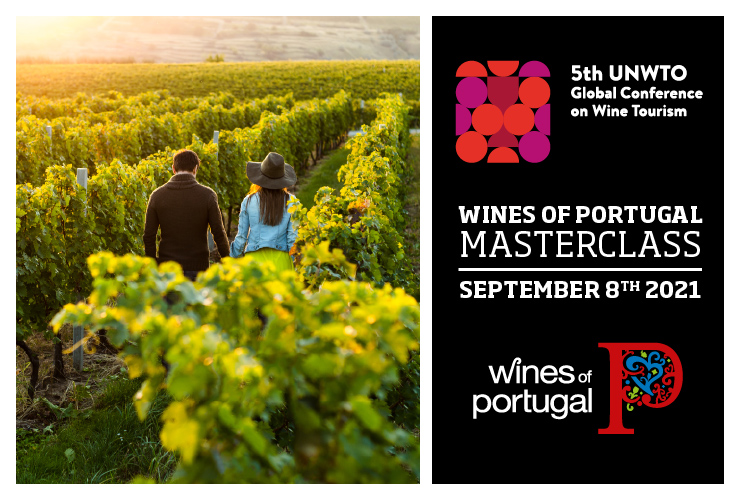 Wines of Portugal participates in the 5th Global Wine Tourism Conference
The 5th Global Wine Tourism Conference this year takes place in Portugal, from the 8th to the 10th of September, in Monsaraz.
Wines of Portugal collaborates with Portugal's Tourism Institute in this initiative through the organization of a Masterclass, which will take place on the first day of the event (September 8th), from 12:00 to 14:30, where there will be a Wine Tasting of the 14 Portuguese Wine Regions addressed to around 50 international participants who will be at the Conference.
Read more