News
Wines of Portugal at VINEXPO 2017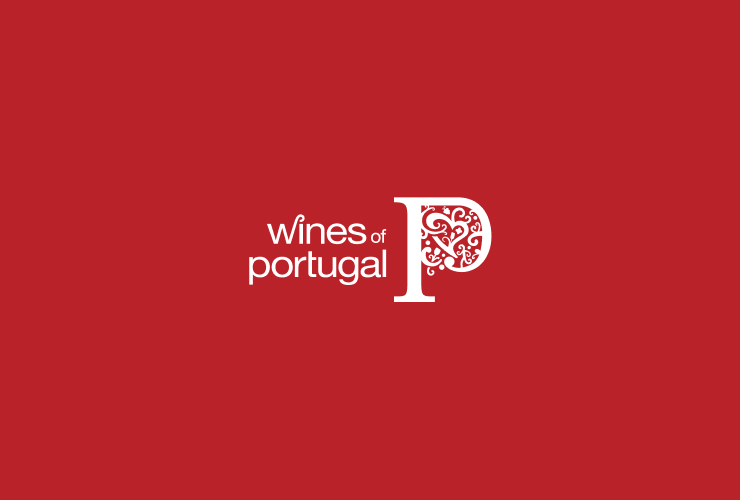 Discover one of the top 5 wine destinations in the world
From Lisbon to the Alentejo, from the Douro to Madeira, thousands of exciting wines crafted by more than 40 producers, a free tasting area with award winning wines and tailor-made guided tours offer the visitors of Vinexpo from Sunday, June 18th to Wednesday June 21st, the opportunity to discover the uniqueness of the Portuguese Wines. Portugal remains one of the most exciting winegrowing countries in the world. France is the first worldwide destination of Portuguese Wines being the fifth destination for non fortified wines. In 2016 the imports of Portuguese Wines to France have increased 0,6% in value - 110,8 Million Euro and also 3,9% in volume compared to the same period in 2015. With its unique variety of indigenous grape varieties, excellent cultivation conditions and equally talented as well as experienced winegrowers, it is not surprising that Portuguese wines can continue to expand their place among the top wine producers. The main traditional markets for Portuguese still wines are Germany, Angola, Brazil, Canada, UK, and Switzerland, with USA having become the first destination. New markets like China, Hong Kong, Macau, South Korea and Japan are now fast growing. Portuguese wines are recognized around the world for their quality and authenticity. In 2016, 43% of all Portuguese wines submitted to Wine Spectator received a 90+ score. Portuguese wines are constantly sought after by international buyers —a recent survey done by Geisenheim University revealed that Portugal was the 4th most sought after country when it came to exploring portfolio expansion. Portugal was recently ranked one of the top 5 wine destinations in the world, with the Douro and Alentejo regions being consistently touted as top wine regions to visit by both Travel+Leisure and Wine Enthusiast. The Wines of Portugal booth at Vinexpo 2017 hosts producers from all the main wine regions – Vinho Verde, Porto and Douro, Dão, Bairrada, Alentejo, Lisboa, Tejo, Palmela, Península de Setúbal and Madeira.
Lastest News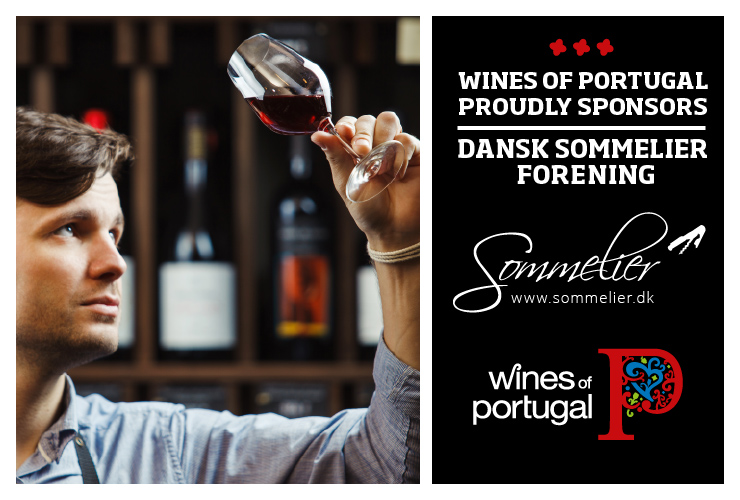 Wines of Portugal is one of the sponsors of the Danish Association of Sommeliers
Wines of Portugal is one of the sponsors of the Danish Association of Sommeliers in 2021.
Read more about the Danish Sommeliers Association here: https://sommelier.dk.
Read more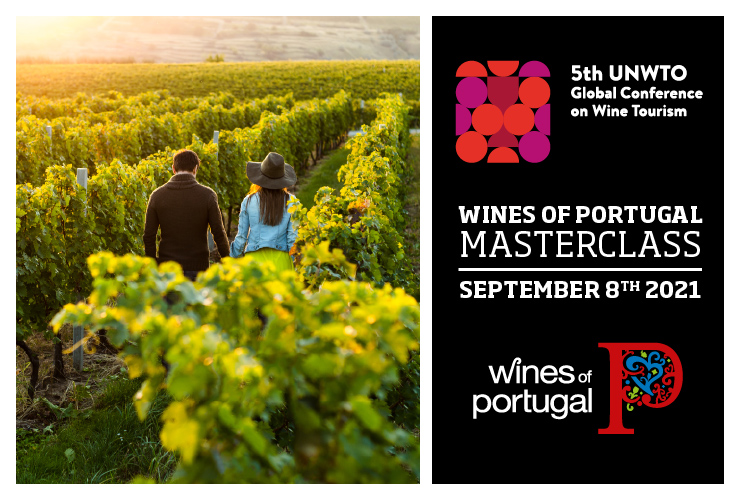 Wines of Portugal participates in the 5th Global Wine Tourism Conference
The 5th Global Wine Tourism Conference this year takes place in Portugal, from the 8th to the 10th of September, in Monsaraz.
Wines of Portugal collaborates with Portugal's Tourism Institute in this initiative through the organization of a Masterclass, which will take place on the first day of the event (September 8th), from 12:00 to 14:30, where there will be a Wine Tasting of the 14 Portuguese Wine Regions addressed to around 50 international participants who will be at the Conference.
Read more