News
International and national wine experts evaluate more than 1390 Portuguese wines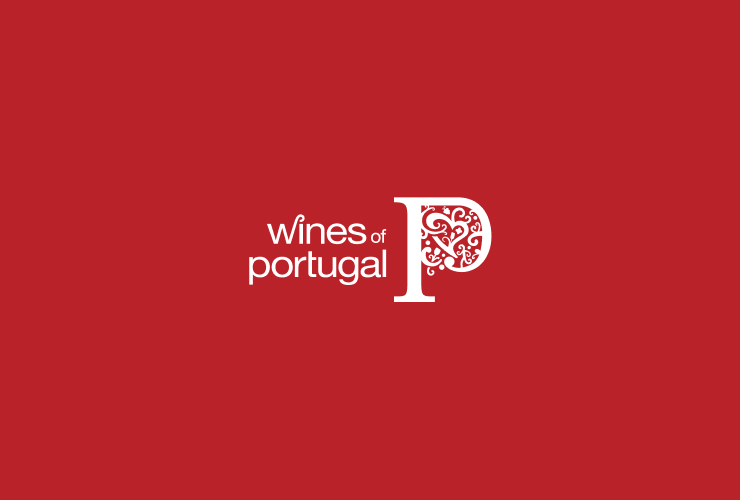 The winners will be announced during a gala dinner held at Convento de Arraiolos in Alentejo wine region, on May 19
The quality of Portuguese wines is again evaluated by renowned international and national wine specialists. This year the Wines of Portugal Challenge begins on May 15 with 1393 wines to compete for a place among the best wines in Portugal. The results will be announced during a gala held at the Convento de Arraiolos, on May 19. For Jorge Monteiro, ViniPortugal CEO, "the number of applications received reflects the positive trajectory that Portuguese wines have achieved through the last years. The Wines of Portugal Challenge brings together the best from our country and constitutes an excellent barometer of quality to the national wine, promoting the Wines of Portugal brand along with influencers, national and international decision makers who actively participate in this initiative". The Wines of Portugal Challenge is composed by two distinct moments. From May 15 to 17, at the CNEMA in Santarém, the panel of judges composed by national and international wine experts will blind taste the 1390 wines in competition. After this phase, the Grand Jury, composed by international reference judges, met in Évora to determine the winners of 2017 Wines of Portugal Challenge, assigning the Grande Gold and Best of the Year medals. This year the Grand Jury is composed by renowned international wine experts such as Evan Goldstein (USA), Dirceu Vianna Júnior (Brazil and UK), Hiroshi Ishida (Japan) and Sara Ahmed (UK). In total 30 internationally renowned specialists will join the international judge panel in Santarém, between May 15 and 19, to determine together with the Portuguese winemakers the best wines of Portugal. ViniPortugal will award the determination of the national producers offerering the winners the opportunity to promote their wines along with potential clients, influencers, decision makers and international journalists. The wines awarded with the Gold and Grand Gold Medals will have a guaranteed presence in international events of excellence in 2017 such as ProWine Shanghai, Vinexpo Bordeaux, Hamburg Campus and the Zurich, Chicago, New York and Luanda.
Lastest News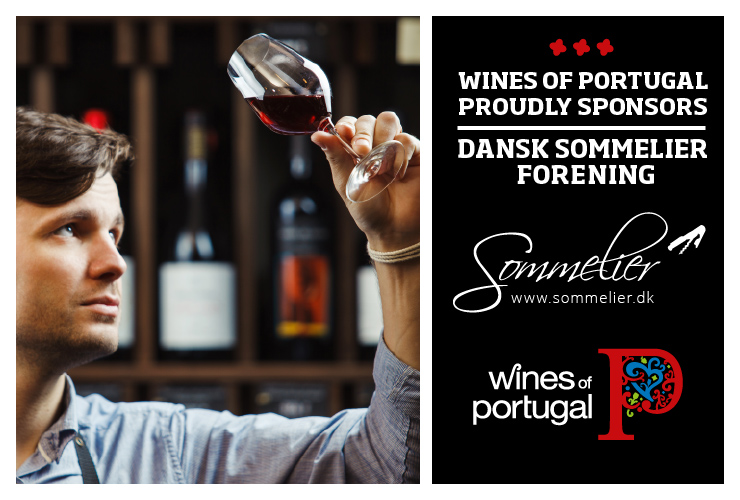 Wines of Portugal is one of the sponsors of the Danish Association of Sommeliers
Wines of Portugal is one of the sponsors of the Danish Association of Sommeliers in 2021.
Read more about the Danish Sommeliers Association here: https://sommelier.dk.
Read more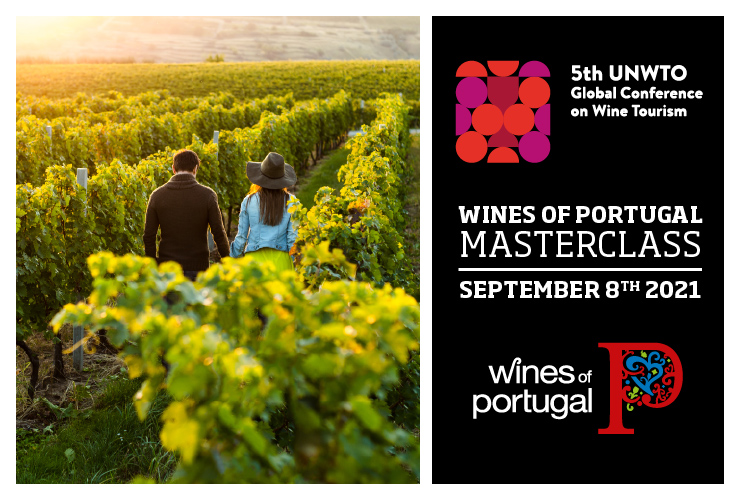 Wines of Portugal participates in the 5th Global Wine Tourism Conference
The 5th Global Wine Tourism Conference this year takes place in Portugal, from the 8th to the 10th of September, in Monsaraz.
Wines of Portugal collaborates with Portugal's Tourism Institute in this initiative through the organization of a Masterclass, which will take place on the first day of the event (September 8th), from 12:00 to 14:30, where there will be a Wine Tasting of the 14 Portuguese Wine Regions addressed to around 50 international participants who will be at the Conference.
Read more