News
Quinta dos Avidagos wine tasting in Porto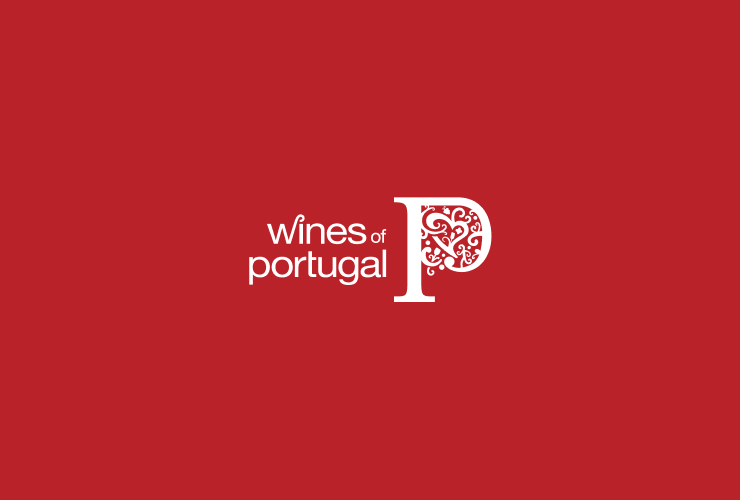 On April 1st, Saturday, at 6:30 p.m., in Porto Tasting Room
Quinta dos Avidagos will present their wines with a special wine tasting next Saturday, April 1st, at 6.30 pm in the Porto Tasting Room at Palácio da Bolsa. The initiative is part of the theme Wines of Portugal diversity and is organized by ViniPortugal together with Quinta dos Avidagos. The wine tasting will be commented by Pedro Tamagnini, who will present the company's history and the portfolio of this Douro wine brand. The firm operates 4 different vineyards, located within 5 km of the Regua in the Douro region, belonging to the family Nunes de Matos, of which the oldest is the Quinta da Varana acquired in 1685 and is also one of the oldest in the region. Combining cutting-edge winemaking with the traditional foot treading in granite mills, the aim is to produce wines with excellent value money with recognized quality worldwide, international profile and the nature of their homeland. The excellence of the wine culture, the use of traditional varieties, as well as the structural conditions of the region and the human project, has constituted the secret of success. The wines deserve attention from critics regarding the quality and sales, both domestically and in export markets, have increased. The wine tasting costs 5 euros and requires registration by March 31 via e-mail sara.monteiro@viniportugal.pt. To ensure your place at the time of registration provide your mobile phone contact.
Lastest News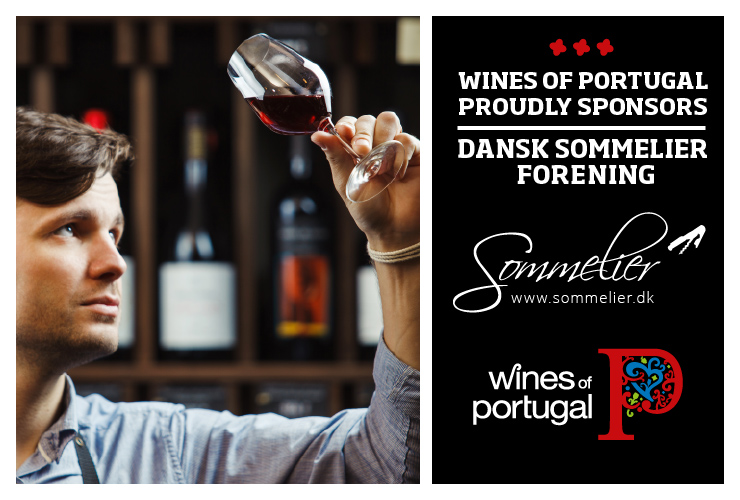 Wines of Portugal is one of the sponsors of the Danish Association of Sommeliers
Wines of Portugal is one of the sponsors of the Danish Association of Sommeliers in 2021.
Read more about the Danish Sommeliers Association here: https://sommelier.dk.
Read more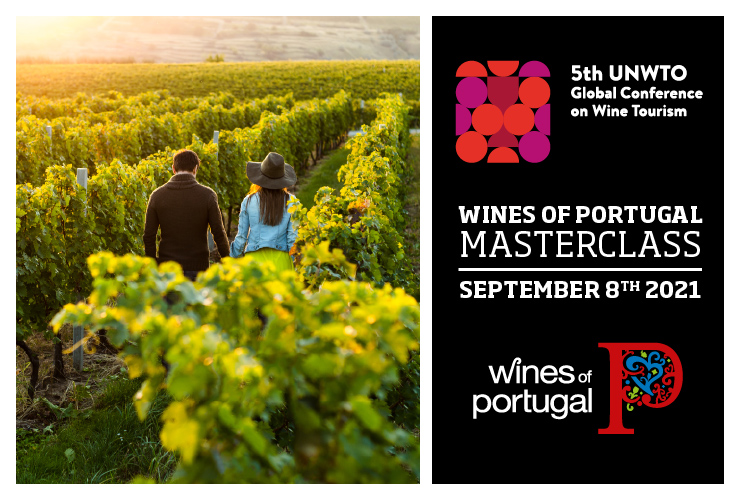 Wines of Portugal participates in the 5th Global Wine Tourism Conference
The 5th Global Wine Tourism Conference this year takes place in Portugal, from the 8th to the 10th of September, in Monsaraz.
Wines of Portugal collaborates with Portugal's Tourism Institute in this initiative through the organization of a Masterclass, which will take place on the first day of the event (September 8th), from 12:00 to 14:30, where there will be a Wine Tasting of the 14 Portuguese Wine Regions addressed to around 50 international participants who will be at the Conference.
Read more