News
Prova de Cortes de Cima com Hamilton Reis na Sala Ogival de Lisboa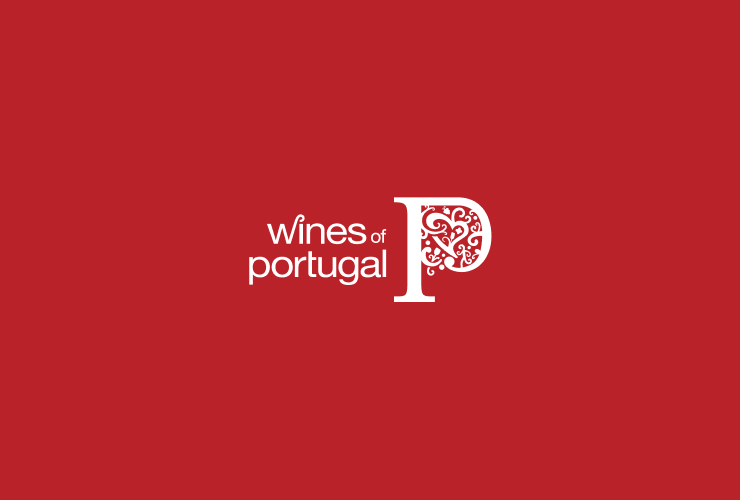 Cortes de Cima apresenta portefólio na prova do próximo sábado, dia 01 de Abril, a partir das 18h30, na Sala Ogival de Lisboa, no Terreiro do Paço
Os vinhos Cortes de Cima são o centro da prova do próximo dia 01 de Abril, a partir das 18h30, na Sala Ogival de Lisboa, no Terreiro do Paço. A prova será comentada pelo enólogo Hamilton Reis e apresenta-se como uma viagem ao Alentejo. O evento conta com a organização da ViniPortugal, em conjunto com a Cortes de Cima, inserida na temática da diversidade dos Vinhos de Portugal. Com vinhas situadas na encosta da Serra do Mendro, os vinhos Cortes de Cimas são desenvolvidos através de diversas técnicas entre as quais a pisa, de forma a oxigenar o mosto e extrair boa cor, taninos e sabores das cascas das uvas. A qualidade da fruta e a seleção são fundamentais no contexto da filosofia enológica da empresa, sendo toda a fruta selecionada na vinha antes de ir para a adega. Cortes de Cima pertencente a um casal americano-dinamarquês e produz vinhos de excelência que conquistaram notoriedade em Portugal, e reconhecimento em Londres, Bruxelas e Bordéus. A prova tem o custo associado de 6€ e requer inscrição até dia 31/03 para o e-mail provas.salalisboa@viniportugal.pt. Para garantir o seu lugar no ato da inscrição deixe seu contacto de telemóvel. Lugares limitados até 35 pessoas.
Lastest News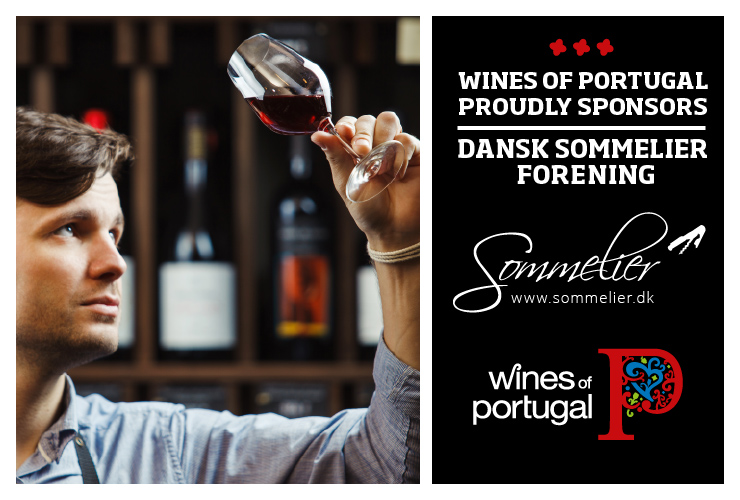 Wines of Portugal is one of the sponsors of the Danish Association of Sommeliers
Wines of Portugal is one of the sponsors of the Danish Association of Sommeliers in 2021.
Read more about the Danish Sommeliers Association here: https://sommelier.dk.
Read more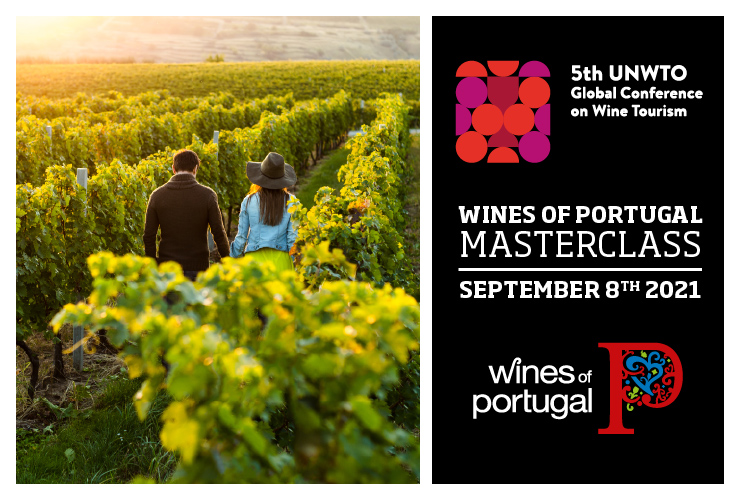 Wines of Portugal participates in the 5th Global Wine Tourism Conference
The 5th Global Wine Tourism Conference this year takes place in Portugal, from the 8th to the 10th of September, in Monsaraz.
Wines of Portugal collaborates with Portugal's Tourism Institute in this initiative through the organization of a Masterclass, which will take place on the first day of the event (September 8th), from 12:00 to 14:30, where there will be a Wine Tasting of the 14 Portuguese Wine Regions addressed to around 50 international participants who will be at the Conference.
Read more