News
Lavradores de Feitoria wine tasting in Porto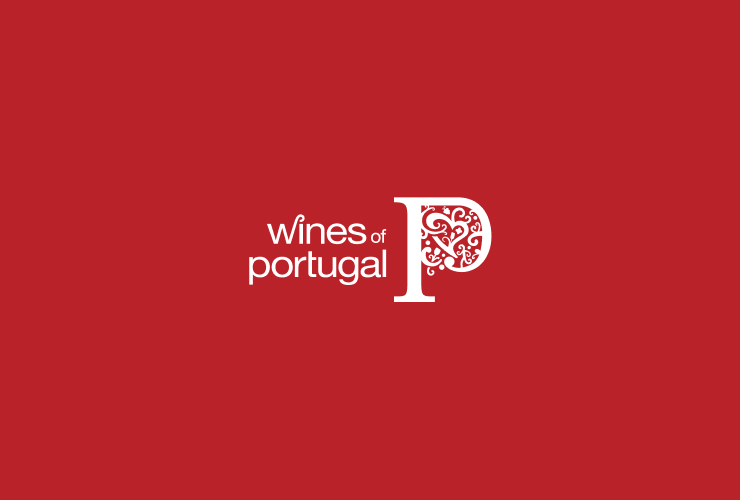 The wine tasting will be commented by Paulo Ruão and will be held on March 24, at 6.30 pm in Porto Tasting Room
Porto Tasting Room receives a special wine tasting with wines from the winemakers Lavradores de Feitoria tomorrow March 24, at 6:30 p.m. The wine tasting will be commented by Paulo Ruão who will present balanced and elegant wines from Douro. The event is organized by ViniPortugal, together with Lavradores da Feitoria, and is part of the theme Wines of Portugal diversity. Lavradores de Feitoria's proposal comes when Douro is recognized as a wine region with worldwide value, reinforcing two adjectives for the wines of the region: elegance and balance. All wines from Lavradores de Feitoria – from the big consumption to the big ageing capacity – are balanced, elegant and food-friendly, but always with a Douro identity. One should expect, and demand, a strong character for each brand as an expression of terroir, concept, or even fantasy. At Lavradores de Feitoria, we produce blended wines and the so called terroir wines. The first– with the brands Lavradores de Feitoria Douro, Gadiva and Três Bagos – are made from a rigorous selection of grapes from the different Quintas and reveal the complexity, the richness and the blending tradition of Douro. The terroir wines – with the brands Meruge and Quinta da Costa das Aguaneiras – reflect the character and the individuality of a specific vineyard. The wine tasting has a cost of 6 euros and requires registration until 03/23 for the email sara.monteiro@viniportugal.pt. To ensure your place at the time of registration leave your mobile phone contact. Places limited to 25 people.
Lastest News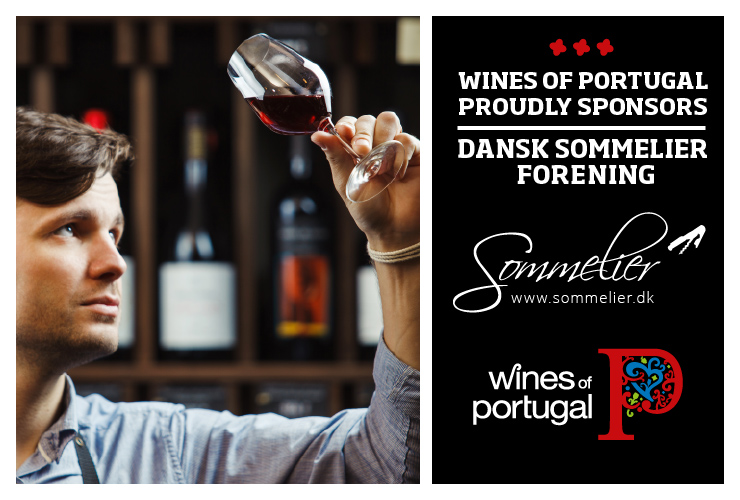 Wines of Portugal is one of the sponsors of the Danish Association of Sommeliers
Wines of Portugal is one of the sponsors of the Danish Association of Sommeliers in 2021.
Read more about the Danish Sommeliers Association here: https://sommelier.dk.
Read more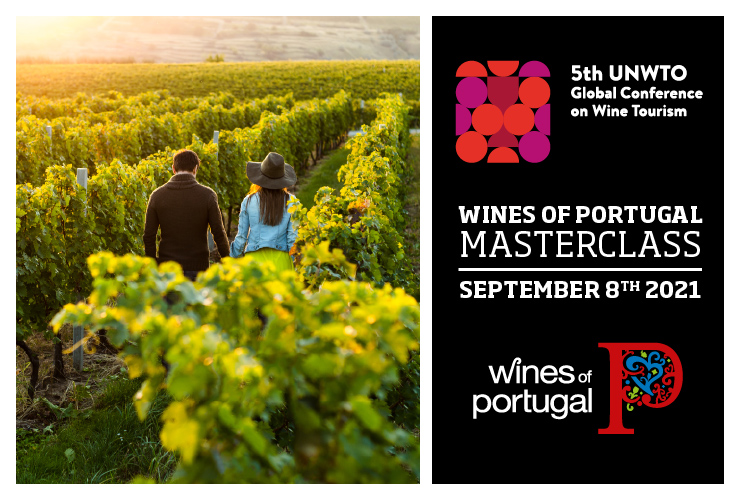 Wines of Portugal participates in the 5th Global Wine Tourism Conference
The 5th Global Wine Tourism Conference this year takes place in Portugal, from the 8th to the 10th of September, in Monsaraz.
Wines of Portugal collaborates with Portugal's Tourism Institute in this initiative through the organization of a Masterclass, which will take place on the first day of the event (September 8th), from 12:00 to 14:30, where there will be a Wine Tasting of the 14 Portuguese Wine Regions addressed to around 50 international participants who will be at the Conference.
Read more