News
International Judges and national winemakers together in Wines of Portugal Challenge 2017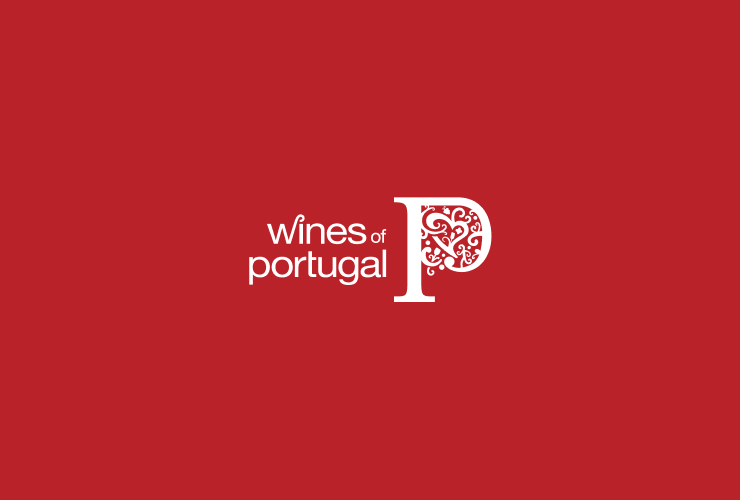 Experts Evan Goldstein (USA), Dirceu Vianna Junior (Brazil and UK) and Sara Ahmed will be part of the Grand Jury of the 2017 Edition
Evan Goldstein (USA), Dirceu Vianna Júnior (Brazil and UK), Hiroshi Ishida (Japan) and Sara Ahmed (UK) will join the Grand Jury of the 2017 Wines of Portugal Challenge, along with two national experts Bento Amaral and Luis Lopes. In total 30 internationally renowned specialists will join the international judge panel in Santarém, between May 15 and 19, to determine together with the Portuguese winemakers the best wines of Portugal. The emergent recognition of the Portuguese wines is evident in the 2017 Wines of Portugal Challenge, due to the international professionals that will comprise both the Regular and Grand Jury. These judges will taste the wines together with the oenologists of the companies that normally participate in the competition, thus providing an excellent forum for discussion and exchange of experiences between those who produce wine and those who can build strong prescribers of our wines in export markets. The elite group of international wine experts has Dirceu Júnior from Brazil, a reference in the London market where he works since 1990. He gained international recognition when becoming the first Master of Wine in South America. Another element of the Great Jury is the North American Evan Goldstein, Master Sommelier, considered one of the most creative specialists of the US wine and gastronomy industry. To complete this Grand Jury of excellence will join two more international names who dictate trends in the global wine circuit: Sarah Ahmed from the United Kingdom and Hiroshi Ishida from Japan. Luís Lopes and Bento Amaral will also join the Grand Jury panel. The national winemakers are already invited to register. The registration has a cost of 75 euros plus VAT per wine. Entries made up to 31 March 2017 will receive a discount of 5 euros for each wine, provided on the date that the process is fully finalized, with the documentation and samples delivered and payment made.
Lastest News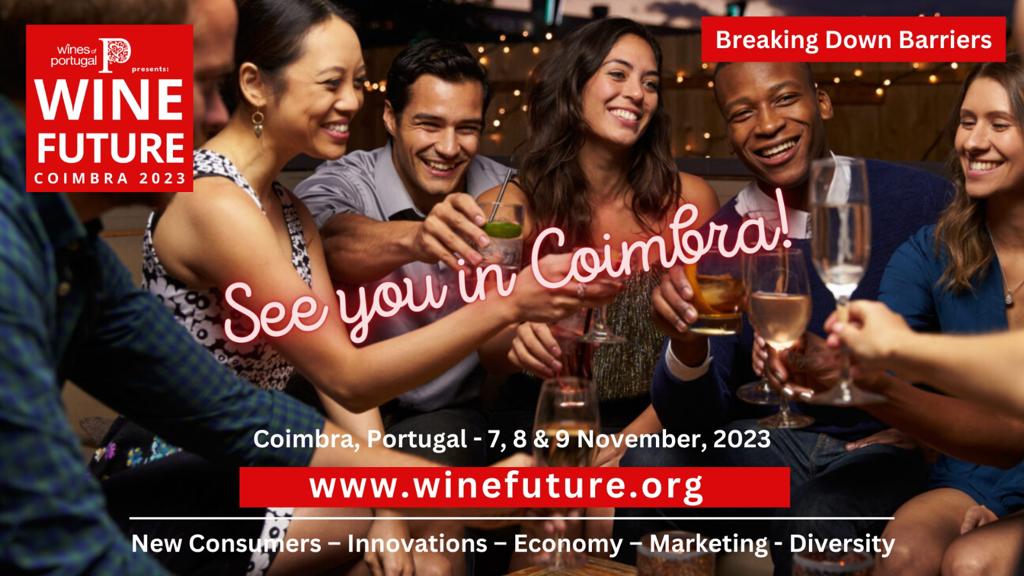 Ações em Portugal
31 October 23
Wine Future November 7th to 9th 2023
The 4th edition of Wine Future, which will take place between the 7th and 9th of November this year, will be held at the Convento de São Francisco in Coimbra. This 2023 edition is being co-organised by Wines of Portugal and Chrand Events. "Breaking Barriers" will be the theme of this, the largest meeting dedicated to wine held in Portugal, presenting participants with some of the most influential and respected names in the world of wine, but also with illustrious personalities from other sectors and even voices from competing industries.

Tickets can be purchased on ticketline: https://ticketline.sapo.pt/en/evento/wine-future-2023-75233
Read more