News
ViniPortugal brings the Swedish Sommelier Andreas Larsson to Lisbon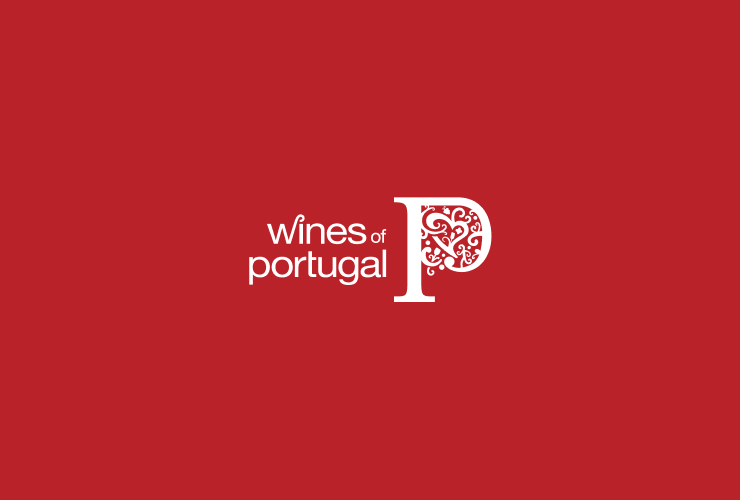 Today and tomorrow, March 1 and 2, Andreas Larsson, the "World's Best Sommelier in 2007", will be in Lisbon to blind taste and evaluate Portuguese wines.
Sommelier Andreas Larsson is the wine director of the renowned PM & Vänner restaurant in Växjö, Sweden, internationally known for his demanding taste and for his skills as a speaker and trainer in the areas of gastronomy, wine and other beverages. After this evaluation, ViniPortugal will be for the second consecutive year in the biggest gastronomic fair in Stockholm - Stockholm Food & Wine, where will highlight the wines that participated in this competition. In order to reinforce the distinctive position of Portuguese wines, Andreas Larsson will also hold three seminars during the fair and will preside over a special wine where he will present the Portuguese wines that most have impressed him: sommeliers, opinion makers, monopoly buyers and importers of Sector. In 2016 exports to Sweden reached around 16.5 thousand €, with a growth, compared to 2015 of about 3.2% in value.
Lastest News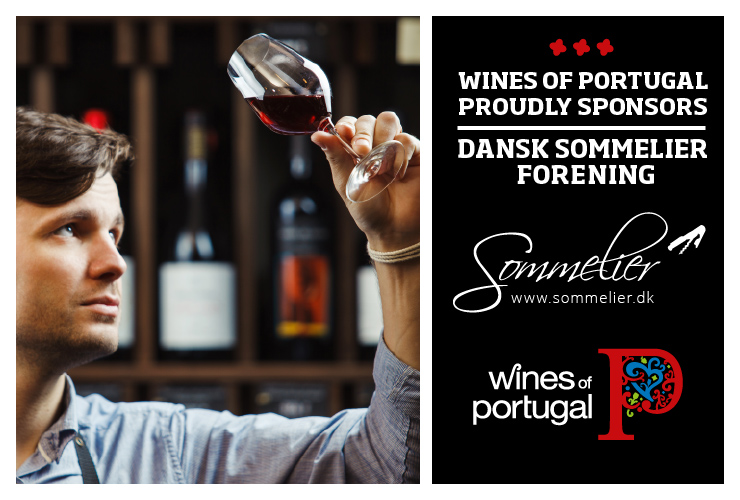 Wines of Portugal is one of the sponsors of the Danish Association of Sommeliers
Wines of Portugal is one of the sponsors of the Danish Association of Sommeliers in 2021.
Read more about the Danish Sommeliers Association here: https://sommelier.dk.
Read more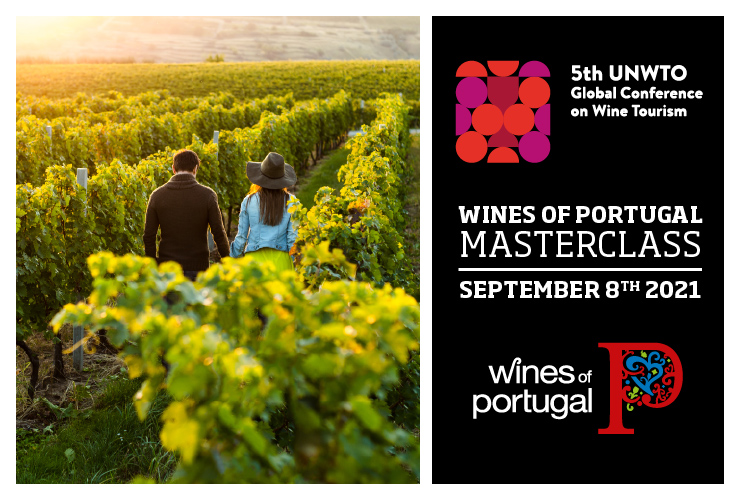 Wines of Portugal participates in the 5th Global Wine Tourism Conference
The 5th Global Wine Tourism Conference this year takes place in Portugal, from the 8th to the 10th of September, in Monsaraz.
Wines of Portugal collaborates with Portugal's Tourism Institute in this initiative through the organization of a Masterclass, which will take place on the first day of the event (September 8th), from 12:00 to 14:30, where there will be a Wine Tasting of the 14 Portuguese Wine Regions addressed to around 50 international participants who will be at the Conference.
Read more